Orianna found Progressive at a tumultuous time in her life. Having put college on hold, she wasn't looking to immediately thrust herself into a job search. Instead, she accepted a position as a hostess at a local resort in Arizona where a co-worker suggested she take a closer look at the insurance company across the street. "They're always looking for Spanish speaking consultants," she was told. Orianna took that advice and sought out a role at Progressive. That decision has changed Orianna's life, setting her up for a future she's very excited about.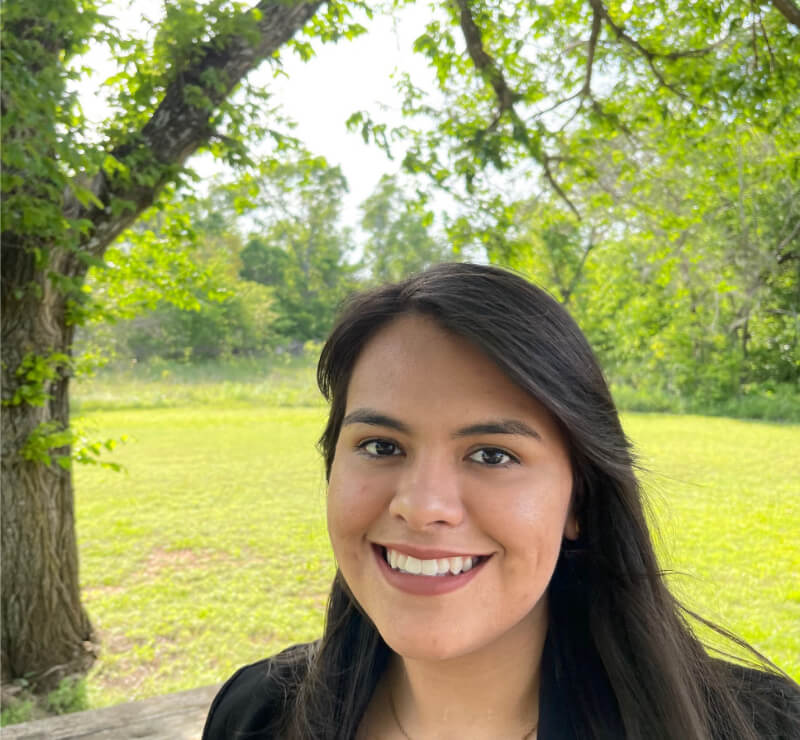 Finding a home in Seguros
When Orianna accepted a position at Progressive, she knew right away she wanted to make a difference at the company. Orianna speaks and writes fluently in Spanish and English, so she was excited when she learned she'd be joining the Seguros department. Seguros—Spanish for insurance—is a department within Progressive's Customer Relationship Management (CRM) group. Founded in 1997, the department was established to meet the specific needs of our growing Spanish speaking customer base. Seguros consultants at Progressive are bilingual in both English and Spanish. They tend to be driven multitaskers with a passion for customer service. They're chosen specifically to assist Progressive's growing number of Spanish speaking customers.
Orianna has thrived in her position as a Seguros consultant. She enjoys assisting customers as they navigate language barriers, particularly those who call in seeking clarification on paperwork. Some customers come from countries where insurance isn't mandated, so having it is a new experience for them. Orianna takes her time, explaining how insurance policies work and the many benefits of having the correct coverage in the event of an accident. "Being able to help customers is my favorite part of the job," she says, and it shows.
A bright future ahead
Orianna learned very quickly that Progressive is unlike any other company. "I felt so comfortable, and the workplace was amazing," she recalls. She's not surprised Progressive was named one of the Best Companies for Latinos to Work. "At Progressive, you're taken seriously, your hard work is noticed." Orianna's hard work has paid off as she was able to buy her first home within her first year working for Progressive. It's an achievement she's very proud of.
Progressive is, according to Orianna, her first "real" job. She credits the company for their diversity in employees and being able to work with others from different ages and all walks of life. While her time at Progressive has been spent in Seguros, she can't wait to branch out into other departments. With her eyes set on one day moving into a Claims role, she's gearing up to go back to school to pursue a degree in criminology. Thanks to the success she's had so far and the home she's found at Progressive, her future looks brighter than ever.