Rules of the road quiz
For many, drivers ed was a long time ago, and some of the rules may have changed since then. How well do you know the rules of the road? Put your knowledge of road signs and rules to the test with our quick quiz.
1 min to read
Take our road rules & road signs test
DO DRIVERS KNOW THE RULES OF THE ROAD?
We surveyed 599 American drivers to examine their driving behavior and to test their knowledge of the rules of the road.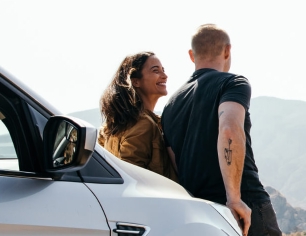 Quote car insurance online or give us a call