Car Insurance
Over $750 average savings for drivers who switch & save on car insurance*Disclosure
Bundle and save 5%Δ or more on auto!
Or, quote another product

Quick car insurance quotes from a trusted company
Over 20 million drivers countrywide trust Progressive for their auto insurance. Why? It could be the wide variety of savings we offer. Or it might be that we can give our customers a quote in just a few minutes. Whatever it is you're looking for in a car insurance company, Progressive has you covered. Learn more about our discounts, coverages, and more — then get an auto insurance quote and see savings in minutes.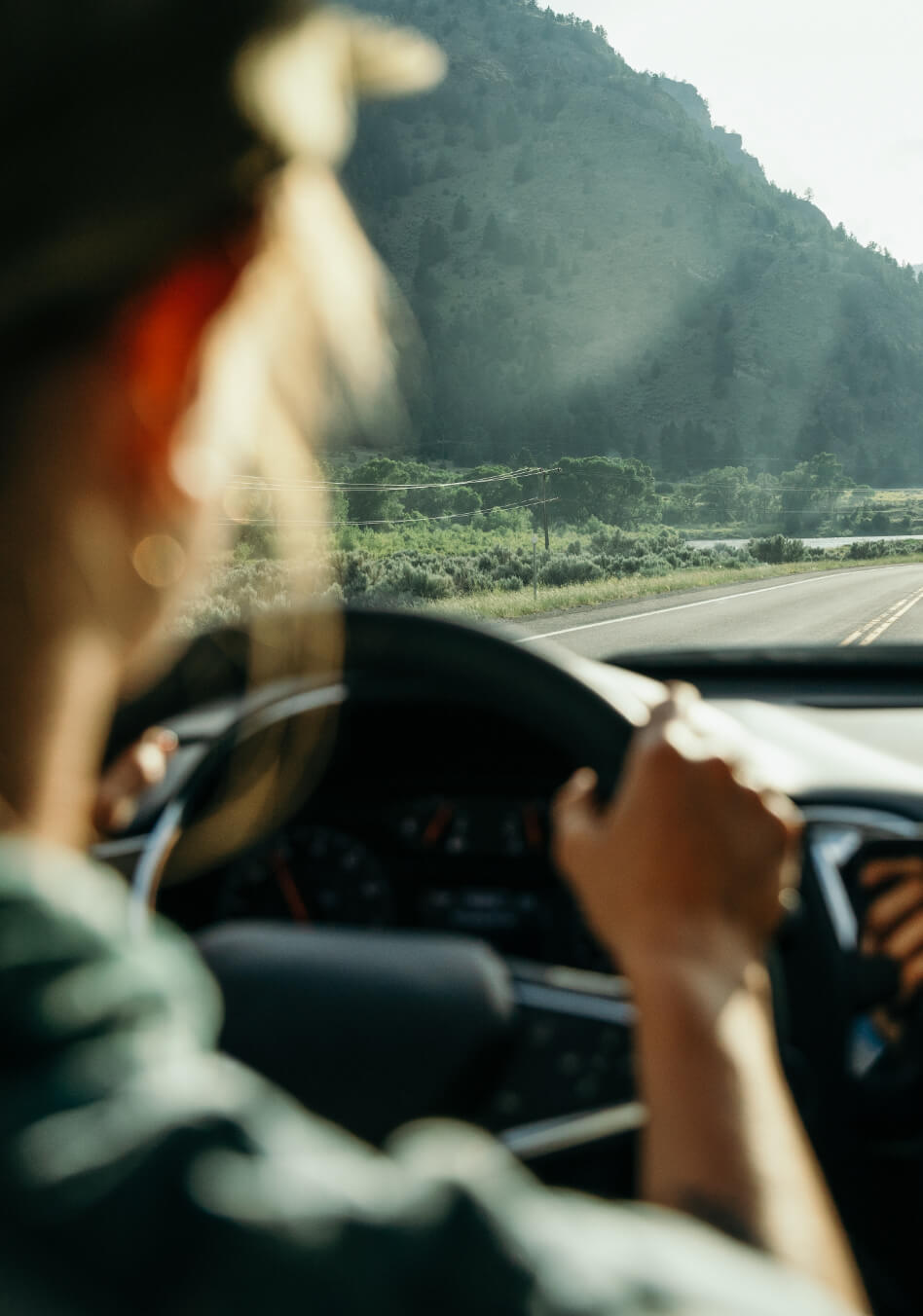 Ways to Save
Auto insurance that can help you save in unique ways
Get the best auto insurance coverages for your needs
Accidents, glass damage, lawsuits, hail, and more — we have affordable coverage options to protect against just about anything. Get a car insurance quote and you can customize your coverages online.
Keep in mind, coverage offerings can vary by state.‡Disclosure
SOME OF OUR COVERAGES
Liability
Protects you if you cause an accident
Liability coverage pays for property damages and injuries you cause to others while driving. You're also covered for court and attorney costs.
Comprehensive & collision
Protects your car from the unexpected
Comprehensive coverage repairs or replaces your car if it's damaged due to theft, vandalism, hitting an animal, fire, and acts of nature. You're also covered for any glass damage.
Collision coverage pays for damages to your vehicle if you're in an accident, regardless of fault.
Uninsured/underinsured motorist
Protects you from drivers who can't pay for damages
Uninsured/underinsured motorist coverage (UM/UIM) pays for your injuries and damaged property if you're hit by a driver with too little or no insurance.
Common questions about auto insurance
Get quick answers to some of the most popular questions about car insurance. See our FAQ page for even more information.
More questions about car insurance? We have Answers
Not sure which coverages are right for you? Progressive Answers is your go-to guide for all things insurance, auto or otherwise.