Compare car insurance rates
AutoQuote Explorer® lets you compare auto insurance rates from different companies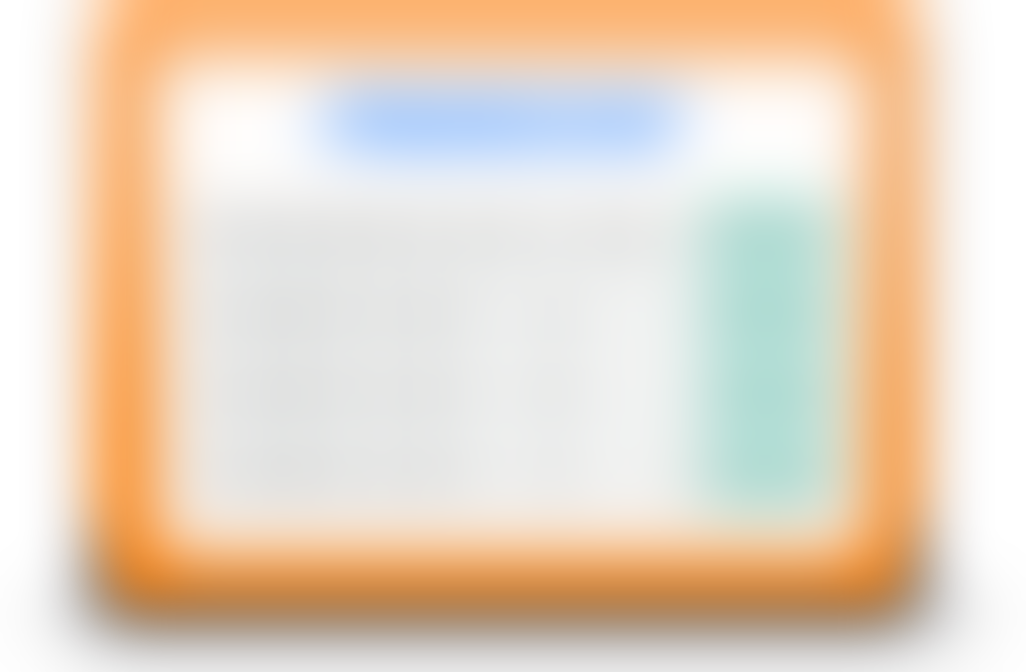 Compare auto insurance rates & save more
Our car insurance rate comparison tool helps you shop smarter with an easy way to compare your car insurance quote online with other car insurance rates. Just pick the coverages you want, view our quote, and answer a few questions to compare car insurance rates from different companies.
Compare car insurance rates in three steps:
Get a quote that includes all the car insurance coverages you want. When you quote, make sure to list everyone who regularly drives your vehicle.

First, we'll show you our direct rate. Then, you can compare car insurance rates from other companies by looking for the "compare rates" callout.

Once you compare car insurance rates, you're one step closer to finding the cheapest car insurance rate that will match your coverage needs.
Commonly asked questions
What information will I need to compare car insurance quotes?
What should I consider when comparing auto insurance rates?
Although insurance companies look at similar factors to determine rates, each company has its own quoting methodology. This can result in differences in rates among insurers. For that reason, it's helpful to compare car insurance rates from different companies to find the best price.
Does the best auto insurance rate guarantee the best coverage?
Not necessarily. A lower rate could mean less coverage for you and your vehicle, so it's important to make sure that coverages, limits, and deductibles match up when comparing car insurance rates.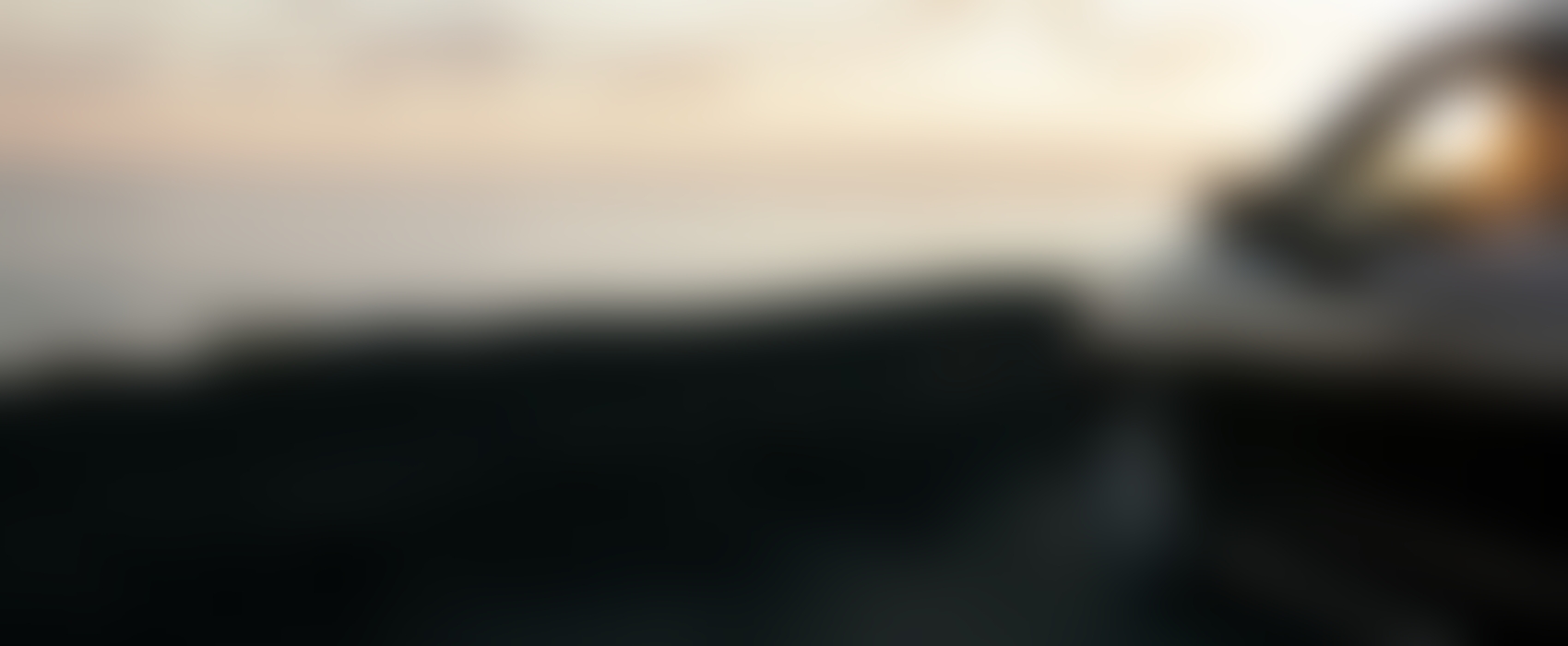 Compare auto insurance rates today