Condo Insurance
Get a condo insurance quote and cover your home & family
This condo rate and coverage are provided and serviced by affiliated and third-party insurers.. Read more
Bundle and save an average of 5% on auto!Δ
---
Or, quote another product

Condo insurance protects what your association doesn't
Condo insurance covers your personal belongings and the interior of your structure — from the walls in. This includes countertops, cabinets, flooring, as well as personal liability coverage and temporary living expenses in the event of a covered loss.
Your condo association will carry a master insurance policy that covers the things they're responsible for, including the grounds, common areas (such as hallways and elevators), and the outside/physical structure of your condo. In most cases, your personal property and the interior of the condo aren't covered by the association's insurance policy.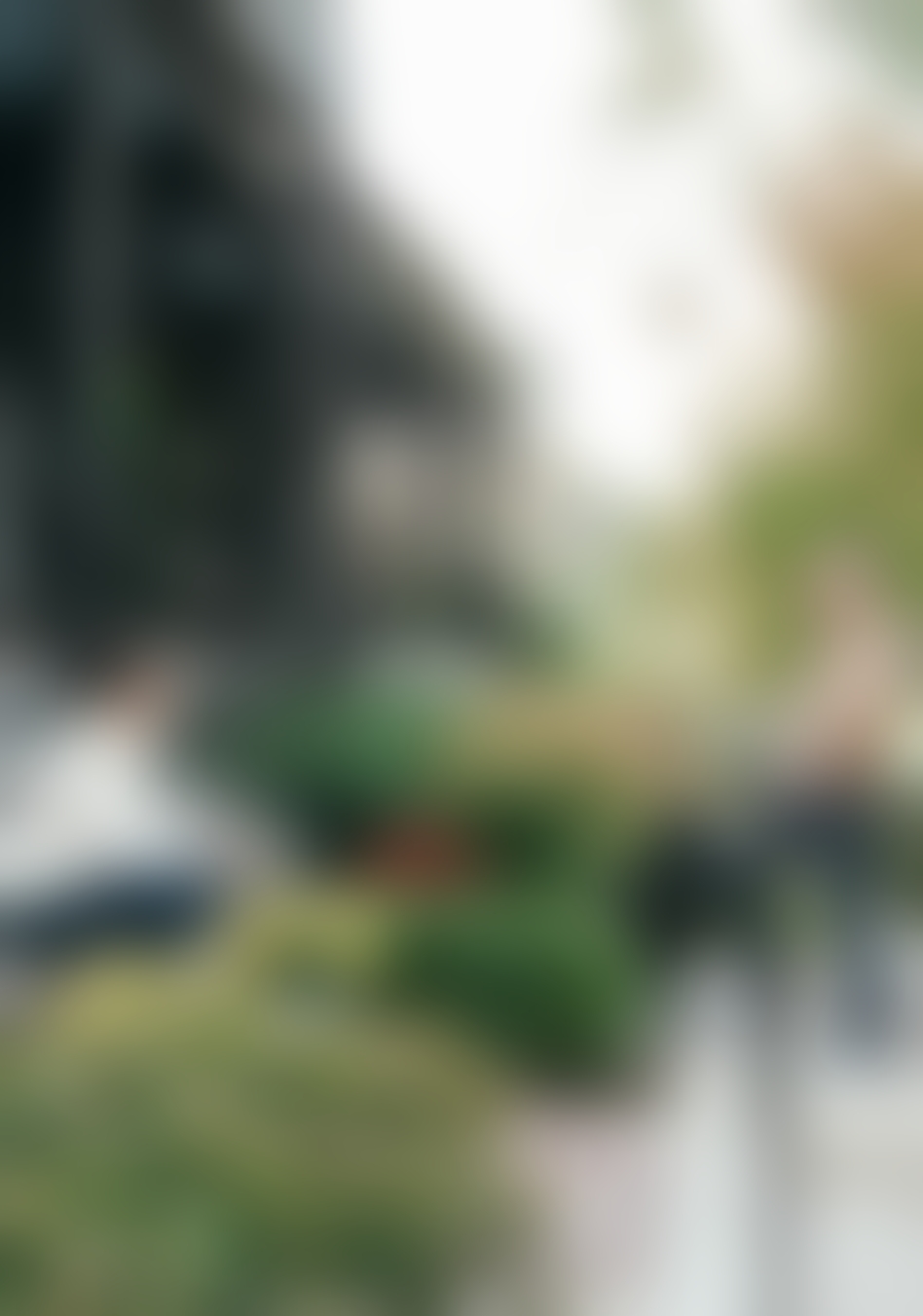 Ways To Save
Save more on your condo insurance policy
Bundle condo & auto insurance
Save an average of 7% on car insurance when you combine condo with auto.Δ Your discount will be applied to your auto policy.
See more on bundling

insurance
Pay in full
You'll get a discount by simply paying your condo policy up front and in full.
Alarm systems and safety devices
You could earn discounts for having burglar alarms, fire alarms, automatic sprinklers, and more.
New condo purchase
Earn an extra discount for purchasing a new condo.
We have a network of condo insurance companies that we work with and can connect you with. This network offers more price and coverage choices when you get your condo insurance quote. The availability and value of each discount may vary by company and your state.
Condo insurance coverage that protects what's yours
We offer coverage for your belongings, the interior of your condo unit, and more. Keep in mind, your condo association's master policy will typically cover the exterior of your condo. If you have questions on how to customize your protection, our licensed representatives are standing by to guide you through our coverage options.
STANDARD COVERAGES
Personal property
Items such as clothing, electronics, furniture, appliances, tools, and power equipment are all covered up to a certain limit by condominium insurance (even if they're not physically in your condo). You may require an insurance rider to cover jewelry, art, and other expensive items.
Example: Your roof leaks and thousands of dollars' worth of clothes, furniture, and other items are damaged. Most condo association insurance policies won't cover your personal property unless you can prove negligence. Your condo insurance may cover these items.
Loss of use
If your condo is damaged due to a covered loss, and you're unable to stay there during repairs, your additional living expense coverage can pay for hotel stays and meals (above what you'd typically pay).
Example: Your condo is damaged in a fire, and your two-week hotel stay costs $2,000. The bill will be covered, as well as meal expenses above your usual food costs. Be sure to keep any receipts as proof for your claim.
Liability
Personal liability insurance may cover you if you're responsible for someone else's injuries or damages to their property. You can also add extra coverages for libel, slander, or other lawsuits.
Example: A friend you invited over slips and falls inside your condo due to a slippery carpet you knew about and breaks their leg. If they sue you, your policy can pay for their medical bills and lost wages due to injury.
Common questions about condo insurance
Is condo insurance required by your HOA (homeowners association)?
Requirements will vary per HOA, but a condo insurance policy may not be mandated by your condo association. They may require you to pay dues to help cover the HOA's master policy. Note that you will need condo insurance if you're financing your condo.
What if I'm renting a condo?
Just like if you're renting an apartment or home, it's wise to carry renters insurance even if it's not required by your condo association or landlord. Renters insurance is generally affordable and can cover your personal belongings as well as liability claims if you're legally responsible for someone else's injuries or property damages.
What's the difference between condo insurance and homeowners insurance?
Like homeowners insurance, condo insurance covers your belongings, injuries on your property that you are liable for, and temporary living expenses. The main difference, however, is that damage to the outside of your home, including exterior walls and garages, won't be covered under condo insurance. Also, your condo policy may not offer liability protection against injuries in the common areas (hallways, parking lots, etc.) of your condo complex.
Are townhomes insured like condos?
If you own a townhome that requires membership to a condo association, you may be able to cover your property with a condo insurance policy. However, if you're responsible for your townhome's exterior, you'll need a homeowners policy that insures your unit's interior and exterior.
More questions about condo insurance? We have Answers