RV Insurance
Protect your recreational vehicle with customized coverage starting at just $125 per year*
Bundle and save an average of 4% on auto!Δ
---
Or, quote another product

Get an RV insurance quote to protect your motorhome or travel trailer
Whether you use your recreational vehicle for fun or as a full-time residence—the best RV insurance coverage protects your unique needs. Quote RV insurance online and, in as little as three minutes, we'll help you build a custom policy that covers your motorhome or travel trailer in almost any situation. Get started now and hit the road with confidence.
Choose the travel trailer and motorhome insurance that best fits your ride
From state-of-the-art Class A motorhomes to pop-up campers, Progressive insures all types of recreational vehicles—even travel and utility trailers. These are the types of RVs we typically insure: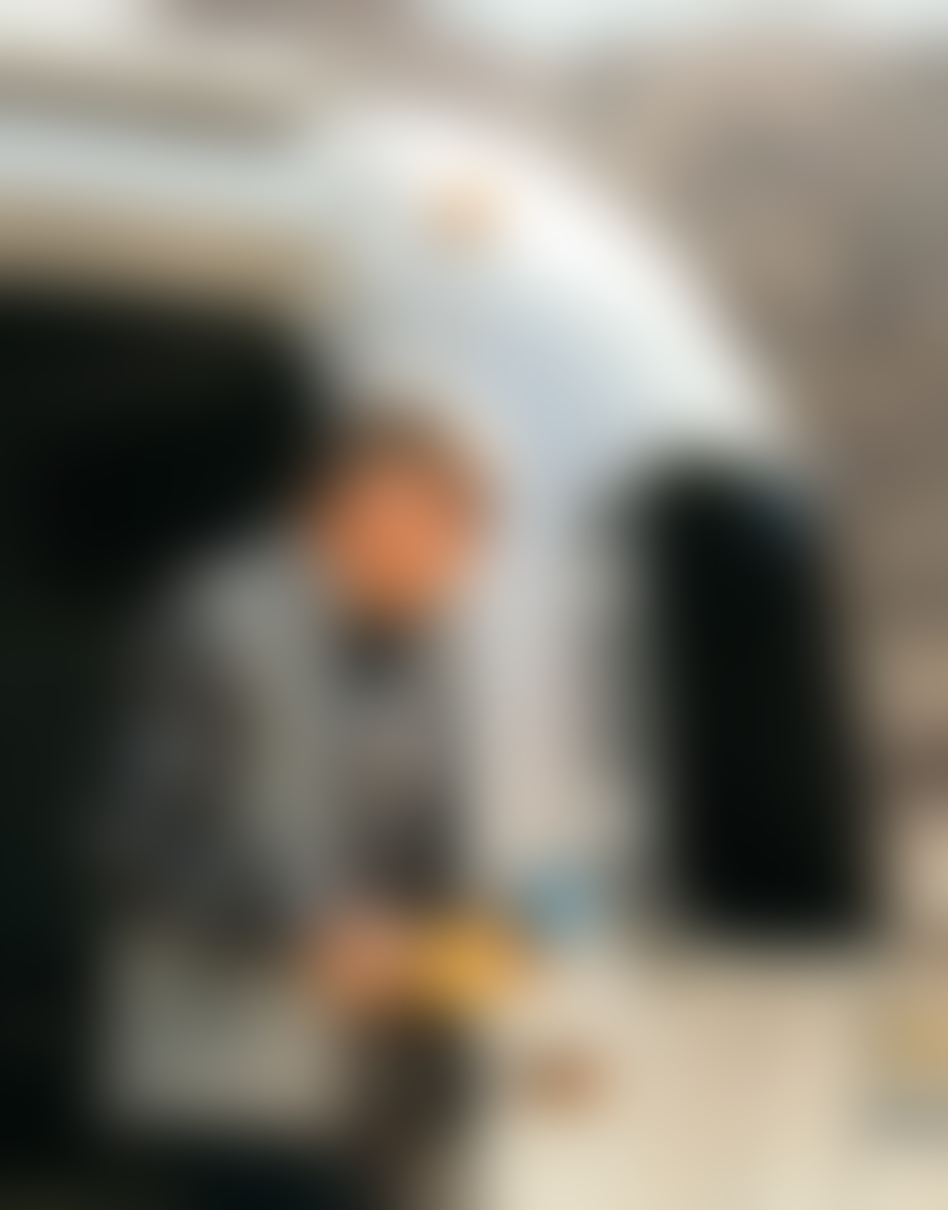 WAYS TO SAVE
Start saving with one of the best RV insurance companies
Our RV insurance quotes show you multiple ways to save, with annual policies starting as low as $125.* Discover the discounts you can earn—get an RV insurance quote online or over the phone today.
Multi-policy
If you currently have a home, renters, condo, auto, boat or motorcycle policy with Progressive, you'll earn additional savings when you add RV insurance.
Original owner
Are you the original owner of your motorhome or travel trailer? Regardless of your RV's age, we'll add on a discount.
Responsible driver
Progressive rewards safe drivers. You'll earn a discount if you've driven ticket- and accident-free for the past three years.
Advanced quote
Purchase your RV insurance policy at least one day prior to your start date, you'll earn a discount.
RV insurance customized to you
With a Progressive RV policy, you and your recreational vehicle have protection wherever your journey takes you—on the road, at a campsite or park, or heading to a vacation destination. And if your motorhome or travel trailer is your permanent residence, our full-time RV insurance package offers coverage similar to what you'd find on a homeowners policy, including personal liability and loss assessment.
SOME OF OUR COVERAGES
Total loss replacement†
We'll replace your totaled travel trailer or motorhome with a brand new one, minus your deductible, so long as your RV is five model years old or less. If your RV is older than five model years, you'll receive the amount specified in your policy.
Example: If your totaled RV originally cost $55,000, but is only worth $45,000 today, we'll pay to replace it with the same model year or later and the same trim level or better—even if it costs more than the original vehicle's purchase price.
Replacement cost/personal effects
Personal property inside your motorhome or travel trailer is covered up to the limits you specify.
Example: You accidently back your trailer into a picnic table, damaging your cell phone and tablet. Your policy can pay to replace the items up to the limits of your policy.
Emergency expense
If your RV is disabled, due to a covered or non-covered loss, and you're more than 50 miles from your residence, we'll cover your resulting transportation, lodging, food, and fuel costs up to $750 (you may upgrade your coverage for an additional cost).
Example: You're more than 100 miles from home when an accident on the highway damages and disables your RV. We'll help pay for your hotel, food, and rental car costs, up to the limits of your policy, while your RV is being repaired.

Pro tips for quoting RV insurance
Getting the best rate or the right insurance coverage for your RV is much easier than changing a flat tire. Keep these tips in mind before you start your quote:
Look up your RV's value: Knowing your RV's value helps determine how much coverage you need. Sites like NADA.com are good reference points for researching your RV's current worth.
Pick the coverages that fit your needs: For example, if you travel with expensive items like a laptop or camera, consider personal effects to protect against damage to your belongings.
Remember safety first: Clean driving can help lower your RV insurance costs.
Get a quote for your motorhome or travel trailer today and see how much you'll save while getting the coverage you need.
Common questions about RV insurance
How much does RV insurance cost?
Annual policies from Progressive remain affordable, but your price for motorhome and travel trailer insurance depends on a variety of factors, such as:
Type, age, and condition: RV insurance is primarily based on the make, model, and year of your vehicle. An older, smaller travel trailer will cost less to insure than a newer, state-of-the-art motorhome. Just like your rate will be costlier for a state-of-the-art conventional travel trailer compared to a pop-up camper.
Usage: How often you use your RV will also affect the cost to insure it. If your RV is your primary residence, your coverages and rate will differ from someone who only uses their motorhome or travel trailer several weekends a year. Learn more about full-time RV insurance.
Driving history: A clean driving record also matters when it comes to RV insurance. Tickets on your motor vehicle report or prior accidents will likely affect your premium.
Is insurance required on a travel trailer?
Because you're not driving your travel trailer, no states require you to insure a vehicle that you pull with a car or truck. If you're financing the travel trailer, your lender may mandate comprehensive and collision coverage to insure the vehicle against physical damage.
Does Progressive's Roof Protection Plus® coverage apply to the interior of an RV?
This coverage protects against damage to any part of the vehicle caused directly by a roof malfunction.
Does Progressive insure horse trailers and destination trailers?
Yes. We cover destination trailers like standard travel trailers. Horse trailers can be covered up to $50,000.
More questions about RV insurance? We have Answers
When it comes to covering your motorhome or travel trailer, use Progressive Answers as your RV insurance resource.