Class A Motorhome Insurance
Get low-cost class A RV insurance before you hit the road
Class A is the largest type of motorhome built on heavy-duty frames, usually a commercial bus or truck chassis. They are often comparable in size to a tour bus with ample living space and luxury accommodations large enough to sleep eight people comfortably.
Looking to insure your home away from home? With Progressive's wide range of coverage options, you can protect your motorhome and belongings from accidents, theft, and more. Make sure your wheels are always on solid ground — get a class A motorhome insurance quote, today.
How much does class A motorhome insurance cost?
You can insure your class A motorhome with a liability policy for as low as $125* per year through Progressive, with additional coverages available to protect both your RV and everything inside. Plus, with RV insurance discounts for homeownership, a clean driving record, and quoting in advance, you can find more ways to save without compromise. Get a quote and find a low-cost class A motorhome insurance policy today.
Learn more about the cost of RV insurance.
Do you need insurance for a class A motorhome?
Your class A motorhome must be insured with basic RV liability coverage. This coverage protects you financially in case you cause damages and/or injuries while driving your RV. So, if you were to hit another driver, Progressive would pay for their medical and vehicle repair bills, up to the limits of your policy, in the event of a covered loss. Whether you quote by phone or online, we'll make sure you have the coverage you need to meet your state's RV insurance requirements.
Road trip confidently with these popular class A motorhome insurance coverages
When you're driving the highways and byways of the country, the last thing you want to worry about is how you're going to pay for repairs and other mishaps on the road. Here are a few of the most common coverages our RVers choose to protect their class A motorhome from accidents and more.
Comprehensive and collision
Comprehensive coverage will protect you from damages that are out of your control, including vandalism, theft, broken glass, weather-related damage, and collisions with animals. Collision covers repairs or a replacement for your RV if it's damaged in an accident, regardless of fault. Both comprehensive and collision have their own separate deductible.
Learn more about RV theft protection and RV comprehensive and collision coverage.
Windshield/glass coverage
When you add this coverage, we'll pay to replace your windshield if it's damaged. In some situations, a separate deductible may apply. If there is other damage to your motorhome, then your comprehensive or collision deductible may apply as well.
Emergency expenses
Choosing this coverage means we'll help pay for hotels and transportation costs if your RV breaks down while you're on vacation more than 50 miles away from home. Learn about mechanical breakdown coverage.
Our standard coverage option will reimburse you for up to $750 in emergency expenses, but you can increase this to $2,000.
Vacation liability
With this optional class A RV insurance coverage, you're protected in case someone gets hurt in or around your RV while on vacation. This also covers other types of damages you could be responsible for, such as a fuel leak that contaminates a campground you visit.
With our standard option, you'll have up to $10,000 in liability coverage, but you can also opt for additional coverage in increments up to $500,000 for a minimal cost increase.
Learn more about your RV insurance coverages for class A motorhome insurance. Looking at other types of RVs? We also offer class C mini motorhome insurance, class B camper van insurance and travel trailer insurance.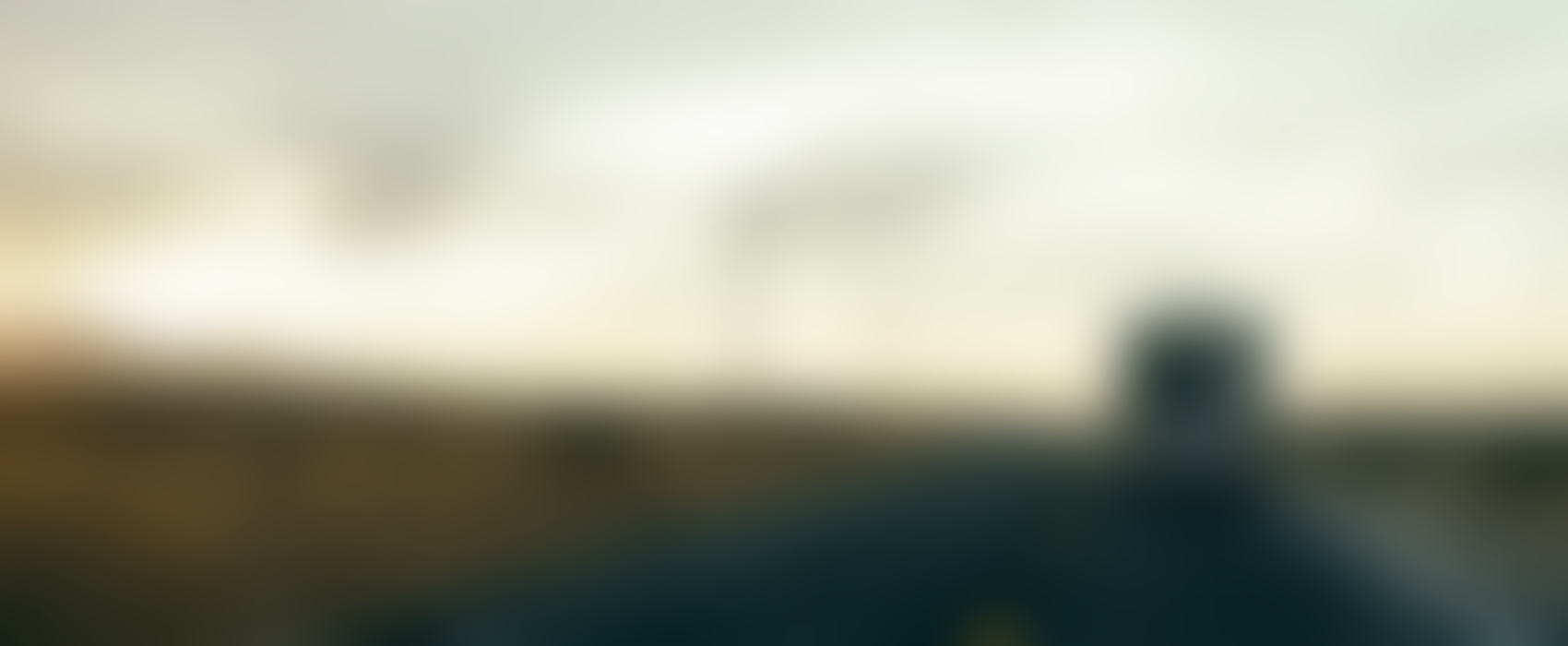 Get a quote for class A motorhome insurance today