Utility Trailer Insurance
Cover your utility trailer with a low-cost insurance policy
Utility trailers are designed with raised sides to safeguard whatever you're transporting. Unlike cargo trailers, they may have an open top, so you'll have more flexibility with cargo that can't fit in an enclosed space.
Your utility trailer is built to handle what you want to haul, and you'll want to stay protected when you're transporting your ATV, lawn care equipment, building supplies, or anything else. Get a utility trailer insurance quote today and get coverage from a leading RV insurer.
Do utility trailers need insurance?
To be covered for any physical damage to your utility trailer, you'll need separate utility trailer insurance. The liability coverage on your auto insurance policy will protect you against any damage or injuries you're liable for while pulling your utility trailer, but it won't cover any damages to the trailer or the contents inside.
How much does utility trailer insurance cost?
Many factors could affect your rate, from your utility trailer's type and location to your age, driving history, and coverage needs. Progressive offers a multitude of RV insurance discounts to help bring down the price for utility trailer coverage.
Learn more about the average cost of RV insurance.
What does utility trailer insurance cover?
You decide how to best protect your utility trailer. Choose from a variety of unique coverages, including:
Replacement cost/personal effects
Protect your personal goods or equipment! Get up to $99,000 in coverage for personal property inside your utility trailer.
Emergency expense coverage
If your trailer is disabled more than 50 miles away from your home, we'll pay you up to $750 for transportation and lodging. You'll have the option to upgrade to $2,000 in coverage if desired.
Roadside assistance
If your towing vehicle is disabled within 100 feet of a road or highway, we'll provide roadside assistance and cover a mechanical or electrical breakdown, dead battery, or flat tire. If you're stuck in snow, mud, or sand, we can also provide assistance or fuel delivery.
Learn more about our specialized trailer insurance coverages. Or find out how we can protect your other trailers with cargo trailer insurance and truck camper insurance.
How to get a quote for utility trailer insurance
Know your vehicle's details
We'll ask about your utility trailer's model name, length, and market value.
Increase your deductibles for a lower price
The more you're willing to pay out of pocket in the event of a claim, the better your insurance rate.
Customize your coverages
Add extra protection based on your unique needs, like replacement cost coverage for your personal items or roadside assistance.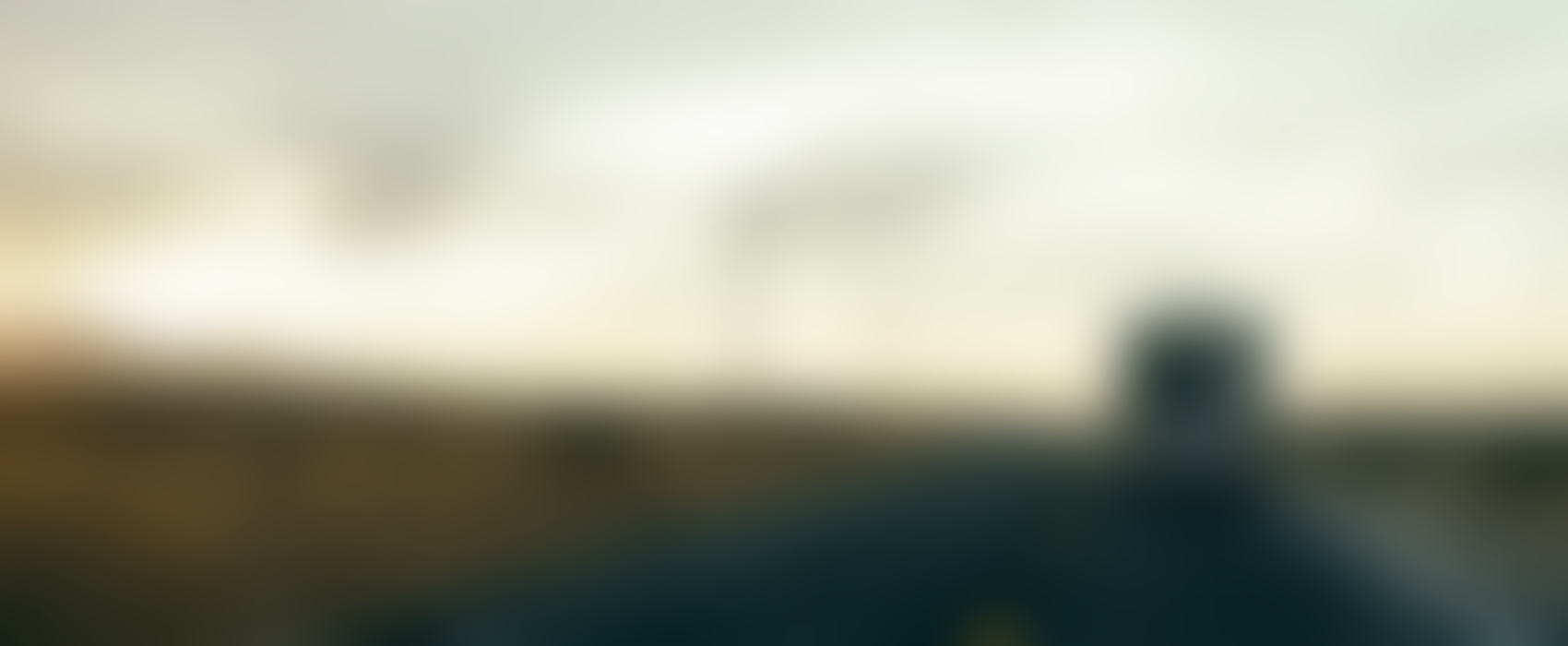 Quote today and get insurance for your utility trailer