Class C Motorhome Insurance
Get peace of mind with Class C motorhome insurance
Class C motorhomes fall in between the class A and class b motorhomes in size and typically include a compartment that sits over the front of the vehicle. Most can fit up to six people, making them a good choice for family trips or even a full-time home. Before your next road trip, double-check the rules of each state you'll be driving through to see if you'll need a separate license for your RV.
Whether you're a full-time RVer or an occasional weekend warrior, Progressive has your back. We provide a wide range of coverage options to protect your vehicle and personal belongings, so you can hit the road without worry. Get an insurance quote for your class C motorhome today and make sure your RV keeps on rolling.
How much does class C motorhome insurance cost?
With Progressive, your class C motorhome insurance can cost as little as $125 per year for an RV liability insurance policy.*(See Disclosure) When you get an insurance quote for your motorhome, you'll automatically be given every discount you qualify for. For example, you'll get a discount if you have more than one policy with us, as well as being the original owner of your RV. Take a look at the full list of RV insurance discounts you could be eligible for.
Learn more about the average cost of RV insurance.
Do you need insurance for a class C motorhome?
Yes, you do need class C motorhome insurance to legally drive your RV on the road. Bodily injury and property damage liability coverage is the minimum amount of coverage required by law and comes standard with your Progressive motorhome policy. With this coverage, you can be protected in the event you injure someone or damage someone else's property with your motorhome.
Whether you quote online or over the phone, we'll make sure you have the coverage you need to meet your state's RV insurance requirements.
You can also opt for additional coverages that help pay for some repairs, replace any damaged or stolen items you keep in your cabover, and more. Learn more about what RV insurance covers and how RV insurance works.
Keep your trip on track with class C RV insurance coverages
When you're on the road, it helps to know you're covered in case the unexpected happens. Here are a few coverage options our RVers consider when quoting insurance for their class C motorhome:
Comprehensive and collision
With comprehensive, you can be protected from RV theft, vandalism, glass breakage or damage caused by fire, bad weather, and collisions with animals. Collision covers your RV in the event of an accident and can pay to repair or replace it regardless of fault. For both coverages, a deductible applies.
Learn more about RV theft protection and RV comprehensive and collision coverage.
Vacation liability
Get protection against injuries that occur in or around your RV while on vacation. It also protects you from property damage caused by your RV. For example, an oil leak contaminates the soil around your camp site and must be cleaned up by the park operator. Vacation liability can help pay for cleanup and related damages.
Coverage limits start at $10,000, though you can upgrade up to $500,000.
Full-timer's liability
If you use your RV as a primary residence and someone gets injured in or around your RV, you can be covered up to the liability limits you select when purchasing this coverage for your mini-motorhome. Full-time RV insurance can offer even more liability coverage than vacation liability, but note that you cannot have both coverages on the same policy.
Learn more about the available RV insurance coverages for class C motorhome insurance. Have a different type of motorhome? We also offer class B motorhome insurance and class A motorhome insurance.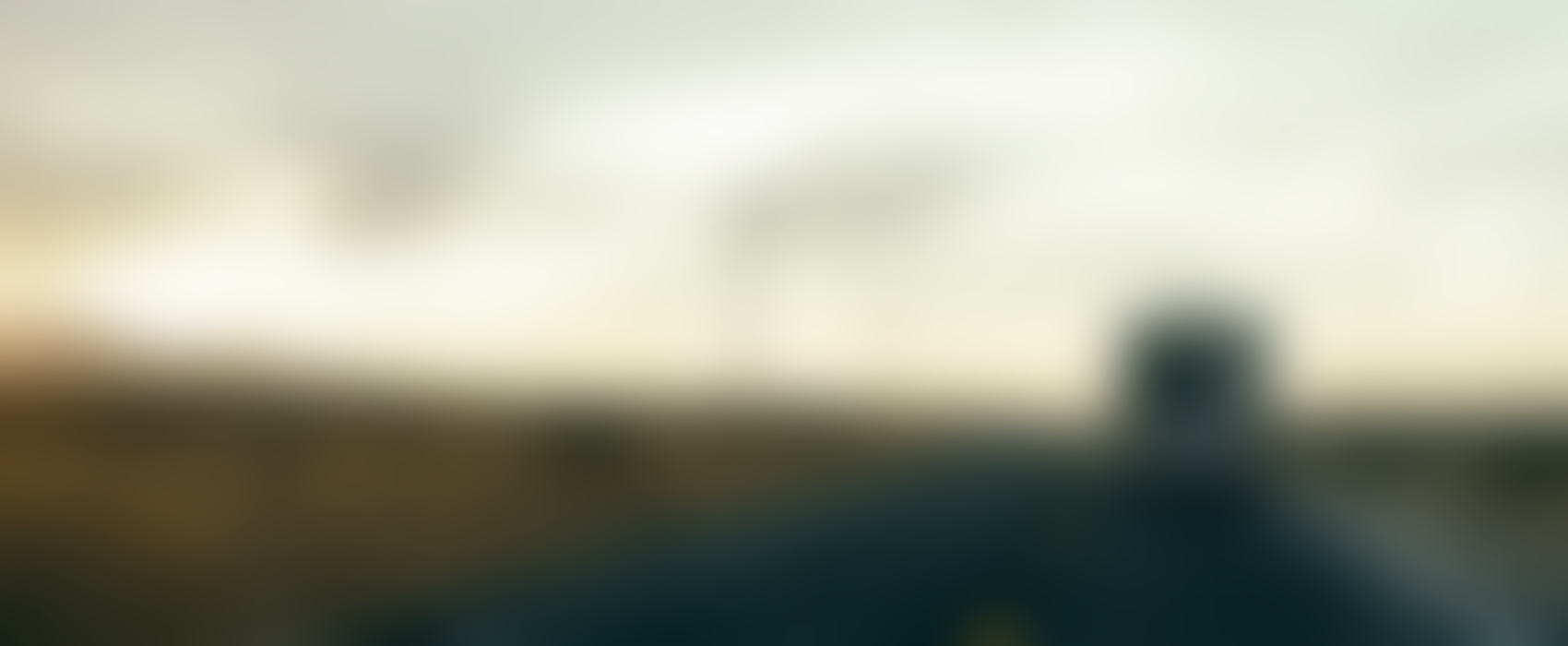 Get insurance for your class C motorhome today