Pop-Up Camper Insurance
Keep your tent trailer rolling with low-cost insurance
Pop-up campers, also known as pop-up tent trailers, are the smallest type of trailer designed to collapse when stored or transported. Most are equipped with a few basic amenities, such as a sink and dinette, though larger models may include a fridge or stove.
Enjoy roughing it? Then you need insurance for your pop-up camper that's just as rugged as you. With Progressive, you can get an RV insurance policy that covers you if you experience RV theft, storm damage, and personal liability. Get a quote today and insure your pop-up tent trailer for less.
Do you need insurance for a pop-up camper?
Insurance for pop-up campers is not required unless you've financed or leased the trailer (your lender will want to protect their investment). If your towing vehicle is insured, you should be protected from any damages or injuries your pop-up causes while being towed. However, your towing vehicle only provides liability coverage for your trailer; it won't help you pay to repair or replace it in the event of an accident.
A specific tent trailer insurance policy can help cover damage to your trailer, as well as provide additional coverage for unforeseen events. For example, if someone steals your laptop or smartphone from your camper, personal effects coverage could help pay to replace them up to the limits of your policy.
How much does pop-up camper insurance cost?
The cost of your pop-up camper insurance will vary based on the number and type of coverages you select. But don't forget that you can also earn RV insurance discounts as you quote. Are you the original owner of your camper? We'll give you a discount with your comprehensive and collision coverage. Have you been accident- and violation-free for at least three years? We'll reward your responsibility with a reduced rate. Get low-cost insurance for your pop-up tent trailer now with a quick quote.
Learn more about the average cost of RV insurance.
Popular insurance coverages for pop-up campers
With a Progressive RV insurance policy, you're in the driver's seat. You can choose all the coverages you want and we'll deliver a rate that works with your budget. Here are just a few of the most common insurance coverages our pop-up campers select with their policy:
Comprehensive and collision
Choose RV comprehensive and collision coverage to protect your pop-up from damages outside of your control, as well as collisions on the road. Comprehensive coverage can pay to repair your trailer for damages that are outside your control, such as a tree falling on it or vandalism. Collision can pay for repairs after an accident, even if you're at fault. A deductible applies for both coverages.
Total loss replacement
We can pay to replace your pop-up camper if it's totaled in an accident. Your brand-new camper will be the same model year or later, equipped with the same trim or better — even if it costs more than what you paid for the trailer originally. You can also choose to receive a lump sum payment instead of replacing your trailer, minus your deductible.
Please note that total loss replacement only applies to trailers five model years old or less. If your trailer is older than five model years, you'll receive the amount specified in your policy declaration page.
Replacement cost/personal effects
You can cover all the personal possessions you keep in your pop-up camper up to a specified limit. So if you lose a smartphone, camera, laptop, or any other covered item to damage or theft, we can pay to replace it for you up to the limits of your policy.
Learn more about your RV coverage options for pop-up tent trailer insurance. Looking at other types of RVs? We offer class c motorhome insurance, fifth-wheel trailer insurance, and travel trailer insurance.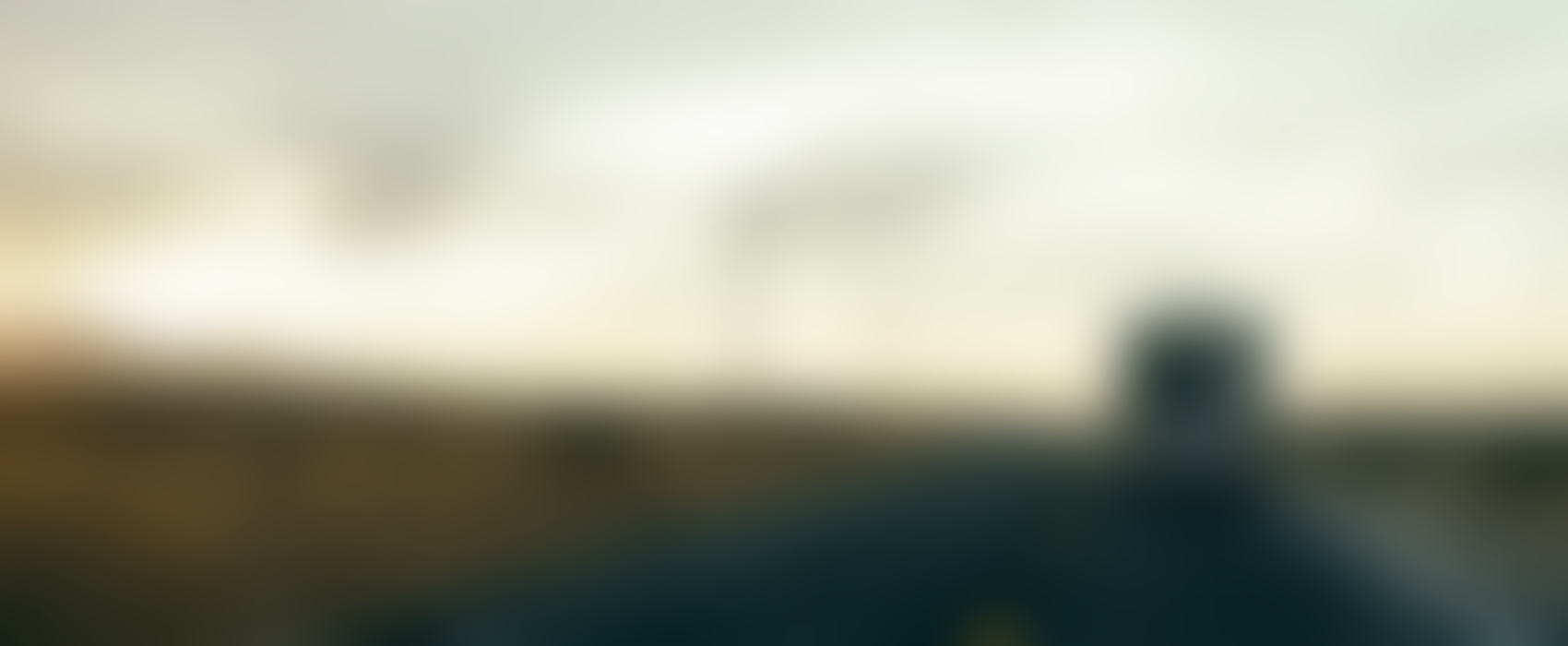 Quote pop-up camper insurance now and see the savings