RV Insurance Discounts
Looking for the best RV insurance rates? Progressive policies start as low as $125 per year, thanks to our many ways to save.* Browse some of our discounts below and see why we're a leader in RV insurance.
RV insurance discounts to lower your rate†
Multi-policy
Already have a policy with us, such as auto, homeowners, renters, motorcycle, or boat? You'll get a discount when you bundle RV insurance with Progressive. The more policies you have, the more you'll save.
Quote in advance
Earn a discount simply for quoting RV insurance with Progressive at least one day before your actual policy starts. For example: Quote on April 1, and start your policy April 2 or later.
Original owner
Are you the original owner of your motorhome or travel trailer? If so, you'll collect a discount as long as you carry comprehensive and collision coverage.
Pay in full
Pay your policy up front and in full and we'll pay you back with a discount.
Responsible driver
We'll apply a discount if you've had no motor vehicle accidents or violations in the past three years.
Prompt payment
Possibly the easiest discount. You'll save money simply for making your payment on time.
Claim free renewal
If you have no at-fault claims, you'll get an automatic discount when your policy renews.
Homeowners
Own a home, including a condo, townhouse, duplex, single- or double-wide? You'll own another discount just for being a homeowner.
Continuous insurance
We'll honor the time you've spent with your previous insurer and throw in a discount for already being insured when you start with Progressive.
Paperless
Opt to receive your documents via email and we'll kick in a discount.
Additional ways to lower your rate on RV insurance
After you've maximized your discounts, Progressive helps you keep cheap RV insurance by rewarding your loyalty:
Small accident forgiveness
As soon as you start your Progressive RV policy, you'll earn small accident forgiveness. That means your RV insurance rate won't increase if you have a claim of $500 or less.
Large accident forgiveness
Once you've been a Progressive RV insurance customer for at least four years and accident-free for the past three years, your rate will not go up for any RV accident.
Disappearing deductibles
Select this option and Progressive subtracts 25% from your deductible amount for every claim-free period on your RV policy…all the way down to $0!
So, after all our discounts and loyalty rewards, how much is RV insurance? Motorhome and travel trailer insurance costs will depend on a variety of factors, including the type of your RV, how you use it and your driving history. Learn more basics about RV insurance.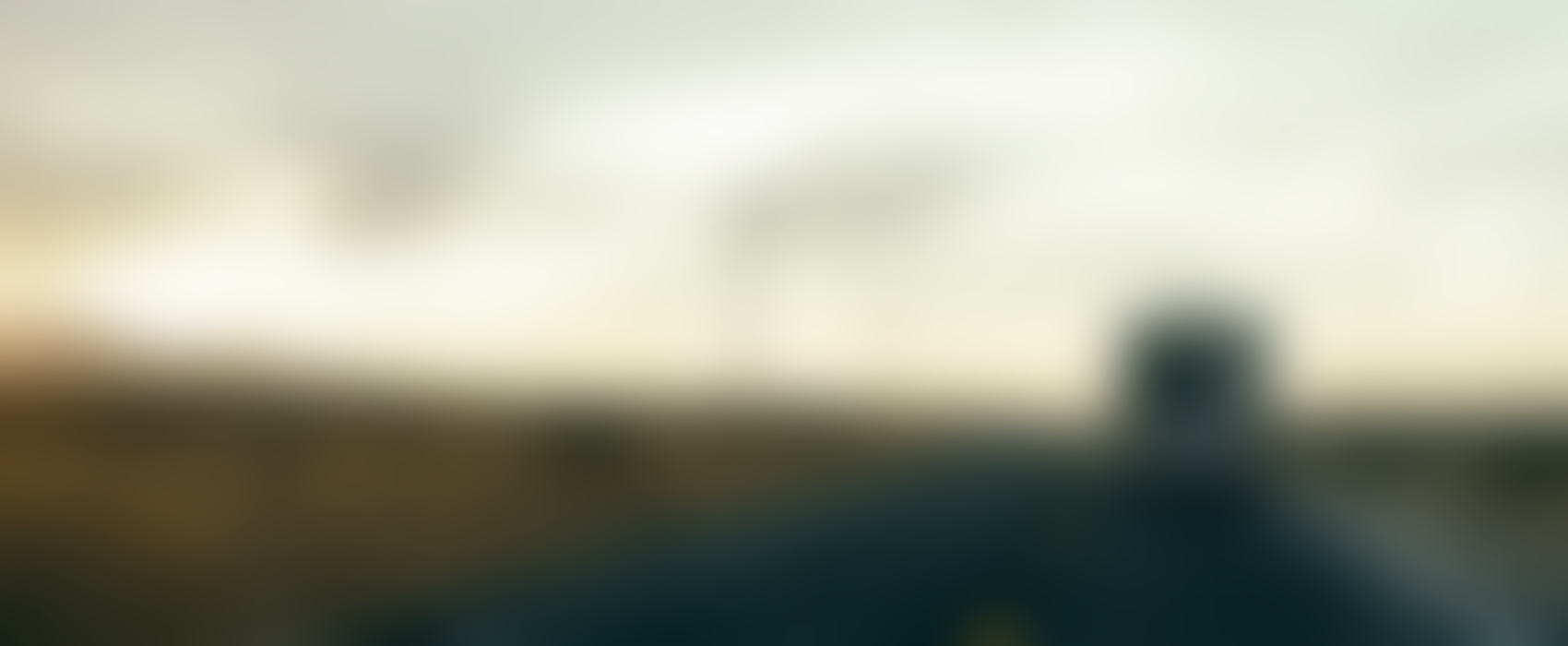 Quote now and get RV insurance for $125/year*