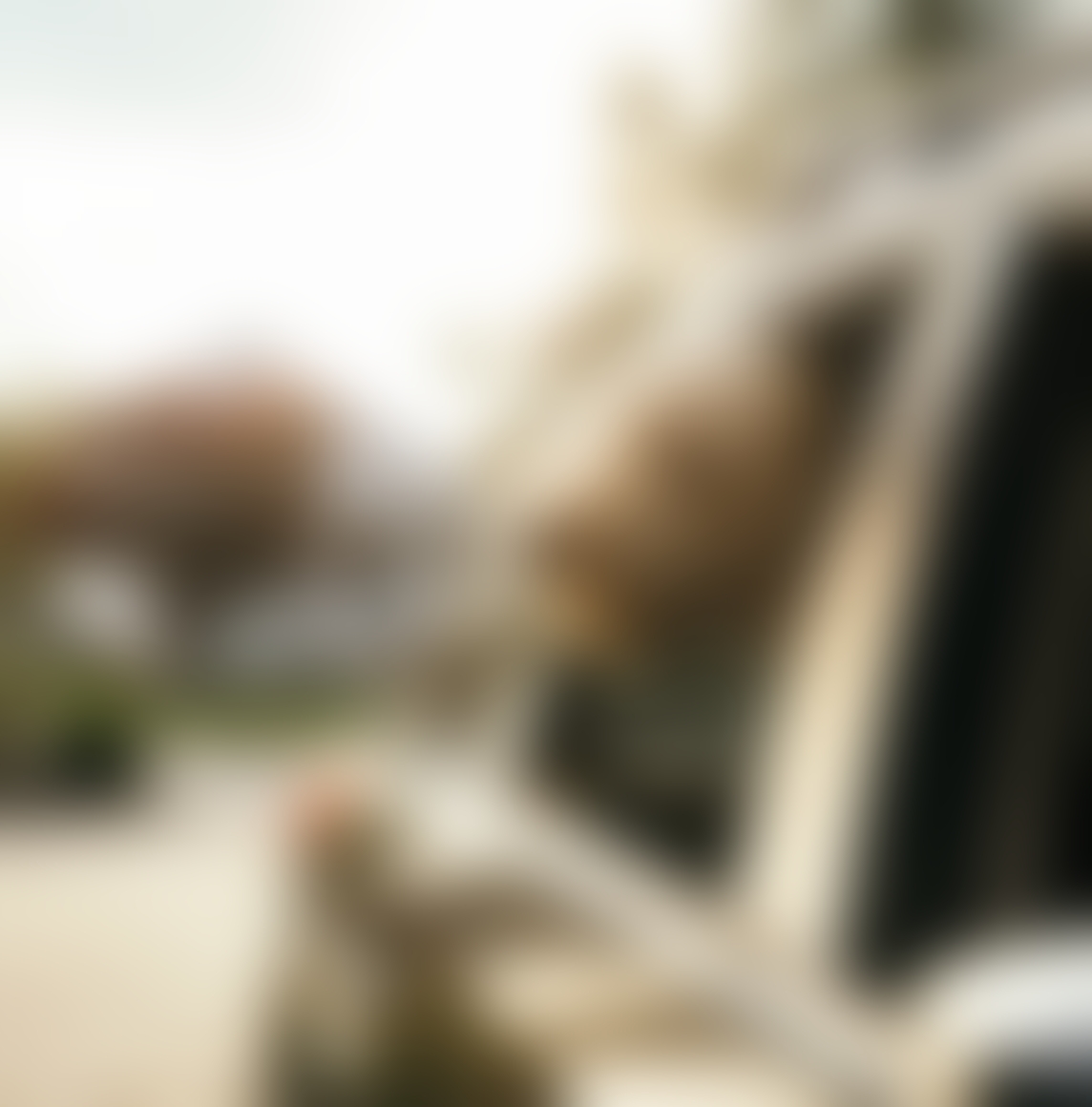 Benefits of bundling home and auto insurance
Fewer insurance hassles
Your time is as valuable as the home and vehicles you want to protect. Why manage multiple insurance policies through different companies, when you can do it all with Progressive?
Flexibility as your insurance needs change
Different stages of life bring new insurance demands. At Progressive, we'll help you transition from renter to homeowner or single driver to multi-car family.
Common questions on bundling insurance