Cheap homeowners insurance
Covering your home and personal property is critical, but that doesn't mean you have to pay through the roof for the right protection. From discounts to deductibles, there are many ways to get an affordable home insurance policy or, if you're a first-time home insurance buyer, get cheap homeowners insurance with Progressive.
How to get cheap home insurance at Progressive
Affordable homeowners insurance could be right around the corner with a few steps:
Compare rates: We give you the unique power to view the cheapest homeowners insurance rates and coverages from our network of home insurers. Plus, we'll match you with a policy customized to your needs based on the information you provide. Try HomeQuote Explorer today to instantly compare rates from multiple companies side-by-side. You can also use the tool to learn more about changing your homeowners insurance.
Consider your deductible amount: The higher your homeowners insurance deductible, typically the lower your home insurance premium. If you're OK with paying more out of pocket in the event of a claim, you can save money by bumping up your property damage deductible from, say, $500 to $1,000. Some insurers offer a choice between a set deductible and a percentage of your policy's dwelling coverage. In that case, you may choose whatever option makes your homeowners insurance more affordable. However, understand that paying a percentage rather than a set deductible could result in a sizeable out-of-pocket amount if you have a claim.
Build a bundle: New customers who save by bundling homeowners and auto insurance with Progressive save over 20% on average.* Progressive also offers a multi-policy discount** for combining a boat insurance, motorcycle insurance, or RV insurance policy with home insurance.
Discounts can help you get the cheapest home insurance
Progressive, and our network of home insurance companies, makes it simple to accumulate savings and get cheap home insurance by offering home insurance discounts for things as easy as paying your policy in full, quoting in advance, and receiving your documents by email.**
Which factors can impact home insurance rates?
A variety of factors may impact your homeowners insurance premium, including:
Prior claims
Type and amount of coverage
Credit and insurance scores (in states where permitted)
Find out what you can do to lower your homeowners insurance rate.
More questions about how to get cheap homeowners insurance? We have answers
Learn more about buying homeowners insurance, how much it costs, and how it works.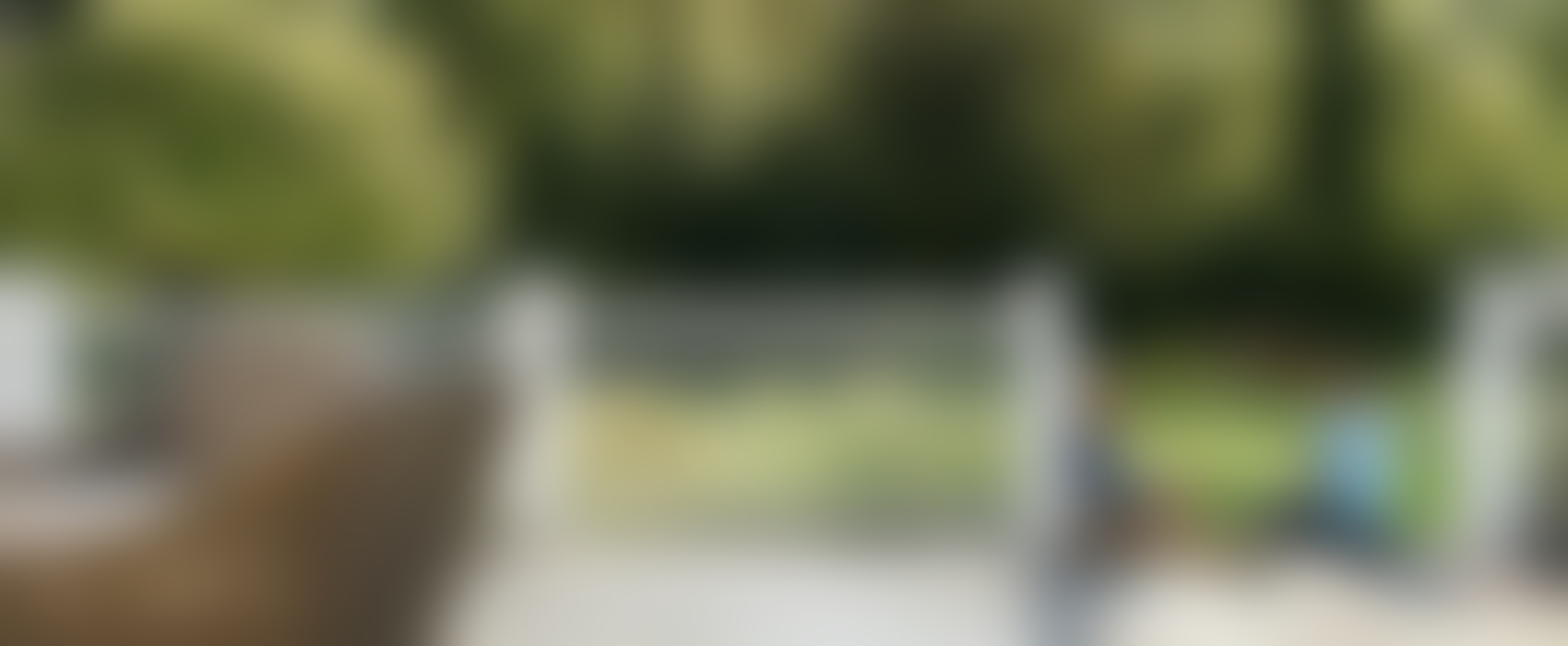 Get a free homeowners insurance quote online or call for advice