Homeowners Insurance Discounts
Progressive homeowners insurance discounts are applied right away
Discounts on home insurance can come early and often when you quote with Progressive's HomeQuote Explorer.® Our network of home insurance companies connects you with more pricing and coverage options and more opportunities to save.
Available home insurance discounts
Bundle home and auto
Progressive customers save an average of 7% when you bundle home and auto insurance with Progressive (savings applied on your auto policy).Δ You also have the option to combine other policies and save, such as home and motorcycle, auto and boat, or home and RV.
With every discount, homeowners insurance becomes more affordable, so you may also receive a multi-policy discount with your homeowners insurance company in addition to multi-policy discount applied to your auto insurance when you bundle home and auto policies.
Safety and alarm discounts
You may earn a discount on homeowners insurance for alarm systems, including burglar and fire alarms. Discounts may also be available for safety features like automatic sprinklers, security systems, and cameras in your home.
Quote in advance
Earn a potential homeowners insurance discount when you shop ahead. Get a quote at least ten days before your policy starts and lower your rate.
Receive documents by email
This is another easy way to score a homeowners discount, if it's available to you. Just receive your policy documents through email and you may get this home insurance discount.
New home construction
The newer your home, the bigger homeowners insurance discount you could earn.
Pay in full
Paying for your 12-month policy upfront can also earn you a home insurance discount.
Florida Wind Mitigation
Florida residents may qualify for an extra discount if their residence has been fitted with Florida Building Code-certified roof and/or wind mitigation updates. Customers with residences built in 2002 or later will automatically receive policy credits and may still qualify for additional discounts. Residences built prior to 2002 may also qualify. Learn more about the Florida Wind Mitigation discount and what's needed to qualify.
More ways to benefit
Progressive contractor networks
The homeowners insurance companies we work with have established relationships with contractors across the country. That means if your home is damaged, you could get a recommendation for a qualified contractor.
Single deductible
If you bundle home and auto insurance with Progressive and a single event causes a loss for which coverage applies to both policies, you're only responsible for one deductible. If you have policies with different companies, you'd typically have to pay two separate deductibles. This benefit is only available with homeowners insurance through American Strategic Insurance ("ASI"), one of the insurers in Progressive's network and part of our family of companies.
Learn more about home insurance deductibles and ways to get cheap homeowners insurance.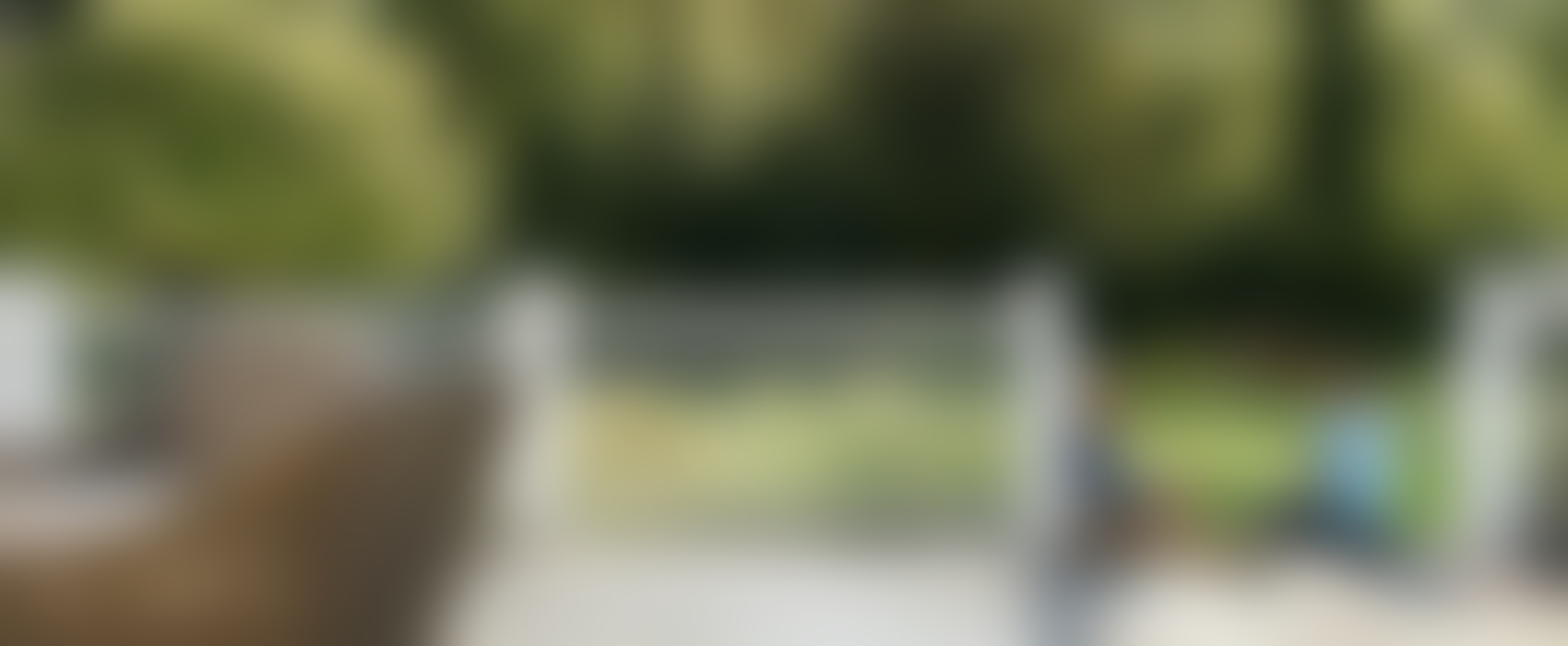 Get a free homeowners insurance quote online or call for advice