Golf Cart Insurance
Ride protected on the course and in your community for as low as $75/annually for a liability policy*
Bundle and save an average of 5% on auto!Δ
---
Or, quote another product

Get a golf cart insurance quote online
Whether you use your golf cart from green to green or just around your gated community or condo complex, customized coverages from Progressive specialty golf cart insurance will protect you and your vehicle.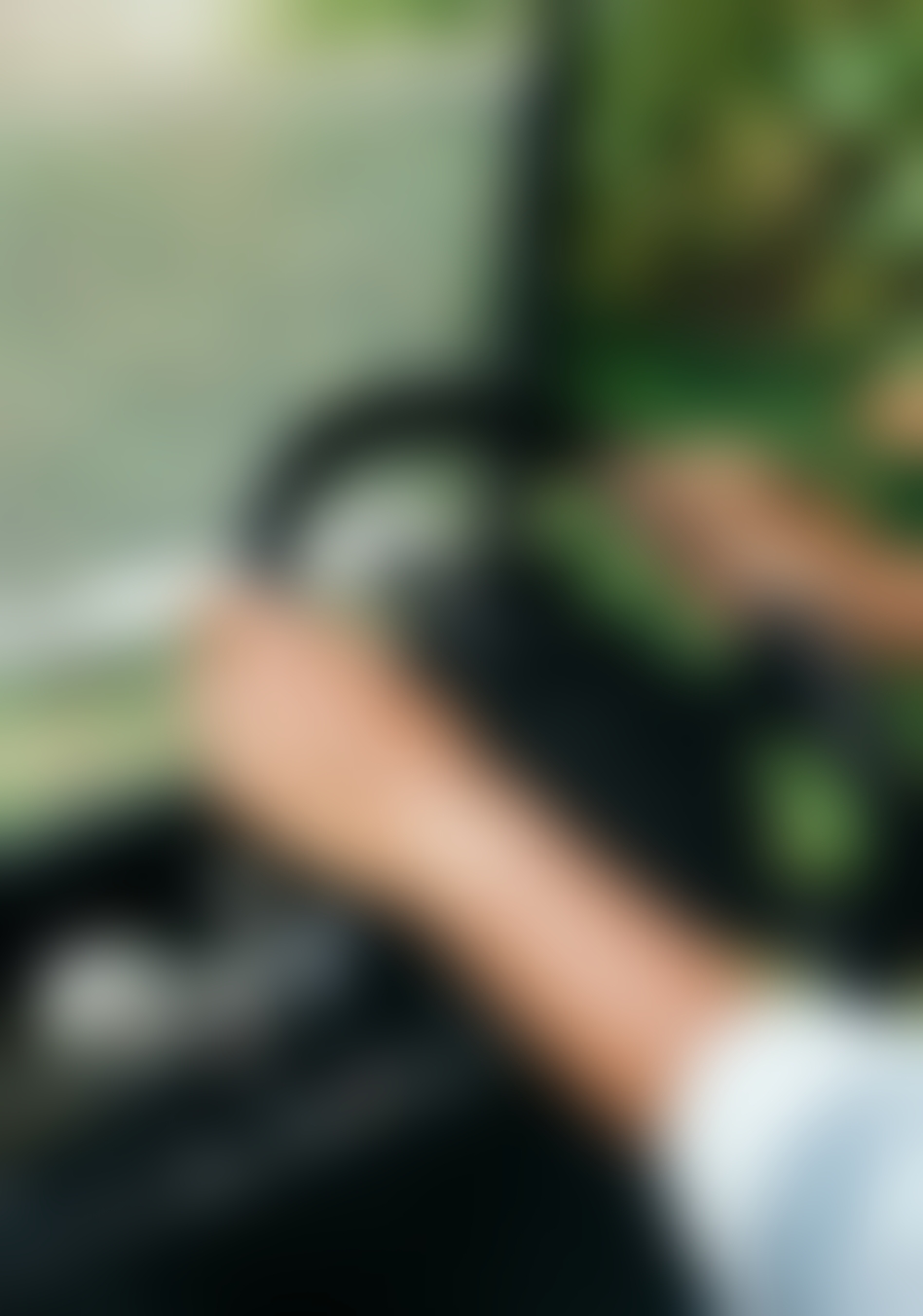 Ways to save
Get more discounts to lower your golf cart insurance cost†
Multi-policy
Bundle and save! We'll add a discount to your golf cart insurance policy if you already have auto, home, renters, boat, or RV insurance with Progressive.
Pay in full
We'll add another discount simply for paying your golf cart insurance policy up front and in full.
Prompt payment
If you've paid on time, we'll say thank you with a discount. If you're a new Progressive customer, we'll automatically include it in anticipation of your timely payments.
Golf cart insurance coverages we offer
On or off the greens, find out how you're protected with Progressive. These golf cart insurance coverages come standard with your policy.
Standard coverages
Bodily injury and property damage liability
Although not required in every state, golf cart liability insurance can protect you if you're liable because you injured someone or damaged their property while riding your golf cart. Your court costs and legal fees can also be covered up to your policy's limits.
Guest passenger liability
If passengers are injured while riding in your golf cart, guest passenger liability can pay for their injuries up to the limits of your policy.
Uninsured motorist bodily injury and property damage
Uninsured motorist coverage covers you and any passengers while riding in your golf cart if you're injured by another driver with no insurance or not enough insurance. You're also covered if an uninsured or underinsured driver damages your golf cart.
Comprehensive and collision
If your golf cart is vandalized or stolen, comprehensive coverage pays to repair or replace it. Additionally, comprehensive covers damage from a fire, hitting an animal, an act of nature, or glass breakage. If you're in an accident with another golf cart, object, or even a vehicle on the street, collision coverage can pay for your golf cart's repairs or replacement.
If you're financing your golf cart, your lender may require you to carry comprehensive and collision.
Medical payments
Medical payments coverage pays for your hospital bills if you or your passengers are injured in a golf cart accident. While medical payments are optional, coverage is vital if you or your passengers don't have health insurance.
Accessory coverage
You may have added a radio, headlights, seat covers, or even a custom paint job to your golf cart, and you'll want to make sure your upgrades are covered. If you carry both comprehensive and collision coverage on your golf cart policy, you'll automatically earn $3,000 in accessory coverage. You can purchase additional coverage, if necessary, up to $30,000.
Learn more about what golf insurance covers.
Common questions about insurance for golf carts
Is golf cart insurance required?
Insurance requirements for golf carts will vary by state, but it's worth having a golf cart insurance policy even in states that don't mandate one—especially if you plan to drive your golf cart around your neighborhood. Your homeowners insurance may not cover you away from your property, but golf cart insurance does.
Learn more about golf cart insurance requirements.
What is the average cost of golf cart insurance?
More questions about golf insurance? We have Answers.
Wondering which coverage options are the best fit for you and your golf cart? Use Progressive Answers to find all the information you need.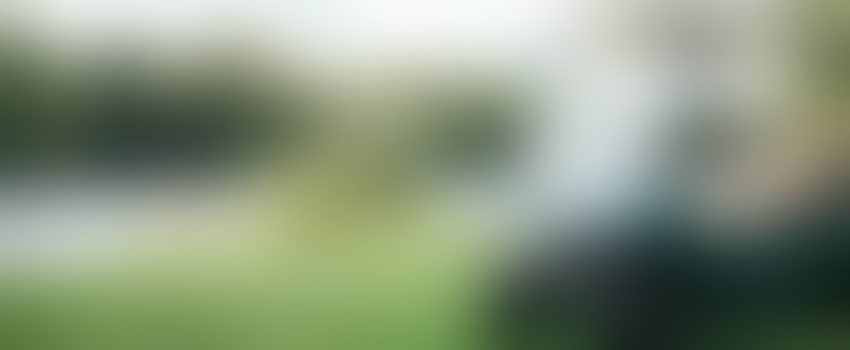 Get covered before you hit the links. Quote golf cart insurance today.