Wedding and Event Insurance
Get event or wedding insurance starting at just $105*
This special event rate and coverage are provided and serviced by third parties.. Read more
Bundle and save an average of 5% on auto!Δ
---
Or, quote another product

Event insurance for your wedding, charity event, and more
Whether you're planning your big day or hosting a 5k run, Event Helper will make sure you can enjoy your event without worry. With Progressive® Wedding and Event Insurance by The Event Helper, Inc., you're protected in case accidents happen — so you can breathe easier and simply have fun. And you can add cancellation coverage,† safeguarding your investment if you have to postpone or cancel.
If your Event Helper policy doesn't meet your venue's insurance requirements, you'll get your money back. Plus, you'll get a 5% discount on your policy when you purchase through Progressive.
Wedding and special event insurance coverage
Depending on your policy, wedding and event insurance can cover costs resulting from three main situations:
If a guest of the event is injured or damages the venue's property (liability insurance)
If you need to postpone your wedding (wedding cancellation insurance)
If your own property gets damaged at the event (special coverage with wedding cancellation insurance)
Browse Event Helper's types of wedding and event insurance so you can pick the right coverage for your big day.
WEDDING & EVENT COVERAGES
Special Event Liability Insurance
Often required by the venue, Special Event Liability Insurance comes standard and covers property damage and injuries to guests during your event.††
Example: A guest at your wedding slips and falls on the dance floor, requiring emergency medical treatment. A liability special event insurance policy can cover their medical bills up to the limits specified in your policy.
Wedding Cancellation Insurance
Wedding Cancellation Insurance reimburses your non-refundable expenses, such as deposits, in case you must cancel or postpone your wedding for a covered reason.** This coverage may apply to your venue, music, food, cake, flowers, rental cars, and more. Please note that you have to purchase this coverage at least 15 days in advance, added on to your wedding liability insurance.
Example: A pipe bursts in the hall where you were going to have your reception, forcing you to postpone until the next day. You'll be covered for non-refundable lost deposits up to the limits of your policy.
Special coverage
Added to your cancellation wedding insurance policy, special coverages can insure your dress, tuxedos, gifts, photographs, and more against damage or theft prior to your event.
Example: You accidentally rip your wedding dress while trying it on. Special coverage will reimburse you for the cost to repair or replace your dress up to the limits of your policy.
How much does event insurance cost?
Insuring your wedding or event through Event Helper can cost as little as $105.* The exact cost of your event insurance policy will vary based on the number of people attending, the length of the event, as well as the coverages you buy. For example, a multi-day festival with 5,000 attendees will cost more than a 300-person one-day wedding.
Have more questions about insurance for your wedding or special event? See our Wedding & Event Insurance 101 guide for more info on how special event insurance works.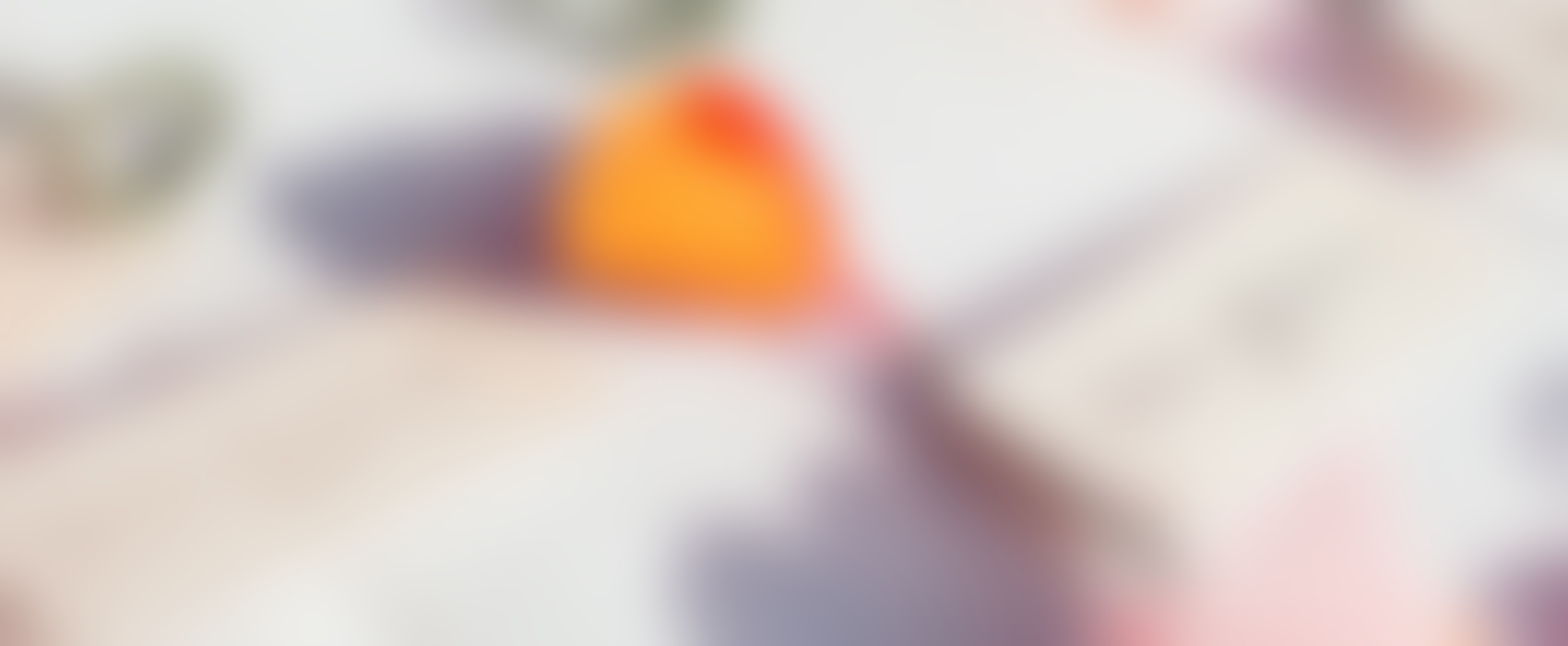 Quote event insurance for your special occasion and get covered now