The Name Your Price® Tool
Smart. Simple. Only from Progressive.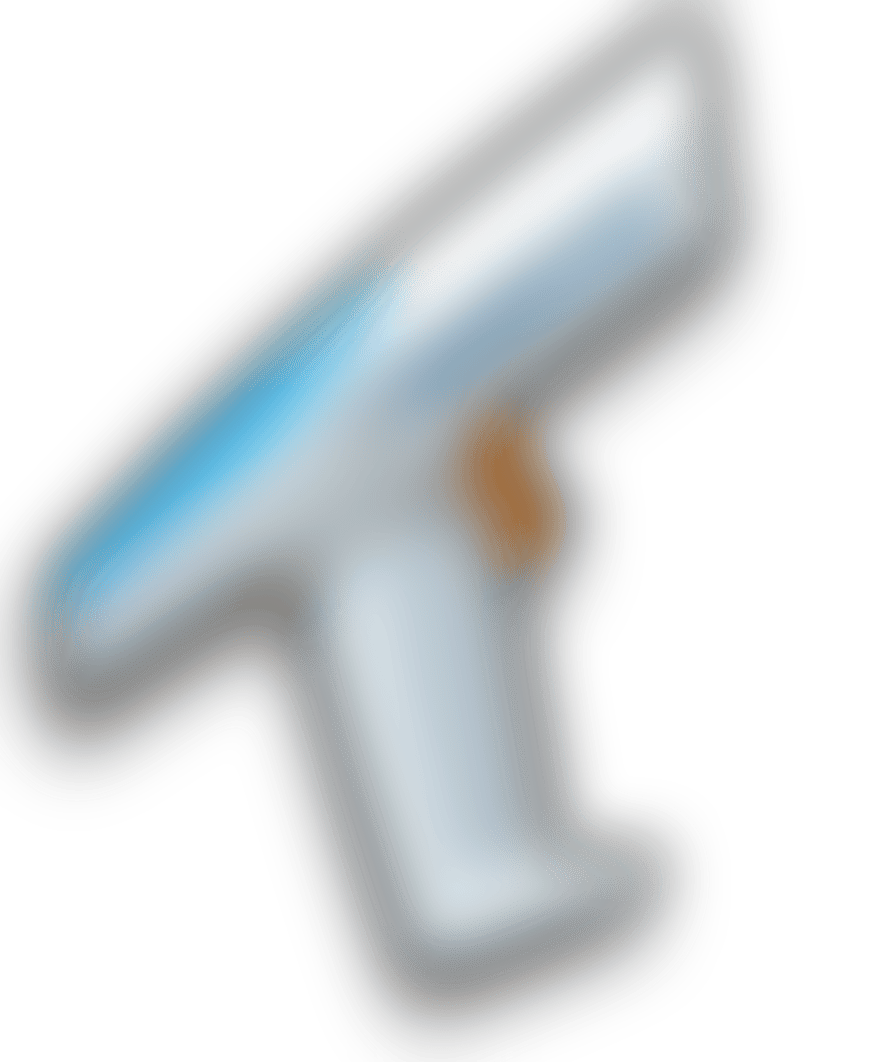 Try the Name Your Price® Tool, then see the best coverage options for you*
Enough hunting for discounts, trying to calculate rates, and tinkering with coverages. We've made getting the car insurance rate you want a whole lot easier. Quote now and use our Name Your Price Tool to tell us how much you'd like to pay. Then, we show the best coverage options to meet your budget. Just one of many ways you can save with Progressive.
How the Name Your Price Tool works:
We need some basic info to determine your lowest and highest possible rates from us.

Use the Name Your Price Tool and tell us how much you want to pay.

We show you coverage options that fit your desired price.
Remember, our lowest price may not include all the protection you want, but you can adjust coverages until they meet your needs before buying your policy. Check out our tips to keep your car insurance rate cheap.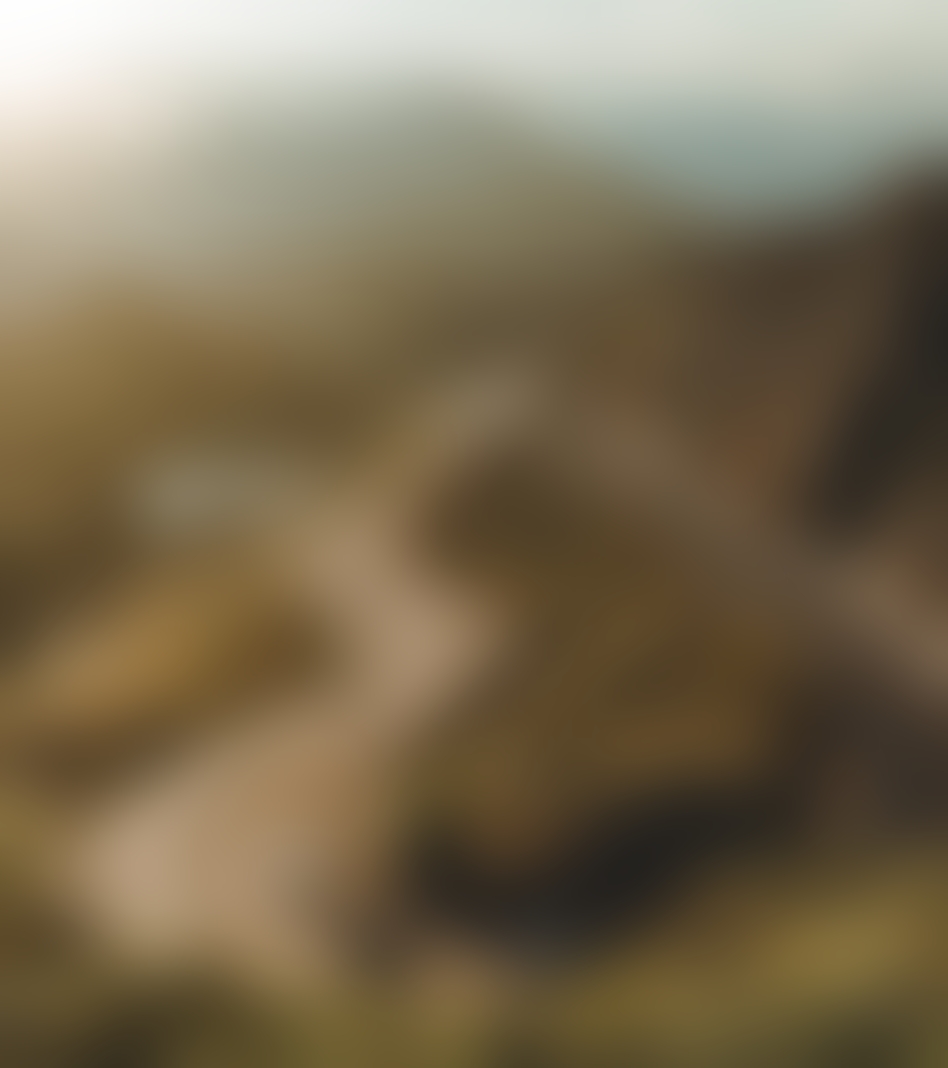 Check out even more ways to save with Progressive
Discounts and savings you'll love
Check out all the ways we can help you save with our Progressive discounts. You'll see why 99% of our auto customers earn at least one discount.
See all

discounts
Snapshot®—Drive safe and save more**
Snapshot personalizes your rate based on your actual driving habits. The safer you drive, the more you can save.
More on

Snapshot
Bundle auto and property
When you combine your auto policy with policies like home, renters, or condo, you can save an average of 5% on your auto insurance.Δ
More on bundling

insurance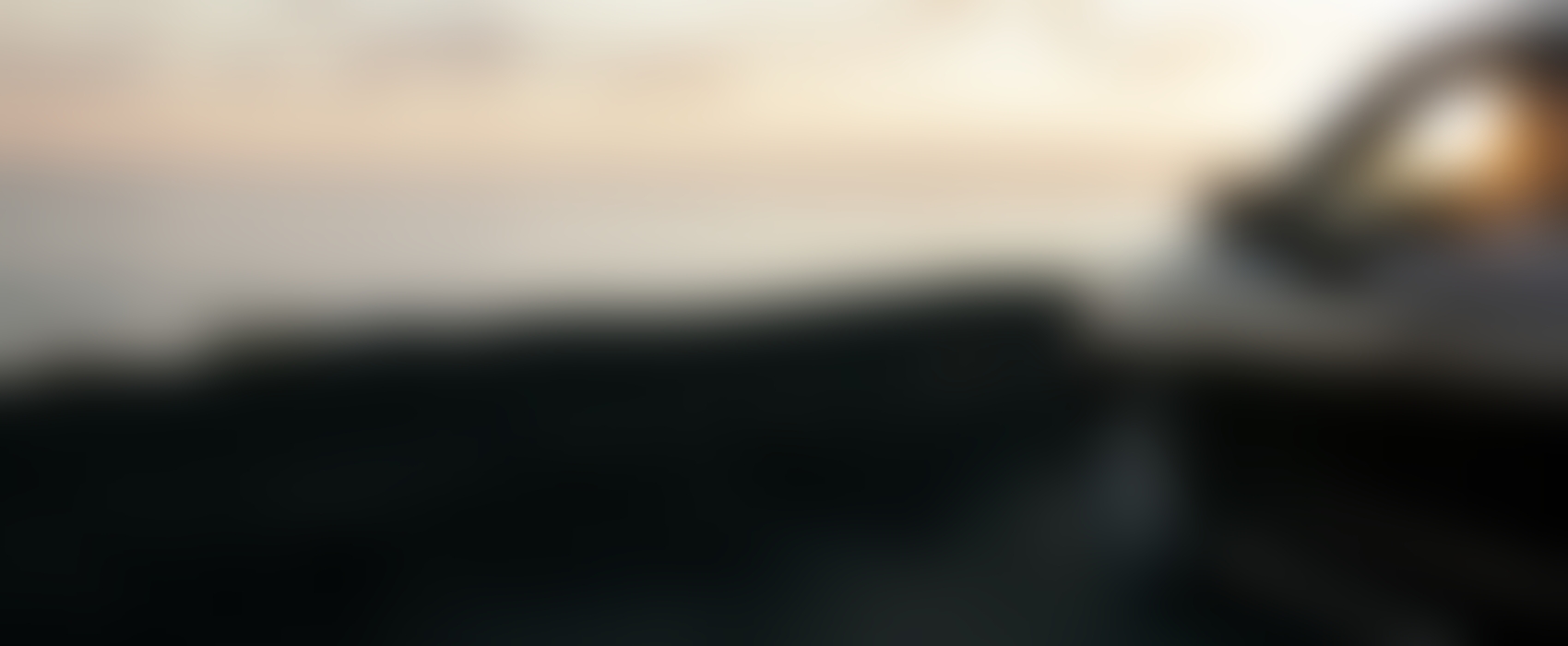 Better insurance. Big savings.