Cheap car insurance
Finding cheap auto insurance that doesn't compromise on coverage or quality is easy with Progressive. When you get a quote, we'll help you build a policy that covers what you need and stays within your budget, making it easy to get a cheaper car insurance rate.
How can I get cheap car insurance at Progressive?
Getting low-cost auto insurance can be as simple as earning discounts, driving responsibly, or customizing your policy to find a balance between costs and coverages. You can also use the tools and programs below to find high quality, cheap car insurance that fits your needs and your budget.
Compare rates: Our rate comparison tool lets you compare multiple car insurance quotes from different companies to find an affordable car insurance policy that fits your needs. Just start a quote to compare auto insurance rates and find the right policy for you.
Name Your Price® Tool: Tell us how much you'd like to pay, and we'll show you the coverage options that fit your budget. It's the quick and convenient way to find cheaper auto insurance that covers what you need.
Try Snapshot®: Snapshot is a program that personalizes your rate based on your actual driving. The safer you drive, the more you save. Drivers who save with Snapshot save an average of $146 a year.* You don't even need to be a Progressive customer to try it — just sign up for the Snapshot Road Test®. After 30 days of safe driving, you'll find out how much you could save with Progressive!
Get a car insurance quote today to see how much you could save with Progressive.
AFFORDABLE INSURANCE WITH QUALITY COVERAGE
When you hear the words "cheap" and "car insurance" together, you may think of lower quality coverage, but at Progressive, we don't skimp on coverage for lower rates. You can get an affordable car insurance policy with high quality coverage that will match your needs.
Get cheaper car insurance with Progressive discounts
In addition to tools and programs, we offer a variety of discounts to lower the price of car insurance. Here are just a few examples:
Multi-policyΔ: Bundling home and auto with Progressive can save you more with a multi-policy discount. You can even earn a multi-policy discount for bundling renters, motorcycle, RV, or boat insurance.
Homeowner††: Do you own a house? You can get a discount for being a homeowner, even if you're not insured through Progressive.
E-signature††: Simply sign your documents online to earn this discount.
Multi-car: If you have two or more cars on the same policy, you'll earn a discount and get a lower price on your auto insurance.
Paid in Full††: Earn another discount when you pay for your six-month policy upfront.
Automatic Payment††: Prefer to pay for your policy as you go? Sign up for automatic payments and receive a discount.
Note: The Paid in Full Discount and Automatic Payment Discount cannot be combined.
Learn more about other car insurance discounts you may qualify for.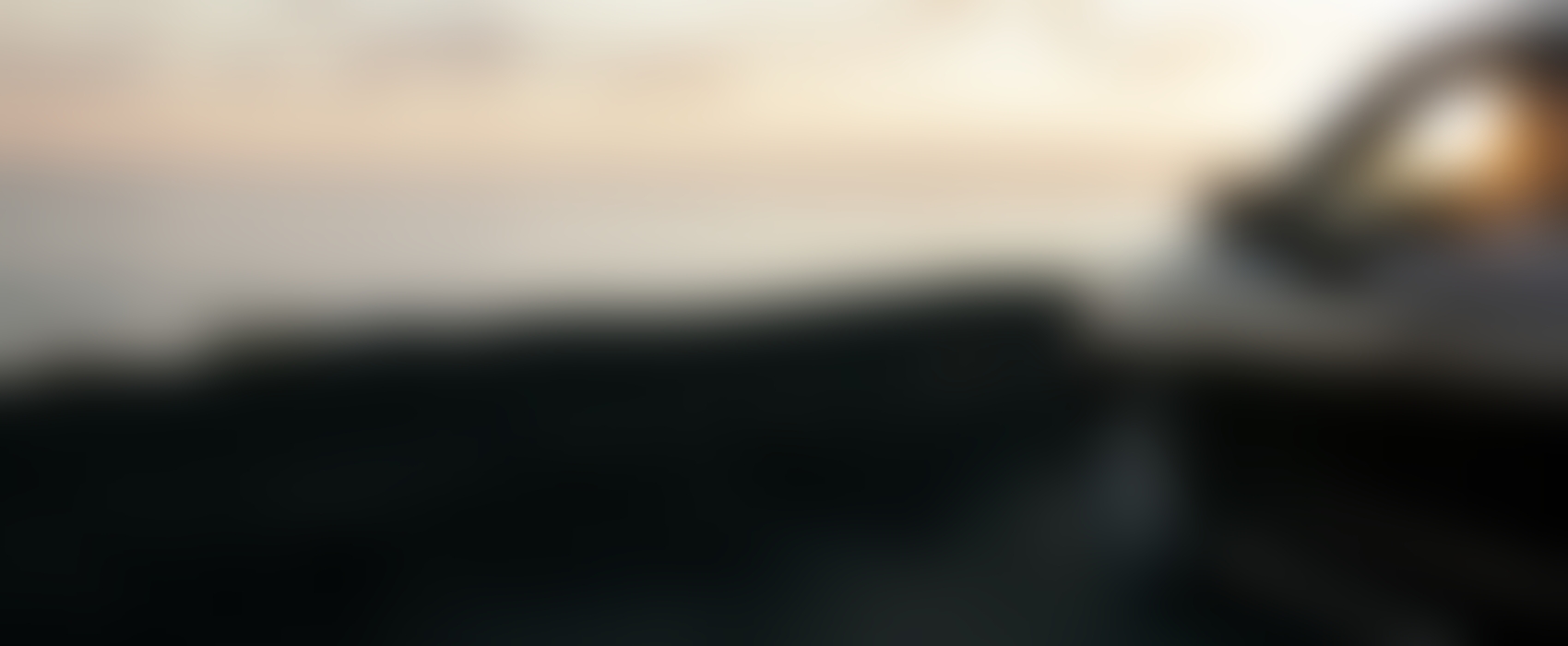 Get a cheap car insurance quote today