Cheap car insurance
Finding cheap auto insurance that doesn't compromise on coverage or quality is easy with Progressive. When you get a quote, we'll help you build a policy that covers what you need and stays within your budget, making it easy to get a cheaper car insurance rate.
How to get cheap car insurance at Progressive
Getting low-cost auto insurance can be as simple as earning discounts, driving responsibly, or customizing your policy to find a balance between costs and coverages. You can also use the tools and programs below to find high quality, cheap car insurance that fits your needs and your budget.
Compare rates: Our rate comparison tool lets you compare multiple car insurance quotes from different companies to find an affordable car insurance policy that fits your needs. Just start a quote to compare auto insurance rates and find the right policy for you.
Name Your Price® Tool: Tell us how much you'd like to pay, and we'll show you the coverage options that fit your budget. It's the quick and convenient way to find cheaper auto insurance that covers what you need.
Try Snapshot®: Snapshot is a program that personalizes your rate based on your actual driving. The safer you drive, the more you save. Drivers who save with Snapshot save an average of $231 a year.*
Get a car insurance quote today to see how much you could save with Progressive.
Affordable car insurance with quality coverage
When you hear the words "cheap" and "car insurance" together, you may think of lower quality coverage, but at Progressive, we don't skimp on coverage for lower rates. You can get an affordable car insurance policy with high quality coverage that will match your needs.
Get cheaper car insurance with Progressive discounts
In addition to tools and programs, we offer a variety of discounts to lower the price of your car insurance. You may be able to get cheaper car insurance by qualifying for these:
Loyalty-based discounts: Multi-policy discountΔ, multi-car discount, continuous insurance discount†
Driver-based discounts: Snapshot signup discount**, homeowner discount†, teen driver discount†, good student discount§, distant student discount†
Discounts for how you quote or buy: Online quote discount††, e-signature discount†, paperless discount†, paid-in-full discount†, auto-pay discount†
Note: The Paid in Full Discount and Automatic Payment Discount cannot be combined.
Learn more about other car insurance discounts you may qualify for.
Which factors can lower your car insurance rate?
Your car insurance rate is based largely on factors unique to you and your vehicle, like your age, your location, your driving history, your car's make and model and age, and how you use the vehicle. These tips can help improve your car insurance rate factors:
Avoid tickets and accidents: Any ticket or claim has the potential to increase your car insurance rate.
Drive a safe car: A younger car with good safety ratings may qualify you for a better rate for comprehensive and collision coverage, as safer cars can be less likely to be involved in insurance claims.
Pay attention to your location: Where you park your car and drive it is an important factor for determining how likely you are to file a claim or get in an accident. Living in less-populated areas and places less likely to experience car theft and car vandalism may result in lower rates. Plus, every state has its own car insurance requirements that determine the minimum amount of coverage you'll need (another rate factor).
More questions about cheap car insurance? We have answers
Learn more about buying car insurance, how much it costs, and how it works.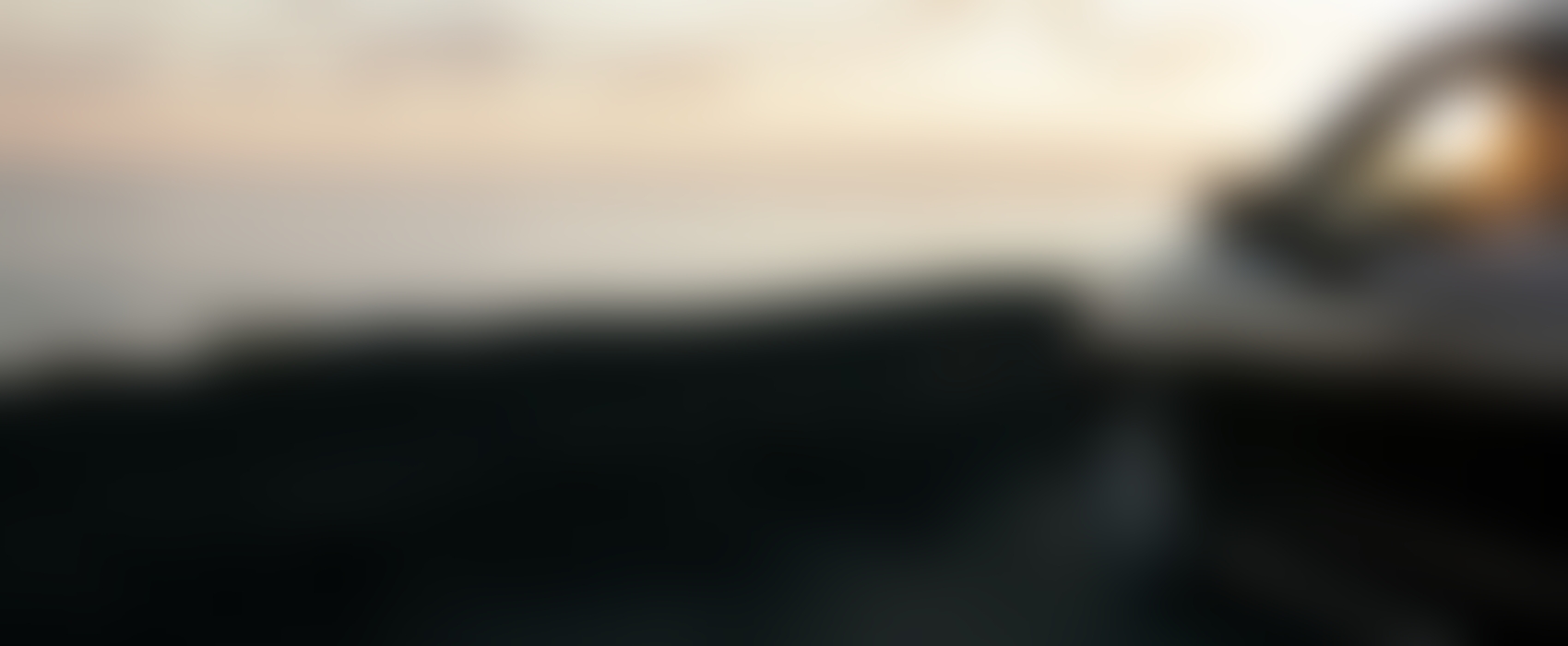 Get a cheap car insurance quote today