Boat Insurance
Get specialized boat insurance for as little as $100 per year*
Enter the ZIP Code where your boat is kept during boating season.. Read more
Bundle and save an average of 5% on auto!Δ
---
Or, quote another product

Progressive simplifies boat insurance
We give you the freedom to boat wherever you'd like on any lake or river in the U.S., plus ocean waters within 75 miles of the coast. And, we drop the common requirements and restrictions other insurers may force on you, so you get the protection you need to get on the water right away. For example, we don't require a navigation plan or marine survey, which could cost around $600 for a 30-foot boat.
We insure over 1 million watercraft, and we can help insure yours, too
With over 35 years of boat insurance experience, we know how to keep you afloat. So, as long as your boat or personal watercraft (PWC) is valued at no more than $500,000 and is up to 50 feet long, we'll most likely insure it.†† Don't see your watercraft listed here? Call us at 1-855-347-3939 and we'll do what we can to get you covered.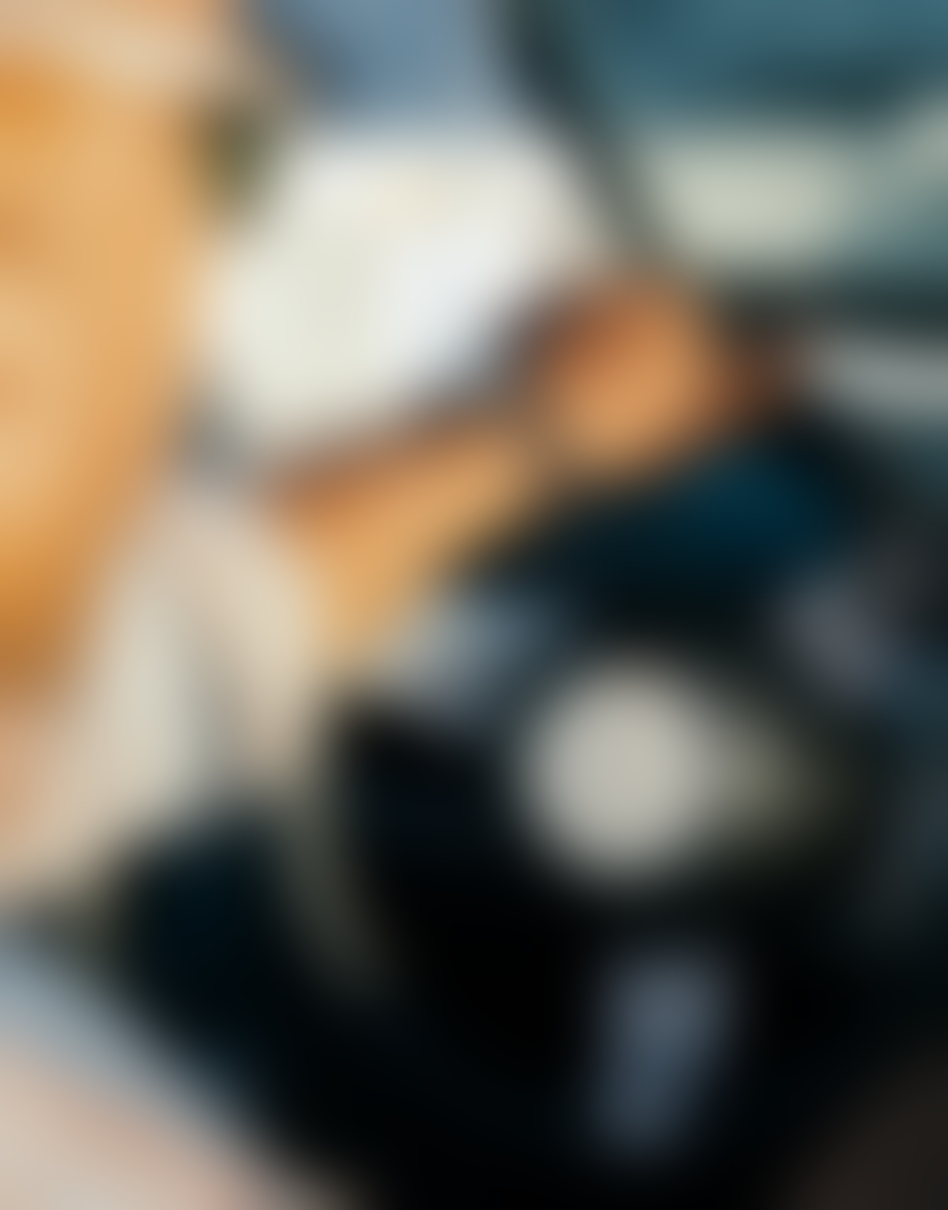 Ways to save
A boat insurance policy that offers more in savings
See why we're way above water when it comes to boat insurance companies. Get a boat insurance quote online and we'll automatically apply each discount you're eligible for.
Multi-policy
Is your home, car, motorcycle, or RV insured with us? You could save even more on boat insurance if you have another Progressive policy.
Multi-boat
You'll earn a discount for having more than one watercraft on your policy.
Original owner
One of the easiest ways to save! If you are the original owner of your watercraft, we'll give you a discount.
Safety course
Anyone can save. Just complete any state-approved safety course to save even more on your boat insurance policy.
Boat insurance that covers those choppy waters
We automatically include liability to pay for damages and injuries you cause if you hit another boat, person, dock, buoy, or something else. Plus, we offer comprehensive and collision to pay for damage to your boat in addition to other protections and benefits that you may not get with every insurer.
Some of our coverages
Sign & Glide® on-water towing†
If you run out of gas or your boat breaks down on the water, Progressive's optional Sign & Glide coverage pays for on-water towing, fuel delivery,** soft ungroundings, and jump starts. We even arrange for the tow and pay the tow operator directly (in most cases). Simply download our Sign & Glide app on your smart phone and you'll never worry about an on-water breakdown. More on Sign & Glide.
Example: You run out of gas in the middle of a lake. If you added this protection, just call our dispatch center (number included on your policy card) or contact us through the Sign & Glide app. We'll then deliver fuel and/or tow you to the nearest shore.
Full replacement cost
When your watercraft needs to be repaired, we always bring your boat back to its previous condition or better, and never depreciate the value of any of your parts.
Example: Four seats are damaged on your 10 year-old boat. They're older and only worth $50 each, so some insurers may only give you $200 ($50 per seat). But, you need new ones that cost $250 each. We'll pay the full $1,000 for all new seats. That's an $800 difference!
Propulsion Plus®
Add Propulsion Plus and we repair or replace the lower unit of an outboard motor, or upper and lower units of an inboard/outboard motor, if you have a mechanical breakdown—even if it's caused by wear and tear. Propulsion Plus is optional and starts at just $38/ per year. Compare that to the thousands you could pay out of pocket to fix it on your own.
Example: Your lower unit is 10 years old and simply runs its course and dies on you. Typically, normal wear and tear wouldn't be covered by insurance. But if you add Propulsion Plus coverage, we pay to repair or replace your lower unit.
Wreckage removal & fuel spill
Wreckage removal and fuel spill coverages are automatically included in every Progressive boat insurance policy. If your boat sinks or you're responsible for a fuel spill, we cover the bills all the way up to your policy's property damage liability limits. We only remove your sunken boat if it's legally required.
Example: Your old boat sinks while docked. The Coast Guard may require you to remove the wreckage and address any fuel spills. Just contact us to file the claim, and we cover the costs.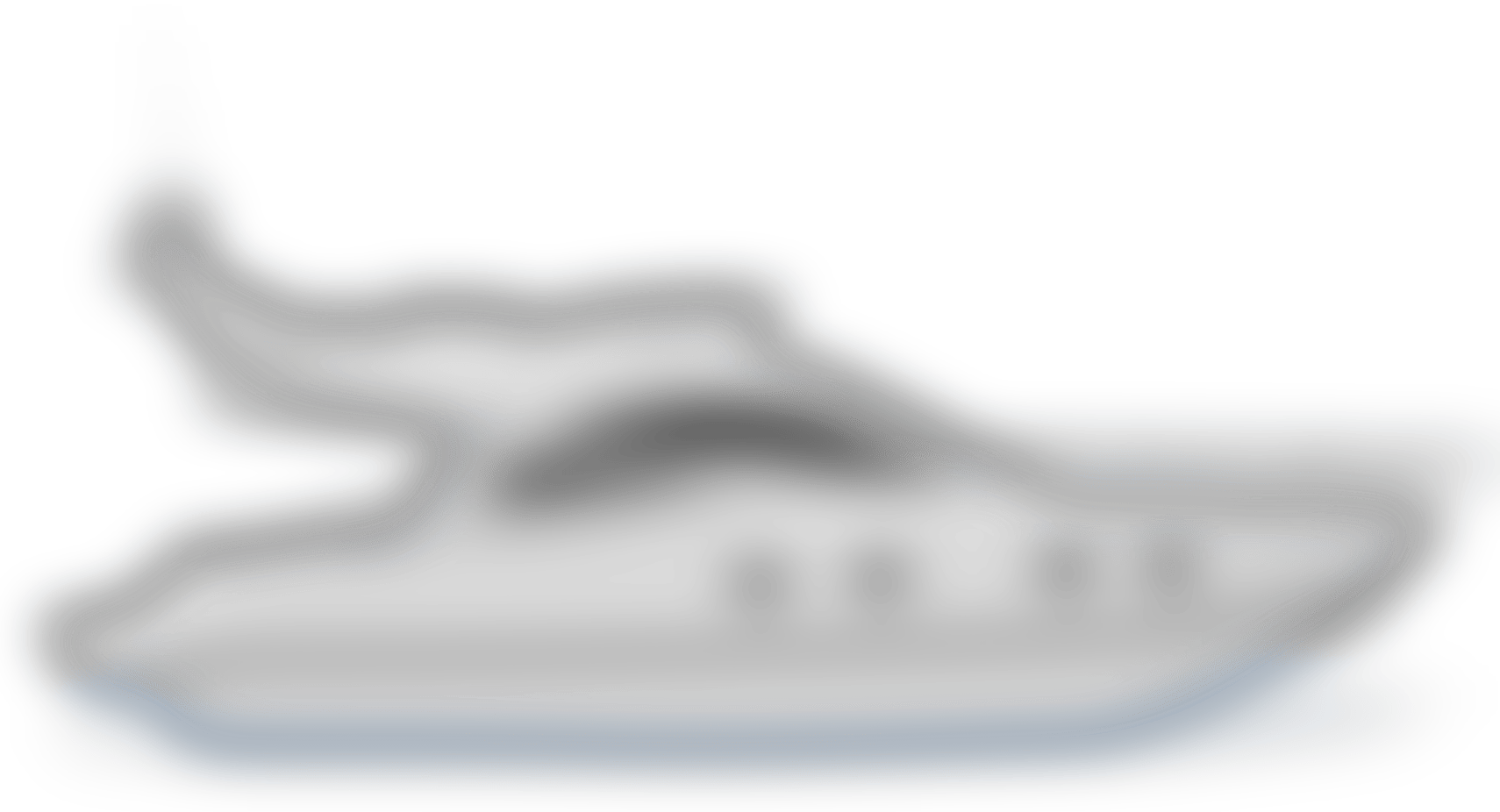 Insurance limitations for boats and PWCs
When it comes to boat insurance, Progressive boasts some of the broadest acceptability in the business. But there are some types of vessels that can't be added to a new or existing Progressive policy:
Boats 0-10 years old and worth more than $500,000
Boats 11-20 years old and worth more than $350,000
Boats more than 20 years old and worth more than $75,000
Boats used as a primary residence (live aboards)
Houseboats that do not have motors
Homemade boats without a hull identification number
Boats with more than two owners
Boats with steel or wood hulls
All amphibious land boats, hovercraft, or airboats
PWCs worth more than $27,000
Boats that do not meet published U.S. Coast Guard standards
We also cannot insure boats over 50 feet in length. In some hurricane-prone states, the limits can be 35 feet and $175,000 in value.
Common questions about boat insurance
How much is boat insurance?
Your price for boat insurance is based on numerous factors, including:
Location: Watercraft insurance is generally more expensive if you boat in a coastal state. You may pay less for boat insurance in states where boating is not a year-round activity.
Boat type: The year, make, and model of your watercraft will affect your policy's cost.
Boating history: Experienced boaters are less likely to have an accident on the water and will often pay less for boat insurance compared to inexperienced boaters.
Prior claims: If you have a history of boat insurance claims, you could pay more to insure your boat and for liability protection.
Boat insurance policies are generally affordable. More than 75% of Progressive's boat insurance customers pay their policies in full. Learn more about boat insurance cost.
Is boat insurance required?
Boat insurance is mandated in only a few states but, if you're financing your watercraft, you're typically required by your lender to carry comprehensive and collision coverage. Additionally, if you dock your boat, your marina may require you to show proof of liability coverage. Learn more about boat insurance requirements.
Does boat insurance cover theft?
Comprehensive coverage protects against damage to your watercraft from incidents out of your control, including theft. Comprehensive doesn't come standard on your boat policy; it must be added, and is usually required by your lender if you finance your boat.
Does boat insurance cover pets?
Progressive pays up to $1,000 for veterinary bills or death benefits if your dog or cat is injured or killed in a covered boating accident.
CHECK OUT WATERCRAFT EQUIPMENT FROM LEADING BOAT DEALERS
Come see us at an upcoming boat show and browse equipment for any lifestyle, activity, or budget.
More questions about boat insurance? We have Answers
Want to learn more about boat insurance before casting off? Use Progressive Answers boat insurance resources to find all the information you need.