Sailboat Insurance
Quote now and get covered for as low as $100/year*
We make getting sailboat insurance as simple as possible with fewer restrictions and more sailing freedom. We'll insure almost any type, including vessels that don't fit the textbook definition. Even if you race your sailboat, you can still get coverage from Progressive. Get a sailboat insurance quote online and get protected before you hit the water.
Do you need insurance for a sailboat?
Boat insurance is mandated in only a few states, but you'll likely want to protect your sailboat against physical damage. And, in case you're responsible for someone else's injuries or damages while boating, liability coverage is important for all boaters. Get more information on boat insurance requirements.
What you should know when insuring your sailboat
Have your sailboat's year, make, and model ready to receive the most accurate quote; you'll need the hull identification number to start a policy
We'll sometimes ask about your sailboat's hull length, material (usually fiberglass or aluminum), and propulsion type (inboard, outboard or inboard/outboard)
Completing a boater safety course could bring down your sailboat insurance cost
You'll have the option to insure your sailboat's trailer
How much is sailboat insurance?
At Progressive, sailboat insurance rates start at just $100/year.* Keep in mind, your sailboat type, boating history, and location will all factor into your price.
Progressive's many boat insurance discounts can help lower your price, including one for having more than one watercraft on your policy.
Learn more about the cost of boat insurance.
What does sailboat insurance cover?
The best sailboat insurance policies will not only cover the basics, like liability, comprehensive, and collision, but will also provide additional unique coverage features and options. Here are some of the special coverages Progressive offers to protect you and your sailboat:
No depreciation on partial losses
Progressive pays what it costs to return your vessel to its pre-accident condition or better. For example, let's say your sail is damaged in a covered loss. It's older and has a current market value of $350. But, a brand new one costs $1,000. If we can't repair it properly, we'll replace it with a new one. This coverage comes at no extra cost and extends to include rigging equipment, sails, electronics, and more.
Agreed value coverage
Sailboat values vary widely depending on model, customizations, age, and sometimes even vintage value. So, we offer agreed value coverage to make sure your sailboat is fully protected down to the last penny. If your sailboat is damaged beyond repair in a covered incident, we'll pay you the value of the watercraft listed on your policy and not a depreciated amount.
Wreckage removal and fuel spills
Progressive covers the cost to remove your sunken sailboat from the water if removal is required by law. We'll also pay to clean up a fuel spill, even if your boat doesn't sink.
See additional coverages for your sailboat.
Sailboat insurance limitations
We insure most sailboats and even cover racing usage, but we do have some limitations including:
Sailboats over 50 feet in length and valued at more than $350,000
Sailboats used as a primary residence (live aboards)
Sailboats that don't meet published U.S. Coast Guard standards
Wood or steel hulls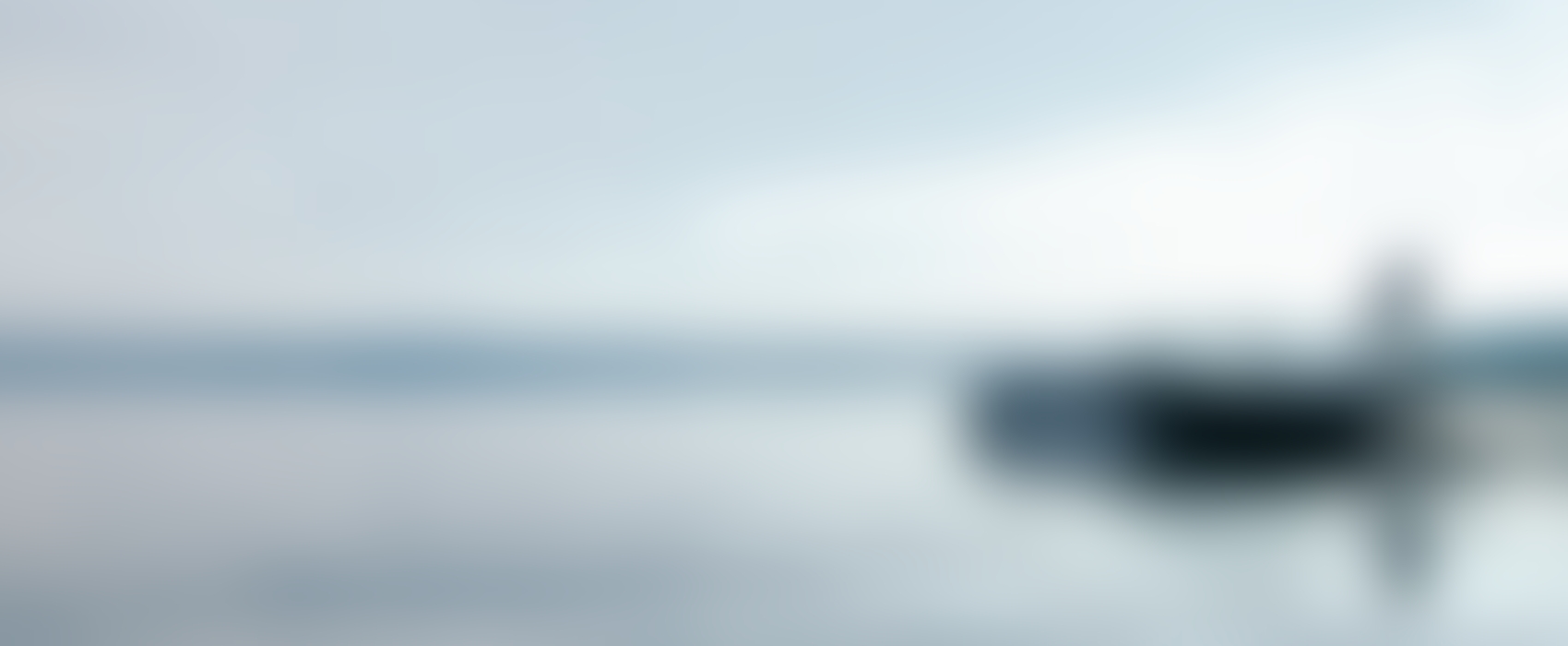 Cover your sailboat with a leading boat insurer