Sign & Glide® On-Water Towing
Current customers: call 888-955-0025 for help now
Add Sign & Glide, and you'll never have to worry about on-water breakdowns again. If your boat is disabled on the water, we'll pay for on-water towing, jump starts, soft un-groundings and fuel delivery. Simply call our dispatch center or use our app and we'll arrange for the tow and pay the tow operator directly. You pay nothing out of pocket, except the cost of the delivered fuel—just sign and glide!
Sign & Glide app benefits
Download our Sign & Glide app and you'll never be alone on the water:
Easily request a tow on the water from your phone
Monitor weather and check tide forecasts
If you're lost on the water, your precise location will be known by our dispatch center
Sign & Glide FAQ
How exactly does Sign & Glide on-water towing work?
You can add this to your Progressive boat insurance policy at any time.
What does Sign & Glide cover?
We'll pay for on-water boat towing from the site of disablement to the nearest point of repair or removal. We also cover:
Jump starts
Delivery of fuel†, oil or other fluids**
Disentanglements that do not require a diver
Soft ungrounding assistance if your boat/PWC is:

In a stable, safe condition and not in dangerous surf or surf line
Surrounded by water on all sides
Able to be rocked and refloated upon initial arrival or at the next high tide within 15 minutes by one watercraft
How do I log into the Sign & Glide app?
Once you download the application, you'll be prompted to enter your Progressive boat policy number and last name.
How long does it take to get service?
It usually takes about 45-60 minutes for the licensed tow operator to arrive at your location, although wait times may be longer during peak periods.
Is there a deductible or number of times I can use this service?
There is no deductible and no predetermined limit to the number of times you can use this service.** You'll pay $0 out of pocket. If you arrange your tow directly, without going through our dispatch center, reimbursement is available with limits of $250/per hour or $3,000/per disablement.
How much does Sign & Glide cost?
It only costs $30/year in all states except Florida ($50/year) and is available for any boat or PWC on your policy.
What if I'm off water and my boat needs to be towed?
Boat roadside assistance is automatically covered if you have a trailer listed on your policy. If your boat trailer or tow vehicle is disabled, we'll tow you to the closest repair facility.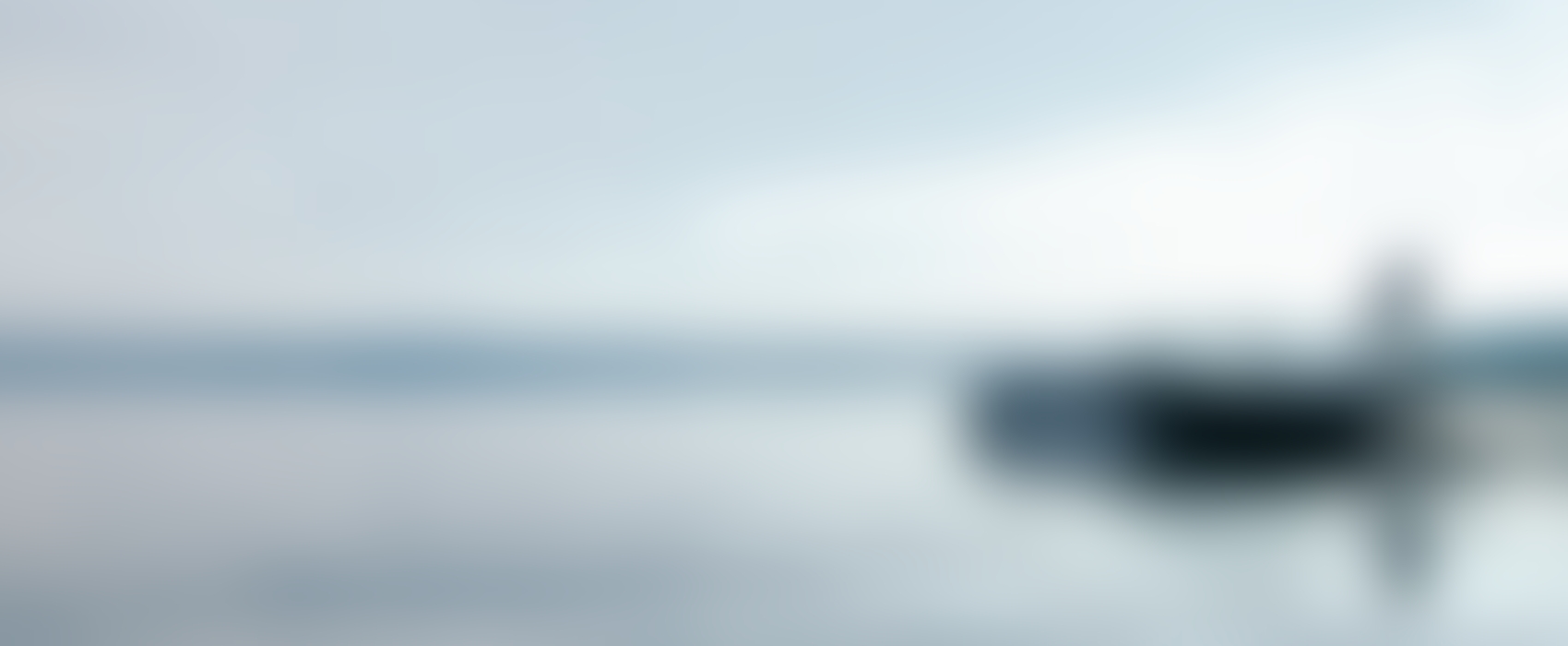 Get boat insurance for as low as $100/year*