Pontoon Boat Insurance
Get pontoon boat insurance for as low as $100/year for a liability policy*
Pontoon boats are lightweight, spacious, and versatile vessels, easily customizable for whatever you choose to do on the water. At Progressive, we'll insure almost any type of pontoon boat, including traditional pontoons, tritoons, and luxury pontoons. They're also surprisingly affordable, and insurance for your pontoon is no different. Quote pontoon boat insurance online and be covered today.
Do you need pontoon boat insurance?
Only a few states mandate boat insurance, but it's important to protect yourself and your watercraft before you hit the water. You'll want to be covered if your boat is damaged or you're liable for someone else's damages or injuries.
Get more information on your state's boat insurance requirements and learn how boat insurance works.
How much does pontoon boat insurance cost?
You can insure your pontoon for liability insurance for as low as $100/year.* Progressive offers a variety of boat insurance discounts to help lower your price, including one for already having boat insurance with a different company.
Learn more about the average cost of boat insurance.
Popular pontoon boat insurance coverages
Water sports coverage
Included on every Progressive watercraft policy at no extra cost, we can pay for any injuries or property damages for which the boat owner is liable. This includes waterskiing, knee boarding, wake boarding, wake surfing, tubing, or other similar activities. Parasailing, kite boarding, or other activities in which someone is pulled through the air will not be covered.
On-water towing
Progressive's Sign & Glide® on-water towing pays for jump-starts, soft un-groundings, and fuel delivery if your boat is disabled on the water. Download and use our app or contact our towing center by calling 1-888-955-0025.
Disappearing deductibles
For every claim-free policy period you have with us, we'll subtract 25% from your deductible…all the way down to zero! For example, your $1,000 deductible will go down to $250 after three claim-free policy periods.
Replacement cost personal effects
We can pay what it costs to replace your lost/damaged items with brand new ones, assuming they can't be fixed. You can add FULL replacement coverage up to $10,000 to cover cell phones, tablets, cameras, clothes, sunglasses, SCUBA, and other items that may not be boating-related.
Plus, we offer a separate fishing equipment coverage to cover fishing rods, tackle, tackle boxes, and more. We can cover these items if they're damaged, stolen, lost, or even fly off your boat.
See all the available boat insurance coverages for your pontoon boat.
Tips for insuring your pontoon boat
Know your pontoon's year, make, and model for the most accurate quote; you'll need your hull identification number to start your policy
You can add insurance for your fishing and ski equipment
Completing a boater safety course may lower your pontoon boat insurance cost
We offer coverage for your pontoon boat's trailer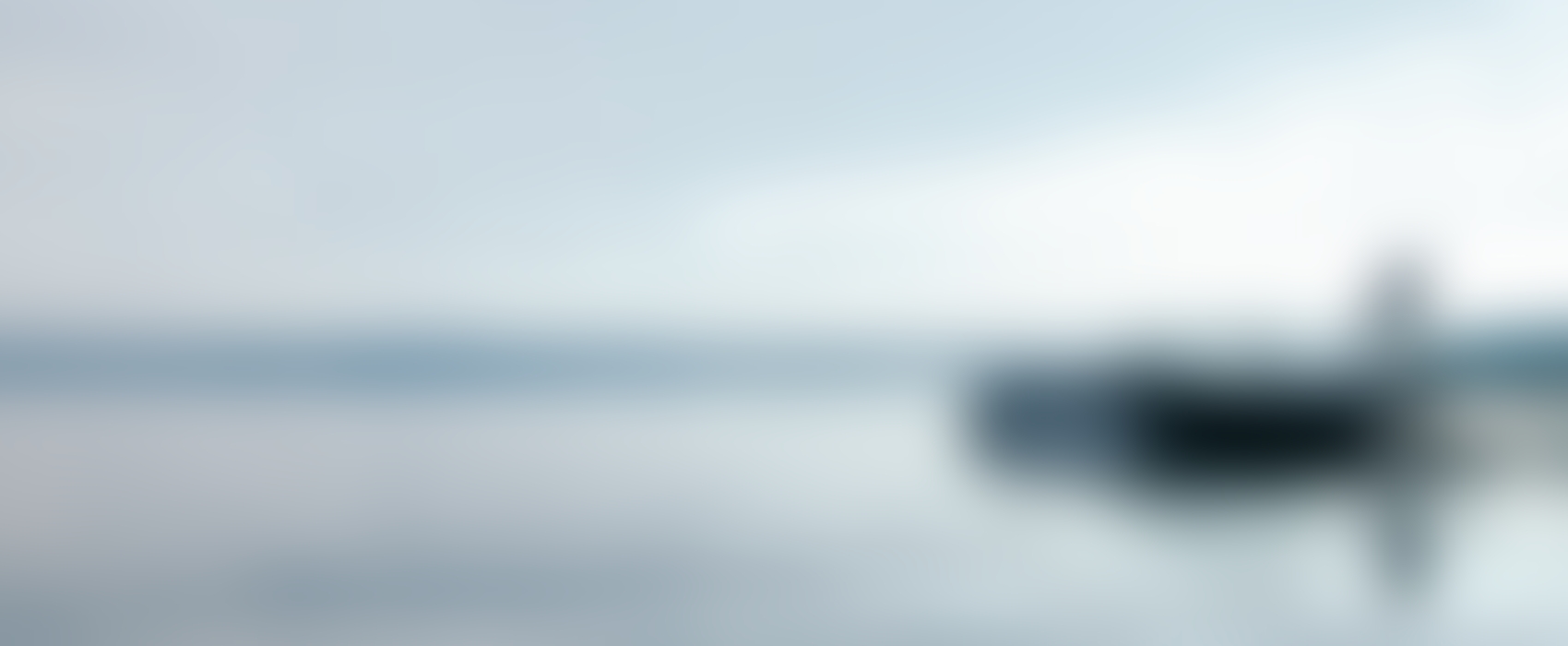 Cover your pontoon with a leading boat insurer today