Boat Insurance Coverages
Coverage simply isn't the same everywhere. We offer many of the same standard coverages other insurers do. But we do more than meet checklist requirements. We offer more unique boat insurance coverage options—many of which don't cost extra.
Standard boat insurance coverages and benefits
Full replacement cost
If you carry boat comprehensive and collision coverage, we'll pay what it costs to return your watercraft to its pre-accident condition or better.
Example: You hit a submerged object, damaging your 10-year old motor. It may only be valued at $3,000 but costs $8,000 to replace. If we can't repair it, we'll replace it. This saves you $5,000 in depreciation.
Bodily injury & property damage liability (BI/PD)
Bodily injury liability covers you if you're in a boat accident and liable for injuring others. Liability boat insurance also pays to repair or replace any watercraft, object or other property you damage while boating, plus legal expenses if you're sued.
Example: You crash your boat into the pier when trying to dock it, causing thousands in damage and injuring people on the pier. Liability will pay for the pier damage and people's injuries up to your policy's limits.
Fuel spill
Progressive pays for fuel spills, no matter how the spill happened: sunken boat, leaking tank, or a mishap at the fueling station.
Example: Your boat sinks in a nature reserve and the government issues you a fine-claiming your fuel spill threatens marine life and makes the water unsanitary. Progressive will pay the fine up to your policy's limits.
Wreckage removal
If your boat sinks, we'll cover the cost of removing your boat from the water (if removal is legally required).
Example: In a heavy storm, your docked boat sinks, so the marina mandates that you remove it or pay a fine. We'll take care of removing your boat, so you can avoid any fees.
Roadside assistance
This coverage comes standard if you have trailer coverage on your policy—we'll pay to tow your disabled vehicle to the nearest repair shop. See how boat roadside assistance works.
Example: You're hauling your boat to the lake, and your vehicle breaks down or runs out of gas. We'll pay to tow your vehicle and watercraft to the nearest repair shop.
Water sports coverage
Water sports coverage pays for any injuries or damages you caused from tubing, knee boarding, wake boarding, wake surfing or other similar activities. Parasailing, kite boarding or other activities in which someone is pulled through the air won't be covered.
Example: Your child's friend is injured while tubing on your boat. Water sports coverage will kick in and pay for their medical bills up to your policy's limits.
Optional boat insurance coverages
Total loss replacement
Available for purchase if you're the original owner of your boat and it's no more than one model year old. If your boat is totaled within 5 model years, we'll buy you a new one or give you the amount that you originally paid for your totaled boat—your choice. If you're outside the 5 model-year window, we will still give you the original purchase price of your boat.
Example: You bought a new boat 3 years ago for $15,000, but it's now only worth $10,000. If you have a total loss, it's going to cost you at least $15,000 to buy a brand new one. So, we'll spend the $15,000 and save you $5,000 in depreciation.
Sign & Glide® on-water towing
If your boat is disabled or breaks down on the water, boat towing insurance pays for on-water towing, jump starts, soft un-groundings, and fuel delivery if your boat is disabled on the water. Just call our dispatch center, and we'll arrange for and pay the tow operator directly. You pay nothing out of pocket for boat towing service. See how Sign & Glide works.
Fishing equipment or carry-on items
You can get full replacement cost up to $10,000 for fishing equipment and up to $5,000 for personal property such as scuba gear, phones or other items that you carry on board and are lost or stolen.
Example: $5,000 worth of fishing equipment is stolen from your boat, but it's a few years old and only worth $2,000. Progressive pays what it costs to buy brand new equipment (of similar models). That could be $5,000 or even more.
Propulsion Plus® mechanical breakdown coverage
We'll pay to repair or replace the lower unit of an outboard motor, or upper & lower units of an inboard/outboard motor if you have a mechanical breakdown. And yes, we'll still cover it if it's caused by general wear and tear. Starts at $38/year. Propulsion Plus does not apply to jet drives or inboard motors.
Example: Your 10-year old lower unit simply runs its course and dies on you. Typically, insurance wouldn't pay for that because wear and tear is not covered. This coverage is different. Add Propulsion Plus, and, if it can't be repaired, we'll replace it.
Comprehensive & collision
These are two separate coverages. Comprehensive covers events out of your control, such as theft, vandalism, sunken boat, fires, heavy winds, hurricanes, and other weather-related damage. Collision covers damage from boating accidents, such as hitting a submerged object, dock, another boat, and even covers any injuries to pets on your boat, etc.
Example: Heavy winds rip the sails off your boat, causing thousands in damage. If you have comprehensive, we'll pay for the damage, minus your deductible.
Example (Collision): You hit a submerged object and damage your boat and your dog is hurt in the accident. We'll pay for damage to your boat, minus your deductible, and injuries to your dog (up to $1,000).
Uninsured/underinsured boater (UB/UIB)
If you're hit by a boater with no insurance or not enough insurance, UB/UIB will pay for your injuries and damages up to your policy's limits.
Example: Another boater without insurance hits you and injures everyone on board. The boater is uninsured and can't afford to pay out-of-pocket for the injuries caused. UB/UIB will pay for what the boater is liable for, up to the limits you select.
Medical payments
You can pick a range of coverage limits to pay for you and your passengers' medical bills if you're in an accident or someone is hurt on your boat.
Example: You're fishing and accidentally cut your hand with a sharp hook. You need stitches and have an expensive medical bill. Your health insurance company says they won't pay the bill because you haven't reached your deductible. So you can instead use your medical payments coverage, which has no deductible.
Trailer trip interruption
Pays your expenses if you break down at least 100 miles from home. We'll reimburse you up to $500 to cover food, hotel, and other transportation costs. Costs only $10/year.
Why you need specialized boat insurance coverage
Boat insurance is not required in all states. However, if you finance your boat or dock it at a marina, you may be required to have a specialty boat policy. Get more information on boat insurance requirements.
Off the water, you may be able to insure your boat on your homeowners insurance policy. But homeowners policies typically cover small low-powered watercraft and offer few optional coverages. That's why so many boaters choose Progressive specialized policies. With us, you'll get all the coverages listed above (or the option to select them).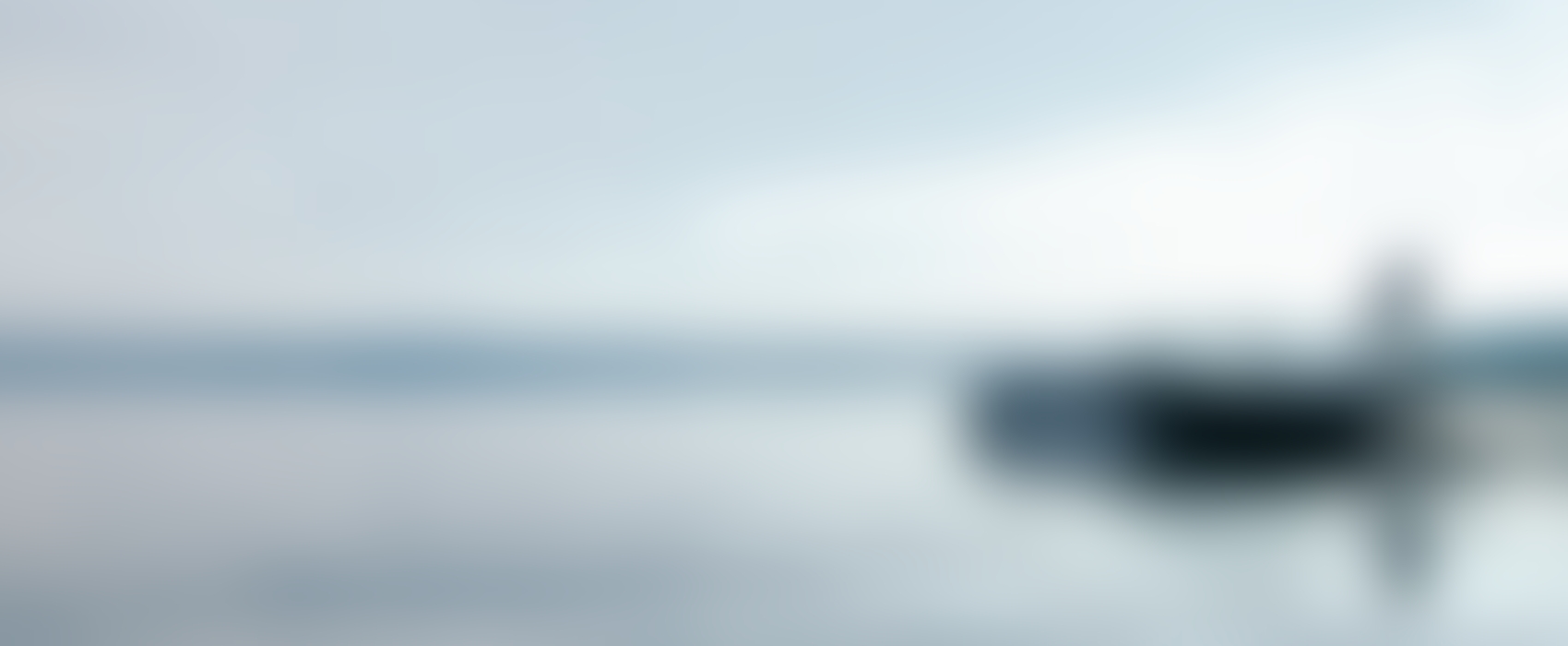 Quote boat insurance and be covered for as low as $100/year*