Bass Boat Insurance
Insure your bass boat for as low as $100/year*
Bass boats rank among the most common types of boats we insure. Whether you use yours for fishing, observing nature, or just cruising shallow waters, we'll help keep you and your boat protected. Quote bass boat insurance online and get the right coverages at an affordable price.
Do you need insurance for a bass boat?
Boat insurance is only legally required in a few states, but you'll need a boat insurance policy with comprehensive and collision coverage to protect your bass boat against physical damage. Also, if you're liable in a boating accident, liability coverage can pay for the damages or injuries you caused. Get more information on boat insurance requirements.
Advantages of bass boats
Simple to operate and maintain
Often incudes a trolling motor so you can keep both hands on a fishing rod
May not be as vulnerable to wind gusts as other boats that sit higher on the water
Relatively easy to transport and store
Generally less expensive than larger fishing boats
What you should know when insuring your bass boat
You can add insurance for your fishing equipment, power poles and fish finders
Completing a boater safety course could bring down your bass boat insurance cost
Progressive offers coverage for your bass boat's trailer
Boat insurance typically won't cover corrosion to your watercraft's hull or manufacturing defects
How much is bass boat insurance?
Starting at just $100/year,* insuring your bass boat can be inexpensive with Progressive. We offer plenty of boat insurance discounts to lower your price, including one for quoting at least one day in advance.
Learn more about the cost of boat insurance.
What does bass boat insurance cover?
You can always get the basics, like liability to cover you if you're at fault in a boating accident and comprehensive/collision to cover your watercraft against physical damage. But the best bass boat insurance will offer special coverages to safeguard your boating experience. Here are some common bass boat coverages our customers enjoy:
Propulsion Plus® mechanical breakdown coverage
Add Propulsion Plus coverage and we'll pay to repair or replace the lower unit of your bass boat's outboard motor for failure due to mechanical breakdown. You're even covered if the damage is caused by general wear and tear.
Fishing equipment coverage
You can select full replacement coverage up to $10,000 for fishing rods, reels, tackle boxes, etc. Plus, you can also add personal effects coverage for items you carry on your boat, such as phones, SCUBA gear, etc. Your items are covered if they're damaged, stolen, or fall off your boat.
Trailer trip interruption
For just $10/annually, Progressive reimburses you (up to $500) for food, hotel, and other transportation expenses if your boat trailer or tow vehicle breaks down more than 100 miles away from home.
See additional coverages for your bass boat.
Bass boat insurance limitations
We insure all types of bass and fishing boats, but we do have some limitations including:
Commercial fishing boats (we do insure fishing tournament use, unless it's your primary occupation)
Bass boats with max speed exceeding 90 mph
Charter boats
Homemade boats made from a kit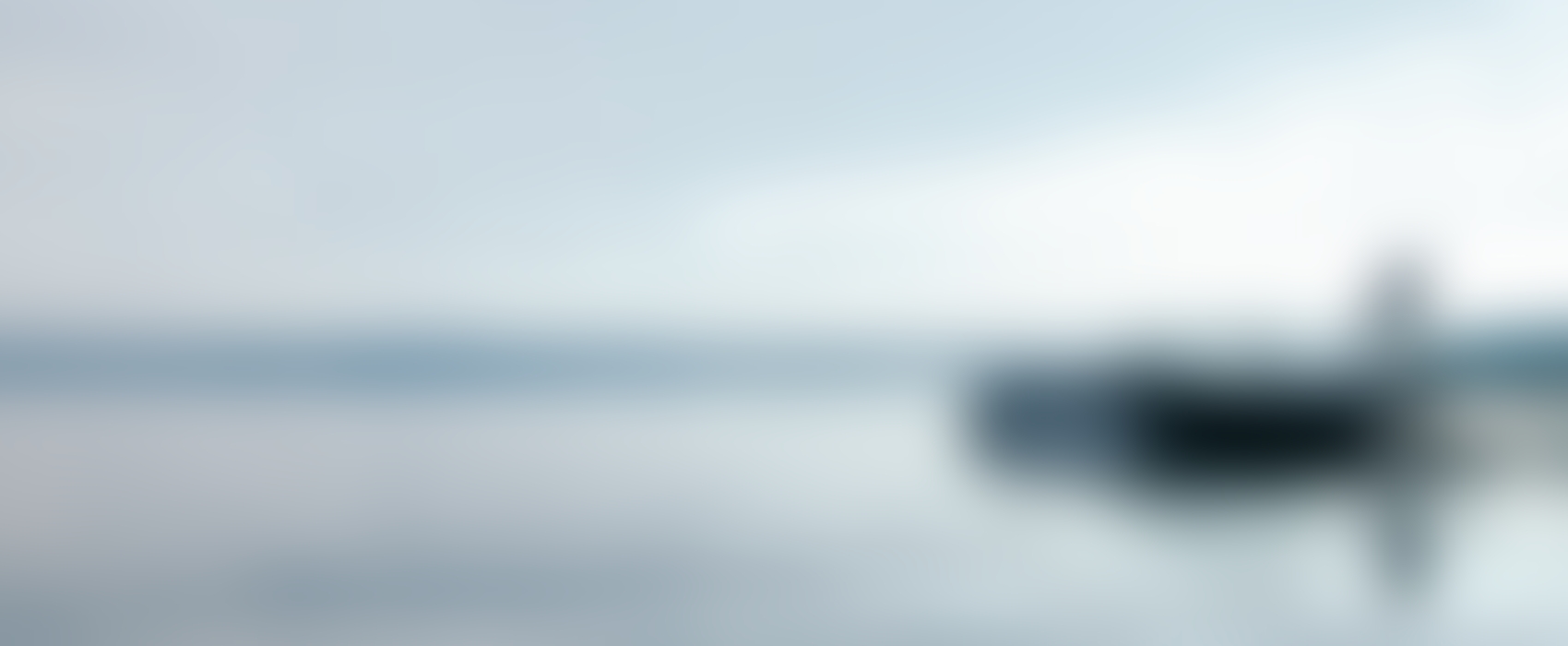 Get the best coverage for your bass boat with Progressive today