Cheap boat insurance
Affordable boat insurance is always attainable with Progressive. Our boat insurance policies start as low as $100 per year,* so you can stay protected on the water without having to dive deep into your wallet. We give you the flexibility to build your own policy, so your coverages are customized to you and your watercraft.
How to get cheap boat insurance at Progressive
We make it easy to save on boat insurance with a variety of discounts that are automatically applied when you quote boat insurance with Progressive. Check out some of our most popular boat insurance discounts:**
Multi-policy: If you have another policy with Progressive, such as auto, RV, or motorcycle, we'll say thank you with a discount
Responsible driver: No watercraft or motor vehicle violations or accidents on your record for the last three years means you get discounted boat insurance with Progressive
Multi-boat: If you have two or more boats on the same policy, you'll receive a discount and save on your boat policy
Association: If you're a United States Coast Guard Auxiliary (USCG), United States Power Squadron (USPS), or USAA member, you'll get a boat insurance discount
Transfer from another company: If you already have boat insurance with another company, you'll earn a discount when you switch to Progressive
See all of our boat insurance discounts and then get a cheap boat insurance quote to find out how much you can save with Progressive!
INEXPENSIVE BOAT INSURANCE WITH INVALUABLE PROTECTION
"Cheap" doesn't mean you have to sacrifice coverage. You can still enjoy the water with the right protection when you purchase a customized and affordable boat insurance policy from Progressive.
More ways to get cheap boat insurance
Discounts aren't the only way to manage the cost of boat insurance. You can lower your boat policy's price by doing the following:
Become an experienced boater: Boaters with more years on the water may qualify for better rates compared to new and inexperienced boaters
Decrease your coverage limits: The cheapest boat insurance may not offer the best protection for your needs, but you can sometimes lower the cost of your policy by lowering your liability limits, if possible
Increase your deductibles: Raising your policy's boat comprehensive and collision coverage deductibles can bring down the cost of your policy
Questions about how boat insurance protects you? We have answers
Explore how a boat insurance policy can safeguard against liability claims, storm damage, theft, and damage to your trailer.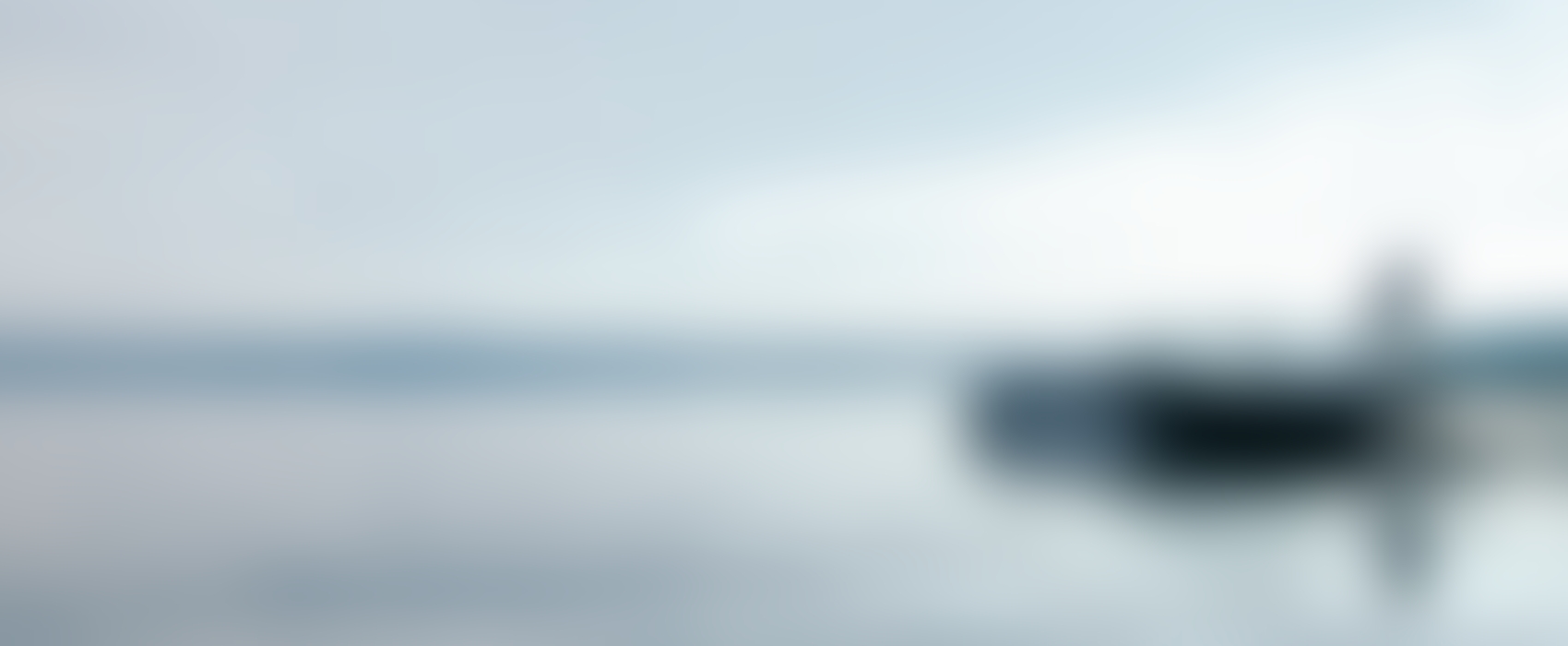 Quote today and get cheap boat insurance