Commercials and campaigns
Catch the latest from your favorite Progressive characters, including insurance commercials from Flo and the squad, Dr. Rick, and Driver's Ed.
Progressive TV commercials and more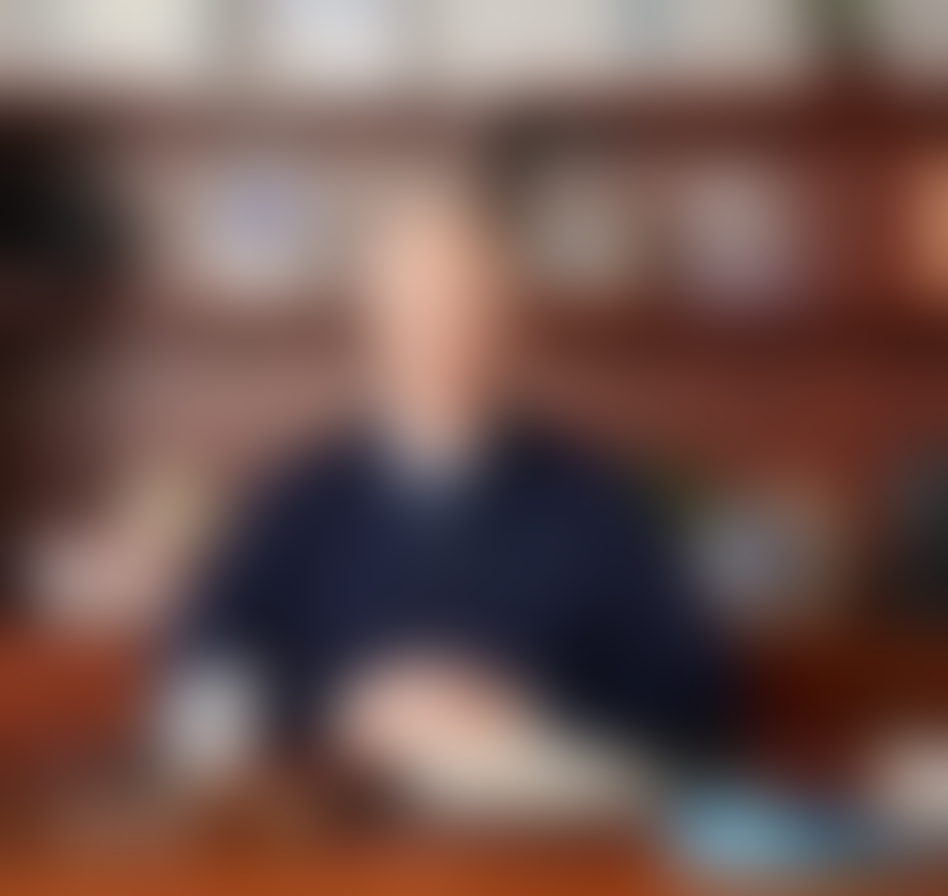 Dr. Rick
Notice yourself turning into your parents lately? For a limited time, you can get Dr. Rick Will See You Now, the essential guide to un-becoming your parents. It's the best — and only — book about Parentamorphosis.
Get Dr. Rick's book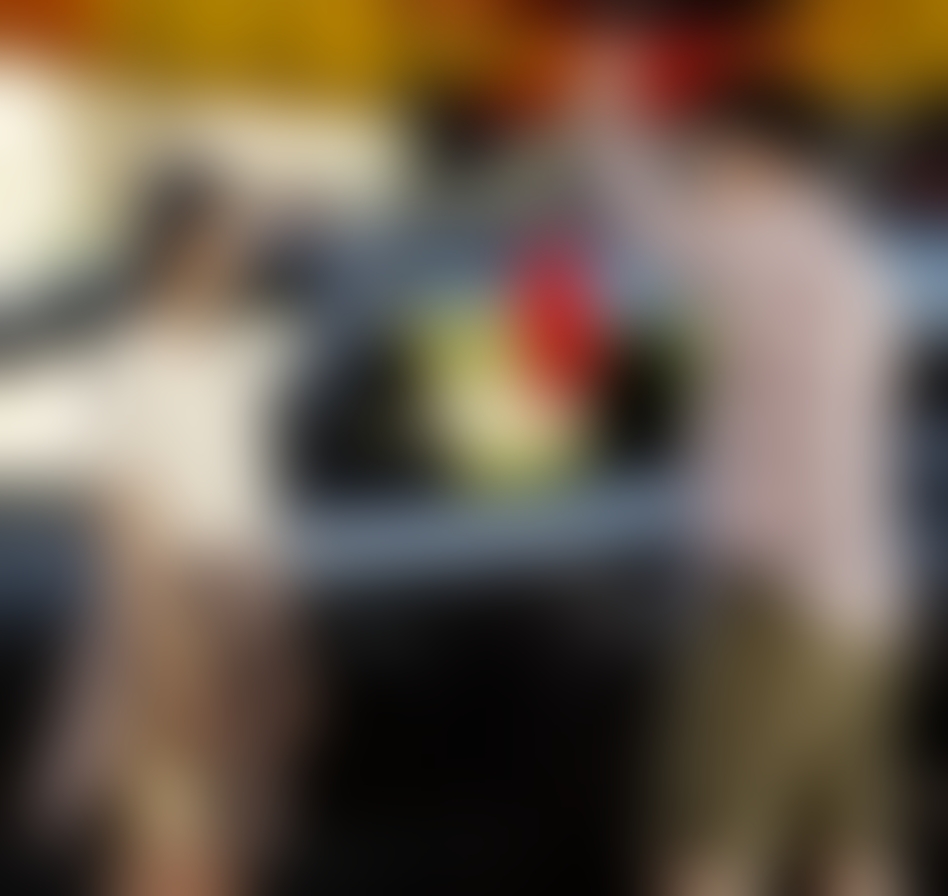 Replay
Everybody wishes they could throw the challenge flag now and then. But what if life came with replay officials to help review key moments? Watch the action unfold when people get a chance to go to the replay.
Watch the replay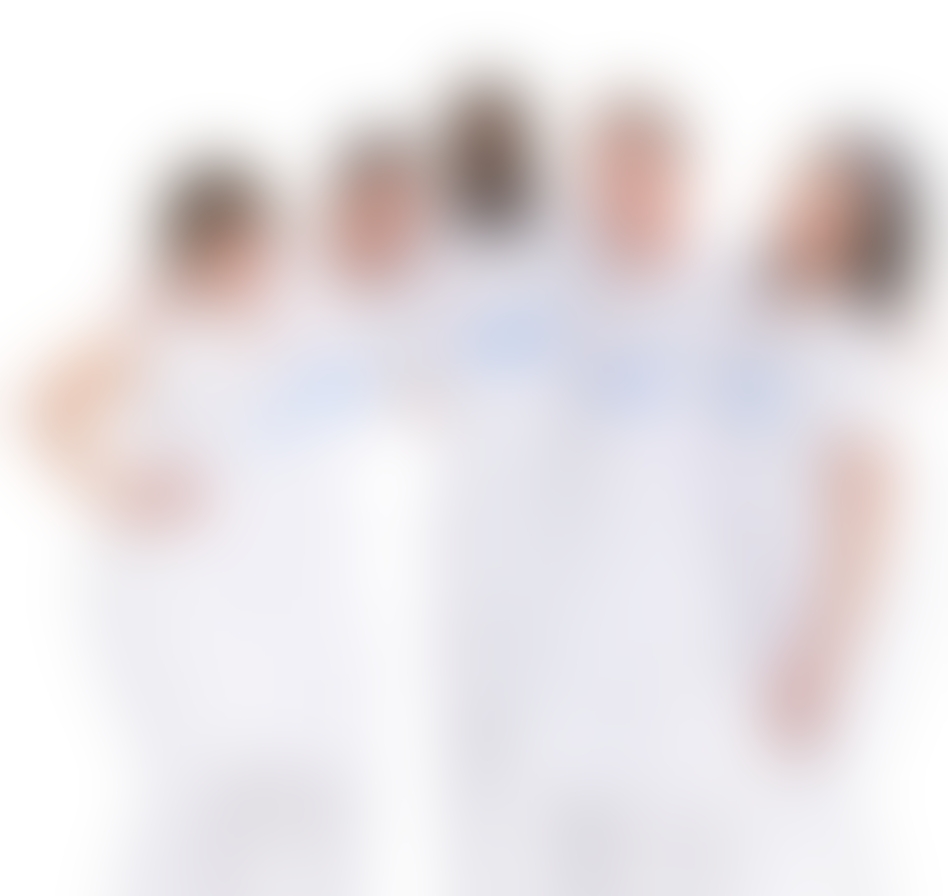 Flo and the squad
From Flo's always upbeat insurance tips to Jamie's antics, your favorite insurance superstore is full of surprises. Catch Flo and Progressive's friendly squad members in action as they help customers save on insurance.
Watch Flo and squad
Jon Hamm
When Jon rekindles his old flame for Flo, can she look beyond her first love of insurance to make room in her heart? Dive into this love story to find out if the potential power couple is meant to be.
Watch Jon Hamm and Flo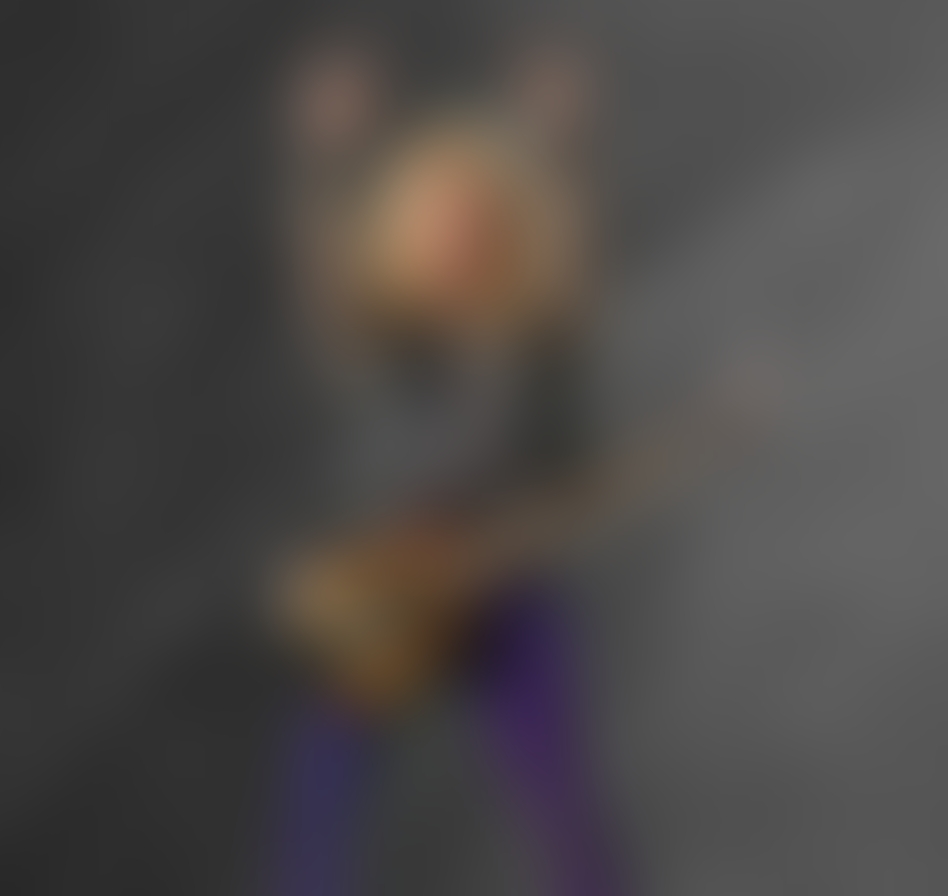 Driver's Ed
Insurance hits different with Ed in charge. Behold the multi-talented Ed Helms help new drivers master insurance basics as he performs his three cool new songs: "Girl, You Drive Me Safely," "Insure You Do," and "Covering You."
Watch Driver's Ed

Drivers who switch and save with Progressive save $698 on average*