Commercials & Campaigns
Catch the latest from all your favorite Progressive characters, including Flo, the Superstore squad, Dr. Rick, and Driver's Ed.
JON HAMM
Jon rekindles his old flame for Flo
Can Flo look beyond her first love of insurance to make room in her heart for Jon Hamm? Find out if they're meant to be.
Watch Jon Hamm & Flo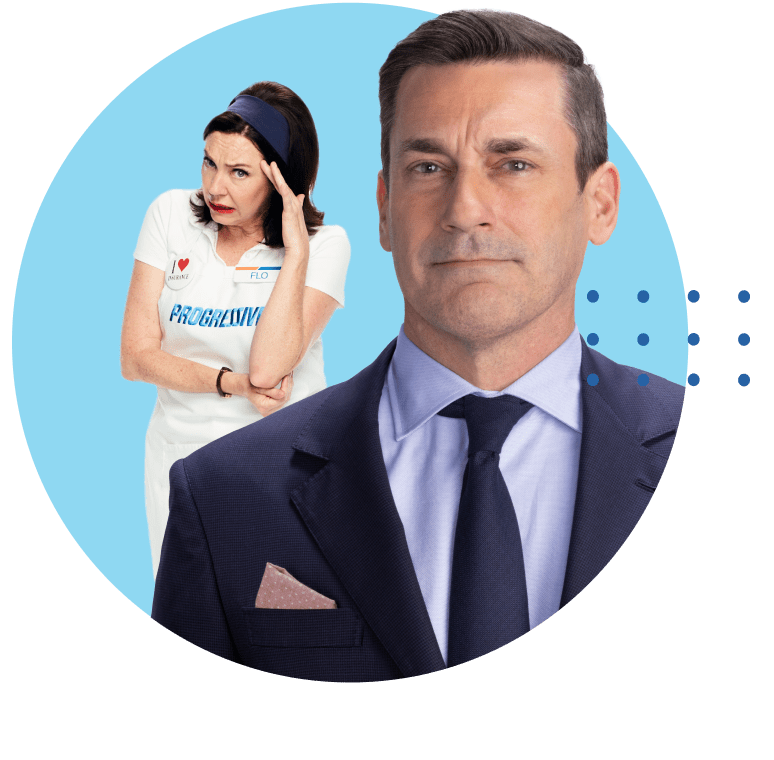 DRIVER'S ED
Driver's Ed with Ed Helms
Insurance hits different with Ed in charge. Behold the multi-talented Ed Helms performing his educational insurance songs.
Watch Driver's Ed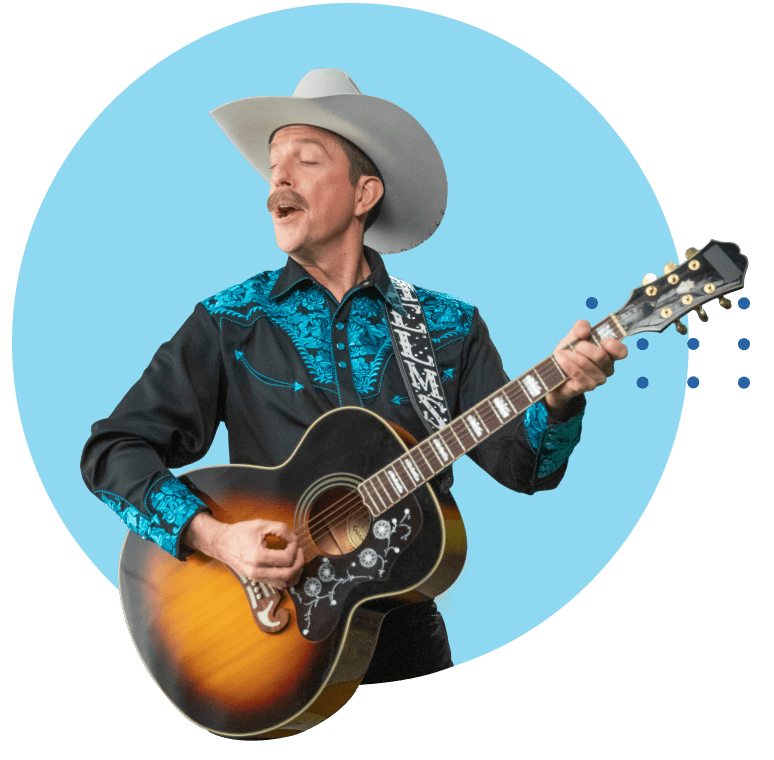 PARENTAMORPHOSIS
Dr. Rick Will See You Now
Get your copy of the best — and only — guide on Parentamorphosis so you don't turn into your parents. And watch Dr. Rick's commercials on YouTube.
Download Dr. Rick's book