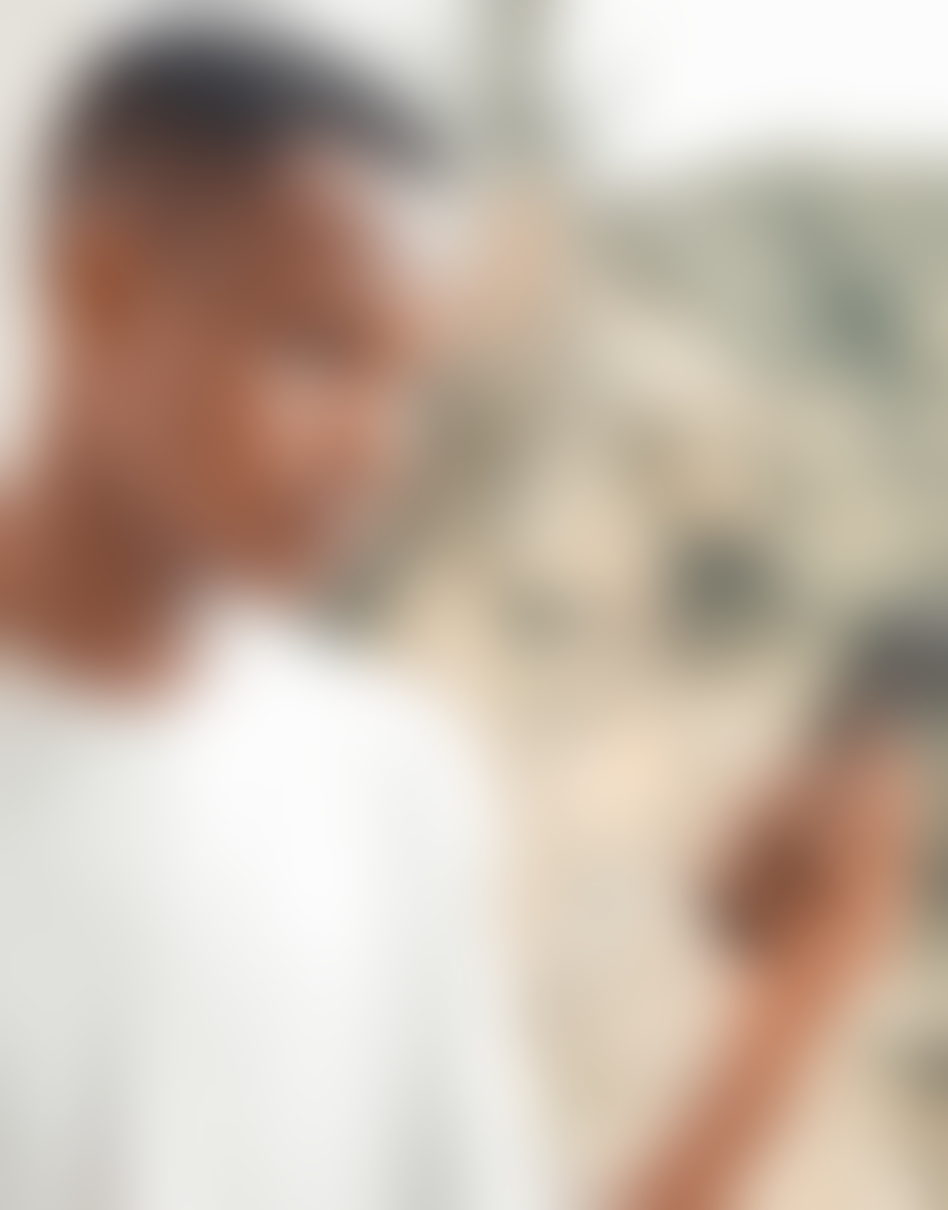 Mobile options give you more flexibility
With the Progressive app, handling insurance becomes quick and easy. Policy details and proof of protection are at your fingertips.
Policy information
View coverages and policy details for all drivers and vehicles.
Billing/Payments
Pay your bill by credit card, debit card, checking account, and more
ID Cards/Documents
View, save, share, and print ID cards, all from your phone
Claims center
Report a claim, send photos, and see status updates
Roadside assistance
Get roadside help, exactly when you need it most
Explore products
See everything you can insure with us and start a quote.
Frequently Asked Questions (FAQs)
How do I get the Progressive app?
You can find the Progressive app on the App Store (for iPhones) or Google Play (for Android devices). The app is available for the vast majority of our customers, but it may not be available for older devices/phones or operating-system versions.
What are all the permissions used for your Android™ app?
Like most Android apps, we request your permission to access information and features on your device. This allows us to provide you with the best experience possible and lets you use all of the great functionality we have to offer.
Location: Uses your location to make it easier to file a claim, request roadside assistance, or find a local agent.
Photos, Media, Files, Camera and Microphone: Allows you to take and submit photos of documents that we've requested, as well as photos and videos of vehicle damage to help expedite your claim.
What products can be managed via the app?
The app currently supports self-service for Auto, Motorcycle/ATV, Boat/PWC, RV/Trailer, Mobile Home and Snowmobile policies, with some limited functionality for Commercial Lines sole proprietor policies. Currently, you can't manage Home, Renters, Condo and Umbrella policies with the app.
How do I set up an account to use the Progressive app?
If you do not already have an online Progressive account for our servicing website, then you can get started by tapping Create Account on the login screen of the Progressive app. Then, create a User ID and password (this will then work on both our app and website).
If you already have an online account for our servicing website, then you can use the same account credentials for our app.
Will I stay permanently logged into the app?
You will only stay logged into the app if you choose the Remember Me option. Otherwise, the app will time out after 15 minutes of inactivity for security.
How do I log in with my fingerprint or with facial recognition?
Fingerprint login is available on eligible Apple and Android devices that support Touch ID. Facial recognition is also available on Apple devices that support Face ID. If your device is eligible, you'll see an option on the login screen of the Progressive app.
How do I add a missing policy to my app account?
If we've identified a policy that we think may belong to you, we will ask you to confirm it within the app by providing certain account information. If you're still not seeing all of your policies, please call us for assistance.
How do I save my ID card for offline access (so I can see it even when I don't have a network connection)?
Your ID cards are automatically saved for offline access each time you view them.
What payment options are available in the app?
You can currently pay using a debit card, credit card (Mastercard, Visa, Discover), checking account, Apple Pay, Google Pay, or PayPal.
What security measures are used in the Progressive app?
We do not store any of your personal information on the device other than what is displayed on your offline insurance ID card. All information is encrypted and discarded once transmitted.