Boat Insurance Discounts
Coverage simply isn't the same everywhere. We offer many of the same standard coverages other insurers do. But we do more than meet checklist requirements. We offer more unique boat insurance coverage options—many of which don't cost extra.
Standard boat insurance coverages and benefits
Multi-policy
Have an auto, RV, motorcycle, homeowners, renters, condo, or commercial policy with Progressive? We'll say thank you by lowering your price.
Responsible driver
If you have no watercraft or motor vehicle violations or accidents on your record for the last three years, you can significantly lower your boat insurance rate.
Original owner
If you're the original owner of your boat and your policy's coverages include comprehensive and collision, you'll receive a discount.
Transfer from another company
If you already carry boat insurance, you'll get a discount for switching to Progressive.
Association
We'll provide a discount for membership in the United States Coast Guard Auxiliary (USCG) or United States Power Squadron (USPS). In most states, USAA members will also receive a discount.
Multi-boat
Earn a discount if you have more than one boat on your policy.
Advanced quote
Get rewarded for shopping in advance! You'll earn a discount if you purchase your boat policy at least one day prior to when it goes into effect. The discount amount increases if you buy a policy more than a week before it is scheduled to start.
Pay in full
Get a discount just for paying your boat policy up front and in full.
Prompt payment
You'll earn this discount starting with your first Progressive boat policy, and you'll keep it as long as you pay on time.
Safety course
Just complete any state-approved safety course to save even more.
More ways to save
We know you have choices when it comes to boat insurance. That's why, in addition to discounts, we reward you for choosing and staying with Progressive.
Small accident forgiveness
You'll enjoy small accident forgiveness as soon as you start your Progressive boat policy. That means your rate won't increase if you have a claim of $500 or less.
Large accident forgiveness
If you've been a Progressive customer for at least four years and accident-free for the past three years, your rate will not increase for any boat accident.
Disappearing deductibles
If you add this coverage, we'll subtract 25% from your deductible amount for every claim-free period on your boat policy…all the way down to $0!
While our discounts and loyalty rewards add up to cheap boat insurance, your location will also factor into your cost. Learn more about the cost of boat insurance and average rates in your state.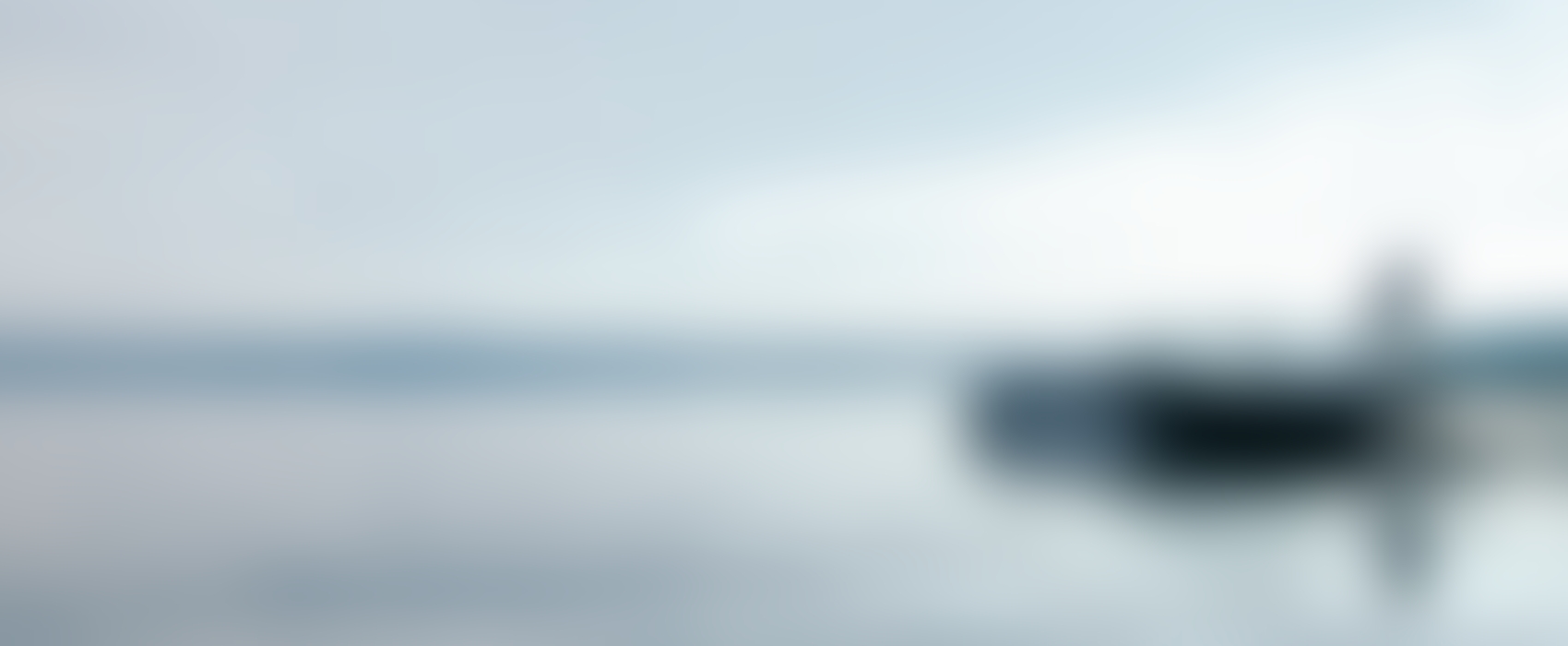 Quote boat insurance and be covered for as low as $100/year*