Home Insurance Questions
Below is a list of frequently asked questions about homeowners insurance.
Does Progressive sell homeowners insurance?
We offer homeowners, condo, and renters insurance in most states, including coverage for mobile/manufactured homes. Shopping for a new policy? Learn more about the process of switching your homeowners insurance.
What is the phone number for Progressive home insurance?
Contact a licensed home insurance representative by calling 1-855-347-3939. Or, quote online with our HomeQuote Explorer tool.
Who underwrites Progressive homeowners insurance?
What factors affect homeowners insurance premiums?
The following factors may influence your rate for home insurance:
Home features and characteristics: Your home's age, structure, wiring, type of roof, garage, etc., can affect your homeowners insurance premium.
Location: Rates vary depending on where your home is located.
Protective devices: Burglar alarm systems, smoke detectors, fire extinguishers, sprinkler systems and deadbolt locks can lower your rate.
Claims history: If you've had previous home insurance claims, you may pay more for home insurance.
Personal characteristics: Smokers may pay more for home insurance than nonsmokers. A good credit history can lower your insurance premium.
Learn more about the factors influencing your cost for homeowners insurance.
Is homeowners insurance required?
You can legally own a home without homeowners insurance. However, if you finance your home, your lender will typically require you to have home insurance coverage to protect your home in case of damage caused by unforeseen circumstances, such as fires or natural disasters.
After paying off your mortgage, you aren't required to have home insurance. However, you should keep your home insurance policy active to avoid risking what you've invested in your home.
If you purchase a condominium or co-op, your board may require you to buy condo insurance or home insurance. Be sure to check with your board to see what type of policy is required.
Why should you complete a home inventory?
Completing a home inventory can help you provide a detailed list in case your belongings are damaged or destroyed in a possible claim. Plus, you can easily track your losses for your income tax return with an updated home inventory.
What's the difference between canceling and nonrenewing a homeowners insurance policy?
Canceling a homeowners insurance policy and choosing not to renew it are two very different actions an insurance company can take.
Depending on your state, home insurance companies can only cancel an active policy if one or more of the following occurred:
The policy has been in force less than a certain number of days, such as 60.
You fail to pay the premium.
You commit fraud or make misrepresentations on your application.
Nonrenewing a homeowners insurance policy is a decision you or your insurance company can make to discontinue coverage at the end of a policy term. Depending on your state, if your insurance company chooses not to renew your policy at the end of the policy term, they must notify you and provide an explanation within a specified time period. Contact your company if you disagree with the reason or want further explanation.
What does Progressive home insurance cover?
The following coverages appear on most Progressive home insurance policies:
Dwelling coverage: Covers damage to your home's actual structure (including an attached garage)
Personal property coverage: Covers damage to your belongings, including items outside of your home.
Personal liability coverage: Pays for injuries you're liable for at your residence.
Loss of use coverage: Pays for certain temporary living expenses incurred while your home is being repaired or rebuilt and you're living elsewhere.
Learn more about Progressive's home insurance coverages.
What parts make up a homeowners insurance policy?
Although there are several different types of home insurance policies , most contain the same basic components:
Declarations Page: Usually the first page of your policy, your homeowners declaration page typically contains the following summary information:

Name and address of the insured
Dollar amount of coverage in the policy
Cost of the insurance
Description of the insured property
Name of the insurance company insuring the risk
Contact information

Definitions: Explain the meaning of terms used in the policy.
Coverage: Details the extent of protection for both property (house, structures, contents) and liability (bodily injury or property damage to others for which you are liable) in your homeowners insurance policy.
Exclusions: Explanation of what is not covered by your homeowners insurance policy, under both property and liability coverage.
Conditions: Outline the responsibilities of both the insured and insurance company under the policy. Your duties in the event of a loss and the procedures the company will follow to settle any losses are detailed here.
Endorsements: Riders, amendments or attachments that alter the standard coverage provided by your home insurance policy. If you choose endorsements for your policy, you may pay an additional premium for them.
Does Progressive home insurance offer discounts?
Progressive offers a bundling discount when you combine your home and auto policies.Δ Additionally, our network of home insurers offer a variety of home insurance discounts to help you save. The availability and number of discounts will depend on your provider and state.
Does Progressive cover mobile homes?
Yes. We can customize a policy to meet the needs of your mobile or manufactured home. Quote online or call 1-855-423-8307 and speak to a licensed representative about mobile home insurance.
If you have a motorhome or travel trailer, you may need to cover your vehicle with RV insurance, especially if your RV is not your primary residence.
Does home insurance cover mold?
Home insurers won't cover mold or mildew damage or removal, unless it was caused by a sudden or accidental incident covered on your policy (like a bursting pipe).
Does home insurance cover trampolines?
Depending on the home insurance provider, trampolines may not be covered or you may pay a higher rate because of the injury risk.

;
Have a home insurance question that we missed? Get additional Answers here
Progressive Answers is an online resource devoted to answering your questions about home and auto insurance.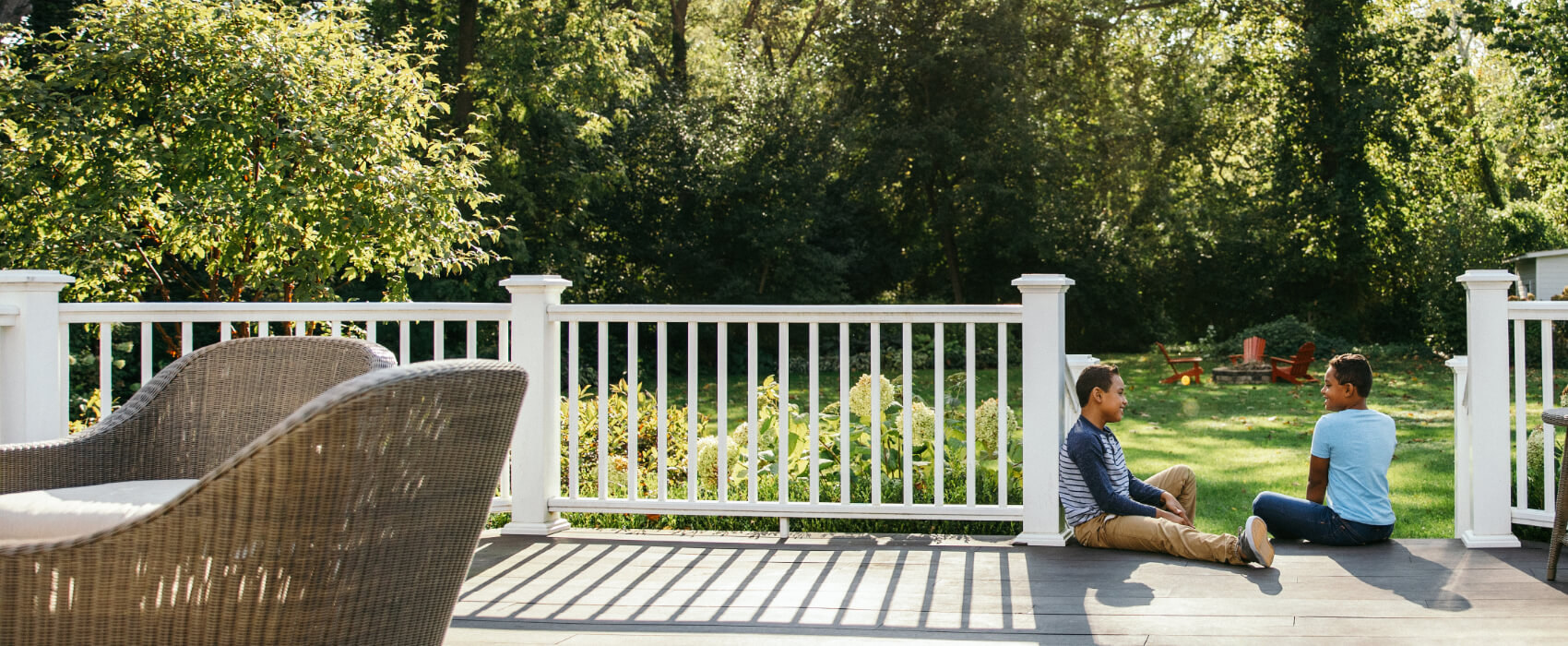 Get a free homeowners insurance quote online or call for advice