Homeowners Insurance Coverages
What are the standard homeowners insurance coverages?
Standard homeowners insurance includes coverage for your house, other structures on your property, your belongings, personal liability, medical payments coverage to others, and even temporary living expenses while your home is being rebuilt or repaired due to a covered loss.
Find the typical coverages you'll have required or available to you below, or estimate how much homeowners insurance coverage you'll need with our home insurance calculator.
Standard homeowners insurance coverages
These basic homeowners insurance coverages are included in your homeowners policy.
Optional homeowners insurance coverages
You may be able to add any of these coverages to customize your policy based on your needs.
Water back-up and sump discharge or overflow
Covers damage from water that backs up, overflows, or discharges from sewers, drains, sump pumps, or related equipment.
Some homes have sump pumps in their basements/crawl spaces, which are designed to pump water out from underneath and around your foundation. Sump pumps, plumbing and sewers can get backed up. Water back-up coverage may pay for damage to your belongings and water removal.
Example: Your sump pump breaks down, and water backs up, overflows, or discharges into your basement, damaging your carpet, furniture, belongings, etc. Water back-up coverage may pay for the sewage removal and damage to your property.
Learn about how homeowners insurance covers water damage.
Personal injury
Covers uncommon but expensive lawsuits and situations
Personal injury covers your legal fees and additional damages from:
Slander or libel lawsuits (something you say/write that damages a person's reputation or business)
Malicious prosecution
Wrongful eviction or wrongful entry
False arrest, detention, or imprisonment
Example: Your teenage child damages their teacher's reputation by spreading a rumor. So, the teacher decides to sue you. Personal injury may cover your lawyer, court fees, and any damages you have to pay.
Perils: What you're protected against
Perils are occurrences that can damage your house, other structures on your property, and your belongings.
Some of the perils that are typically covered
Fire or Lightning
Smoke
Damage from the weight of ice, snow, or sleet
Volcanic eruption
Theft
Explosions (e.g., aerosol can or gas grill)
Vandalism or malicious mischief
Vehicles/aircraft crashing into your home
Damage from falling trees or other objects
Accidental discharge or overflow of water or steam (damage from leaking roofs, bursting pipes, or broken appliances, but not floods)
Learn more about covered perils.
What's not covered?
Home insurance policies won't cover floods (if you live in a flood plain, your lender will likely require this insurance) earthquakes, landslides, mudslides or sinkholes.
General wear and tear typically won't be covered by your policy, like if your roof is old and simply needs to be replaced. However, a roof damaged in a storm and heavy winds may be covered, up to your dwelling coverage limit minus any applicable deductible
Learn more about what homeowners insurance covers and how home insurance works.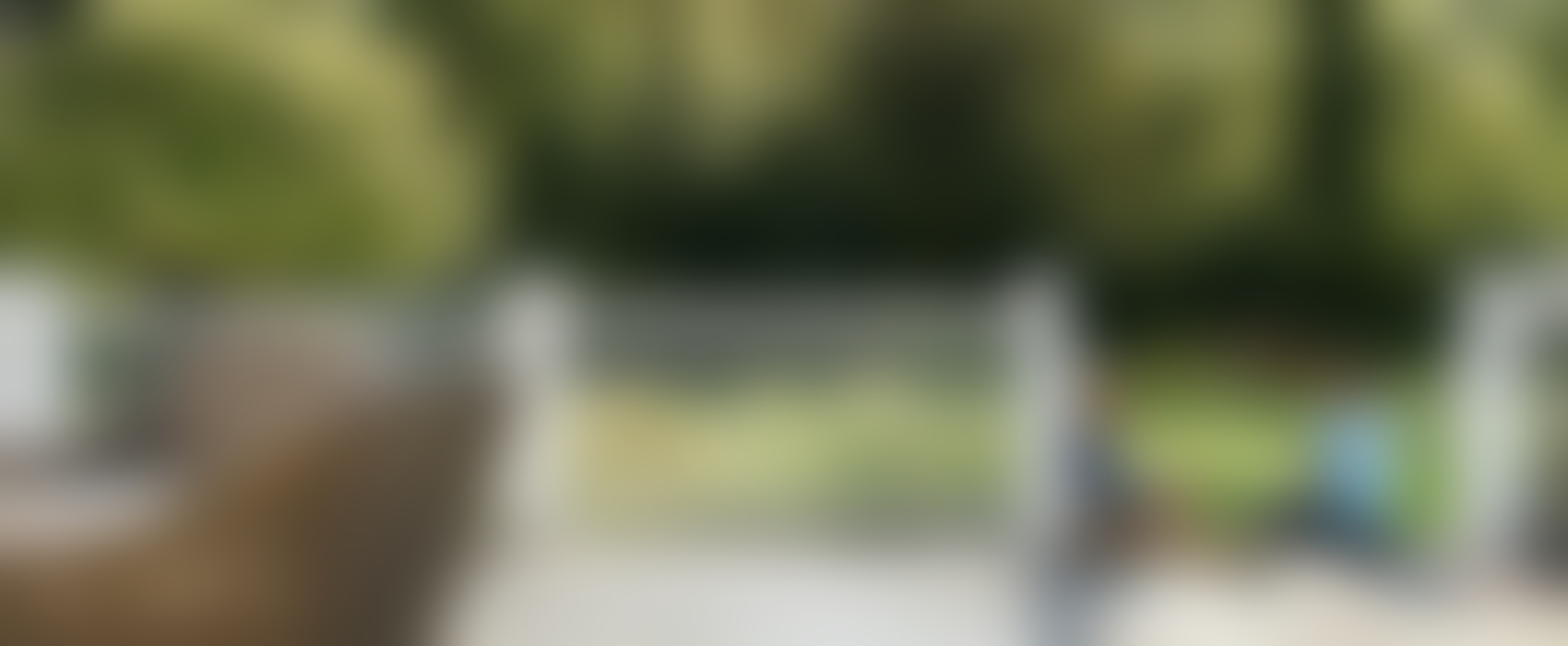 Get a free homeowners insurance quote online or call for advice