Compare home insurance quotes
HomeQuote Explorer® lets you compare homeowners insurance rates and coverages instantly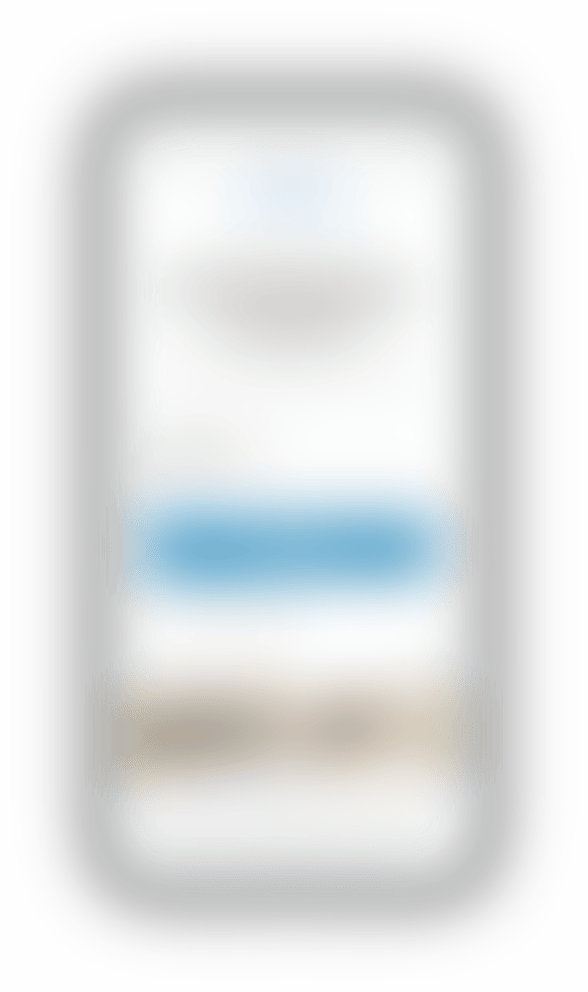 Easily compare home insurance quotes with HomeQuote Explorer
Progressive is the only insurer that lets you compare home insurance rates and coverages from multiple companies side by side. Simply enter your information once, and we'll match you with a home insurance policy based on your input and frequently show a few other options, too.
How to compare home insurance quotes
01

Start your home insurance quote

We make getting a homeowners insurance quote as simple as possible. Just enter your address, and we'll automatically answer questions for you based on public records, such as those from the county auditor. Plus, we'll use pictures to help you more accurately and quickly identify your roof type, countertops and more.

02

Compare home insurance rates & coverages from multiple companies

We have an entire network of home insurance companies to provide a wide range of options. When you get a quote, we'll search our network to match you with a policy based on your info. Plus, we'll often show home insurance rates and home insurance coverages from multiple companies for you to compare side-by-side.

03

Choose your homeowners insurance policy

Select the homeowners insurance policy that's best for you. If you need assistance, our licensed home insurance representatives are ready to answer your questions. We'll take care of all the details with your mortgage company and can send them proof of insurance and coordinate billing specifics if you combine your mortgage and escrow insurance payments.
Why should you do a home insurance comparison?
While standard home insurance policies generally contain the same types of coverage, the coverage limits won't always be similar. Your policy should have the right amount of coverage to rebuild your home and replace your personal property in case of a covered loss. You don't want to be left without enough coverage, but you also don't want to pay for more coverage than you need.
Use our home insurance calculator to estimate how much insurance you may need. When you compare home insurance quotes with HomeQuote Explorer, you'll get customized and affordable homeowners insurance protection.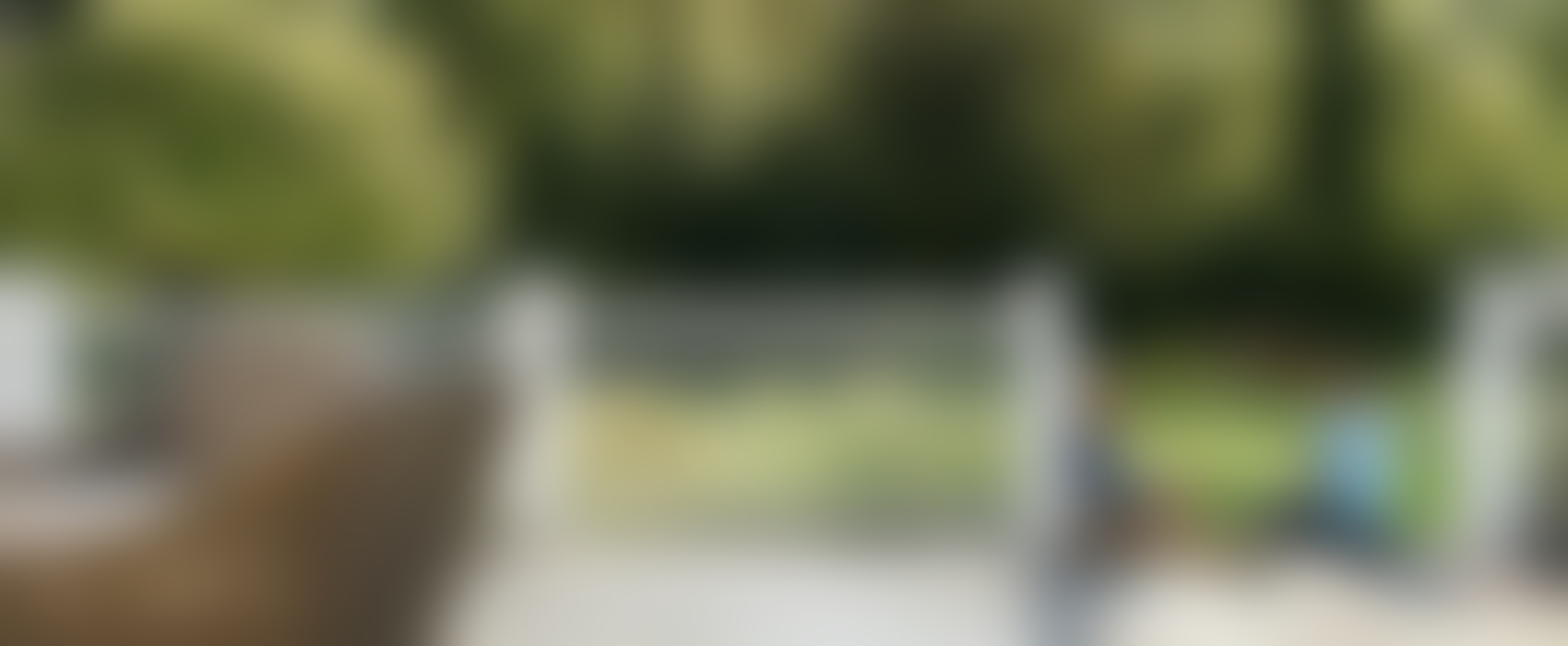 Get a free homeowners insurance quote online or call for advice