Welcome to Progressive careers
At Progressive, you'll find corporate careers—with a twist. We're a Fortune 200 company with forward-thinking approaches, state-of-the-art technology, and endless opportunities to risk, learn and grow. There's a reason we've been named a best place to work: Our progressive culture, core values, and commitment to diversity and inclusion redefine everything you might think about corporate environments.
Progressive people work hard to keep us at the top of our industry, and are rewarded for it—with competitive pay, great benefits, the possibility of bonuses based on company performance, work-life balance opportunities, on-site fitness and health centers, and other special perks.
Oh, and art. Lots of it. We have one of the largest contemporary art collections in the country, and share it with all of our offices.
Careers here take a turn for the best
We know most people don't dream about working at an insurance company. Many of us felt the same way—but that changed the day we started here.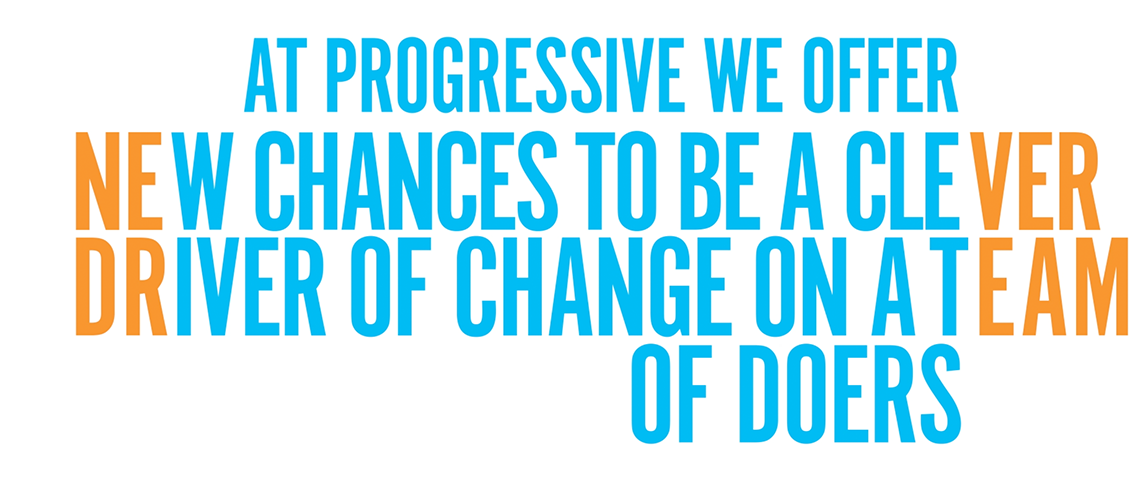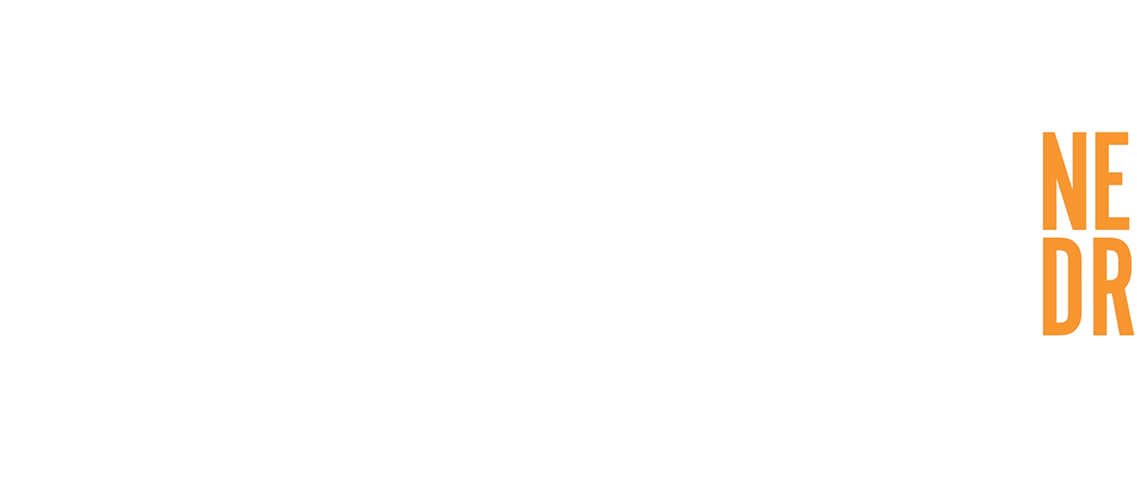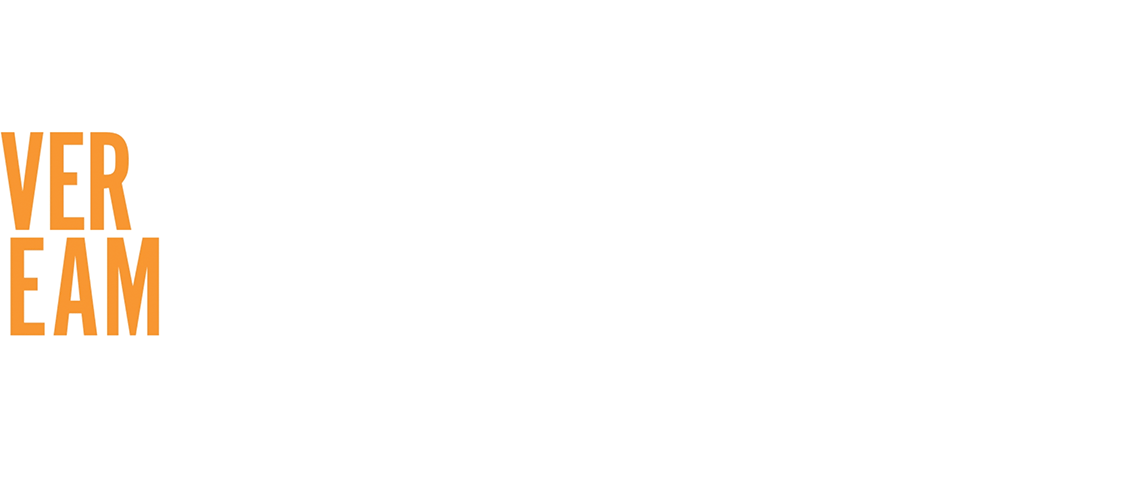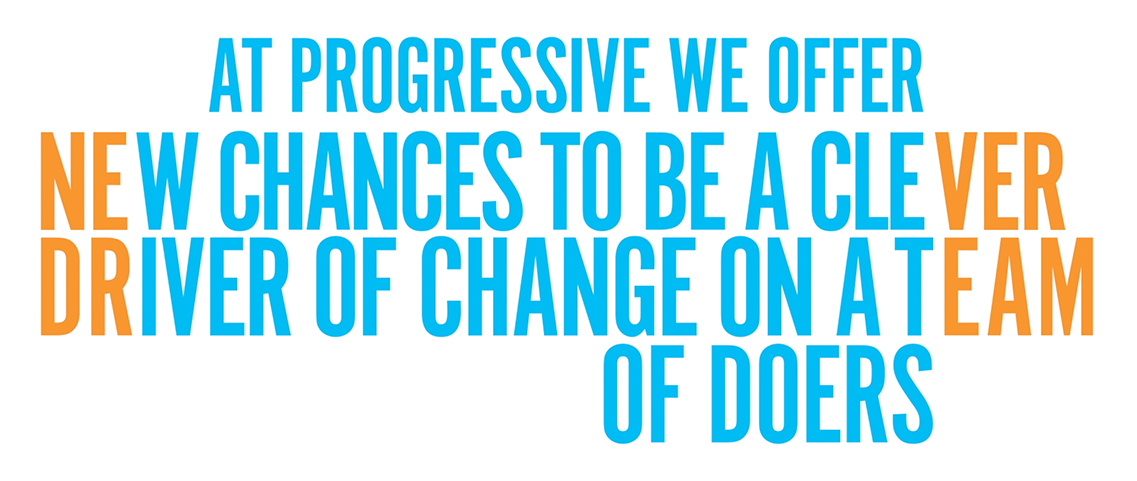 Explore more reasons to join Progressive, one of Fortune's 100 Best Companies to Work For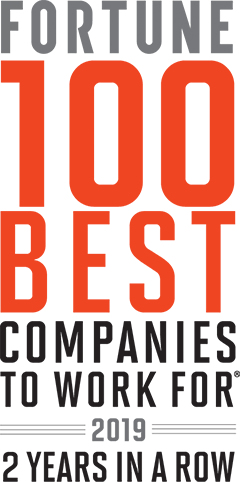 We believe the best companies are fueled by employees who are empowered to be themselves, encouraged to risk, learn, and grow, and inspired to find new and better ways to move their industry forward. And that's exactly what you'll find at Progressive.
Our continued success—and the honor of being one of Fortune's Best Companies to Work For—is a testament to the power of Progressive people. Throughout our six major campuses and over 250 claims offices nationwide, you'll find a diverse group of more than 33,000 talented employees. We come from all walks of life, all fields of business, and all 50 states. We're unified by our Core Values and the pride we take in upholding and evolving our unique culture.
Progressive isn't what you'd expect from an insurance company … or any company, for that matter. Learn more about our "non-corporate" culture, locations around the country, and exciting career opportunities.
What it's like to work at Progressive
Get ready to be surprised by the progressive culture, diversity, benefits, growth opportunities, and community involvement initiatives that thrive inside the walls of Progressive. Experience what it's like working at Progressive.
Locations
See why we've been named one of the best places to work in several of our locations across the country. Take a look at our locations.
Our teams
Our people are everything. So many teams of talented employees give it their all to keep us at the top of our game. When you join us, you'll thrive. Explore all of the teams that make Progressive a success.
Tips and tools
If you're ready to take the next step, we have several resources to help you get started on your new journey. Get extra guidance with the tips and tools we offer.