Create new technology that impacts millions of people
Whether we're experimenting with Augmented Reality/Virtual Reality solutions in our Business Innovation Garage, participating in company events like Code Jam, or problem-solving for cutting-edge apps like Snapshot®, we never stop pushing ourselves and challenging the status quo.
We also enjoy flexibility, on-site fitness classes, healthcare and dining options, outdoor recreation, and a contemporary artwork collection.
With a robust organization that includes more than 30 technology families, the career path possibilities are vast—you'll be able to take advantage of our IT University, have opportunities to move around the company, and challenge yourself in new and exciting roles.
Nearly everything we accomplish at Progressive is made possible by the work of our Technology team. To us, tech is more than just a department—it's our foundation, our future, and a great place to kick-start or advance your career. Technology careers are available in our Cleveland headquarters, as well as our Colorado Springs, Colorado and St. Petersburg, Florida locations.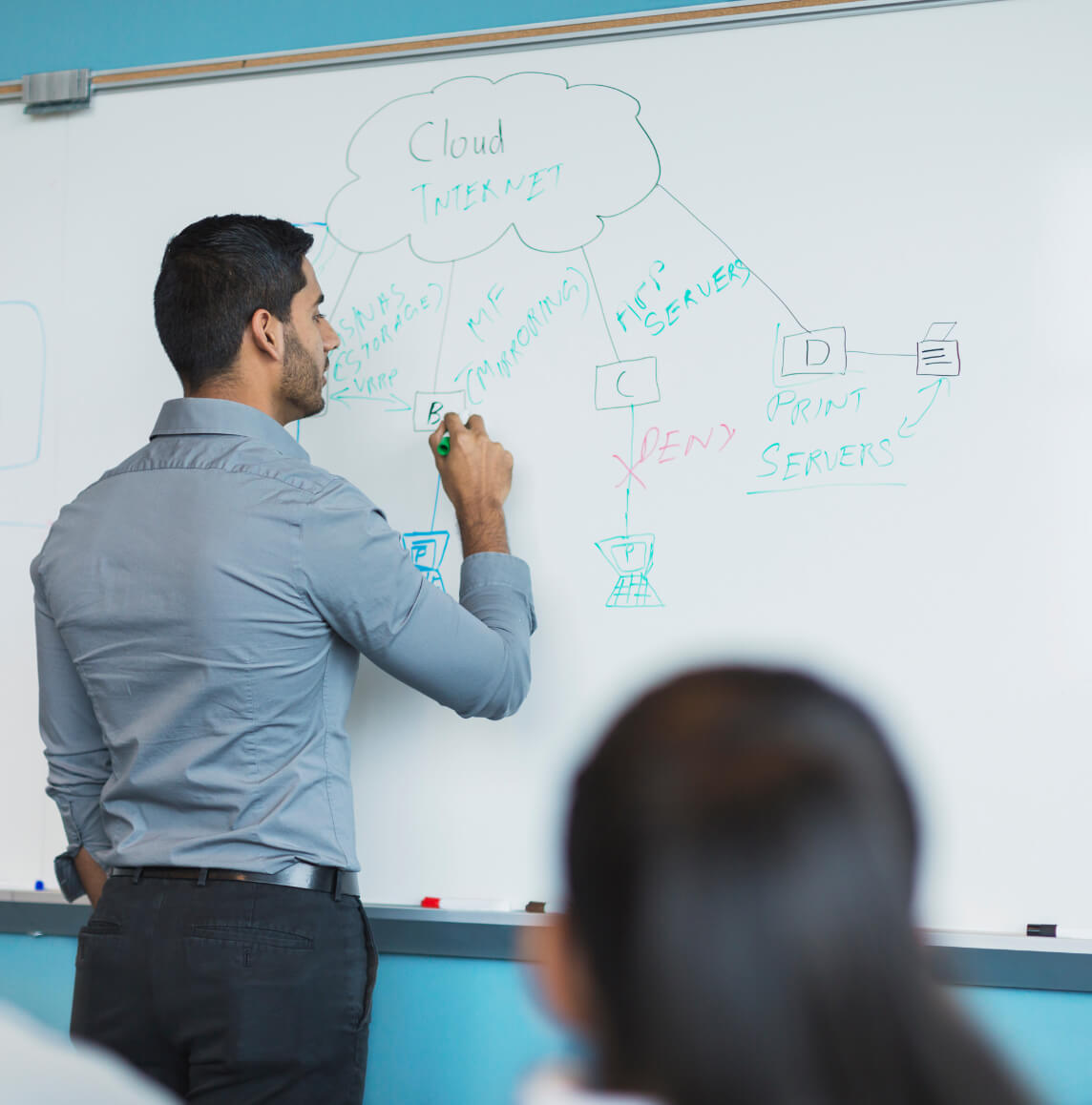 Technology careers
If you're looking for the vibe and work-life balance of an exciting startup, but the stability and flexibility of an established company, this is your chance.
Architects
Developers
IT managers
Process/data/business systems/quality assurance analysts
Project managers
Systems engineers (including test)
Vendor management
DevOps engineers