Life
at

Progressive
Progressive invests in you from the moment you arrive. Come grow, inspire, and achieve with us.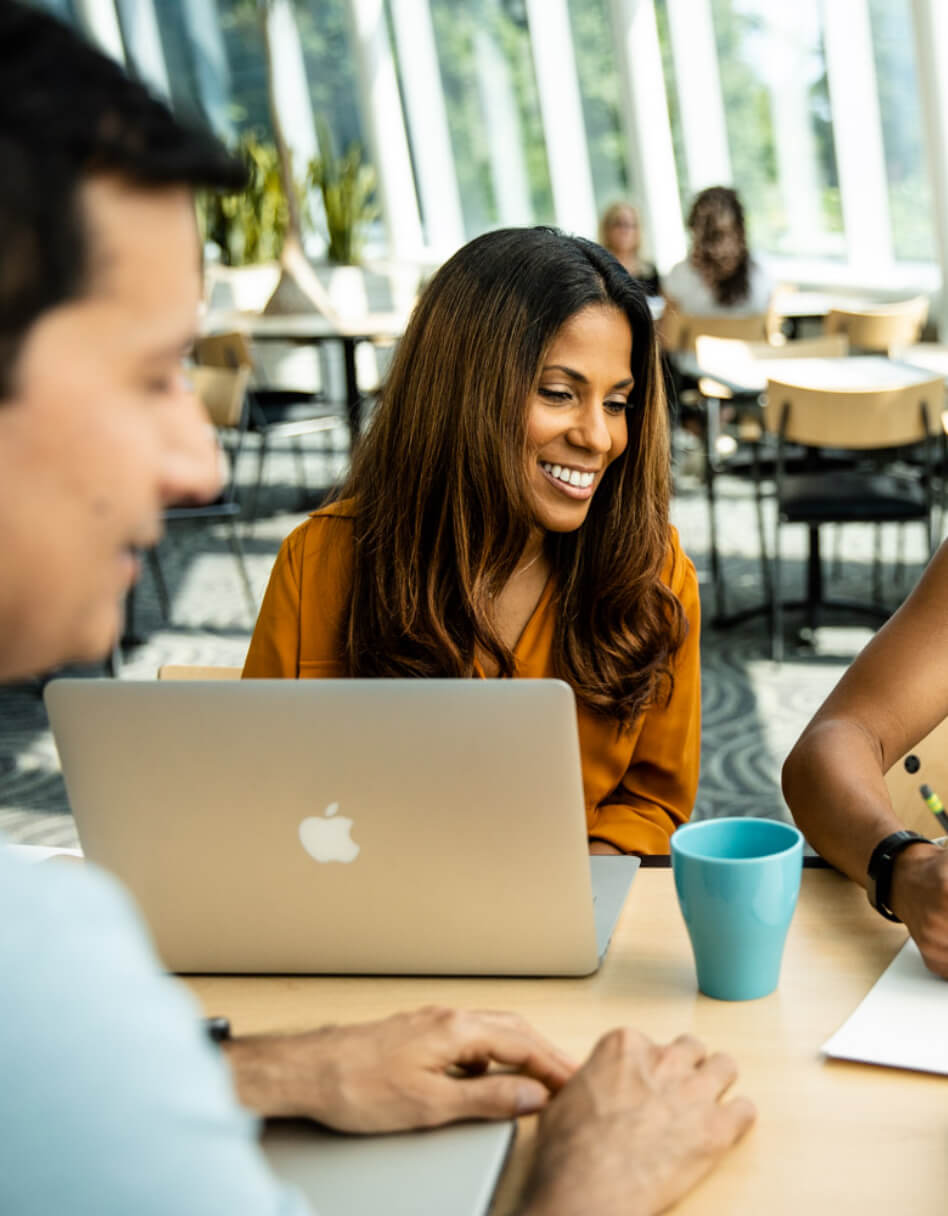 Featured Articles
Check out our unique approach to careers and growth
Discover more about us
See why our passionate people are our best asset
Join our talent network
Want to join the team but don't see the right job for you? Don't worry-you can join our Talent Network and get updated as new jobs become available! Add your name to the list so you can be among the first to apply.