It's not every day that someone can boast about their parents meeting at the company they work for. It is, however, a story that Jennifer can tell. Jennifer's parents met while working at Progressive when the Cleveland building was just one office (now there are ten buildings in the Cleveland area). Her father worked in the IT department while her mother worked in Human Resources, and sparks flew when the two began working on a project together. During their time at Progressive, they wed and welcomed three of their four children, Jennifer being one of them. Now she's working as a strategy leader in Marketing, bringing her life full circle.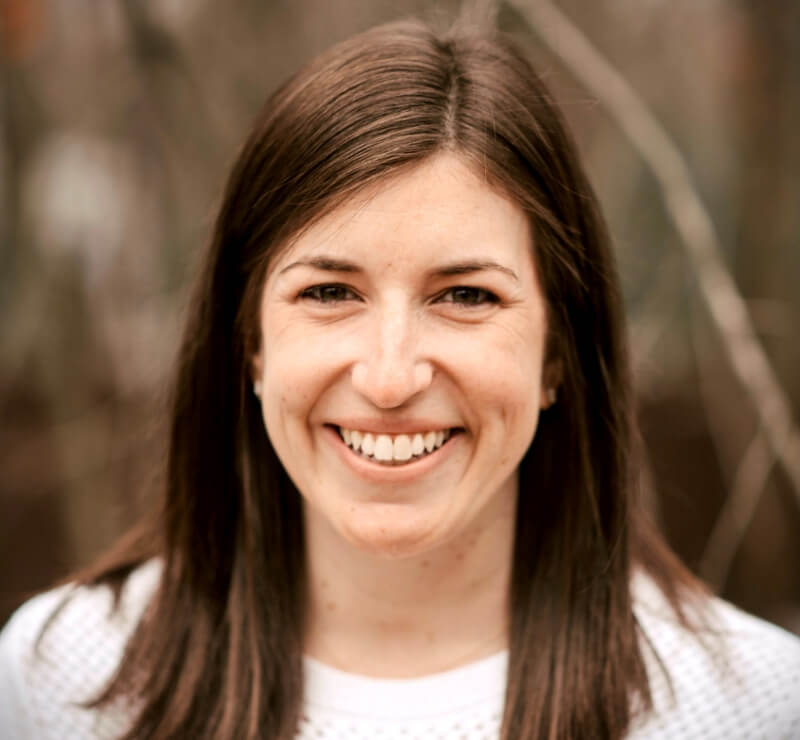 Jennifer grew up in Cleveland and graduated from the University of Michigan. Wanting to try out life in the big city, she moved to New York City where she lived and worked for ten years. When Jennifer moved back home to Cleveland to raise her family, she began looking for a career at a company where she could help drive the business forward, develop talent, and grow her career. Progressive provided that and so much more.
While it may have been her parents who put Progressive on her radar, it was the company culture that really sold her. She was drawn to the focus on innovation and growth, the Core Values, commitment to diversity and inclusion, and the incredible tenure within the organization. Beyond that, she loves the great benefits at Progressive, especially the work/life balance she experiences. The cherry on top is that she spends her days collaborating with smart people who, as she puts it, work hard, and play hard.
As a marketing director for Progressive, Jennifer joined the team behind Progressive's brand icon, Flo. Responsible for Flo and Progressive's brand evolution across channels, her team partners with business leaders to create marketing strategies for email, digital, and print materials. Her days consist of meetings with peers and internal business partners brainstorming new ways that Progressive products can protect what matters most to our customers and make life a bit easier for them. She is in a constant state of collaboration to bring ideas to life.
Working at Progressive has been an awesome career move for Jennifer; it's exceeded her expectations in so many ways. And even though she joined Progressive during the pandemic as the company was in the process of moving as many roles as they could virtually, she still feels connected to the culture. She credits emails and videos from all levels of leadership, including the CEO and the Chief Human Resource Officer, for bringing Progressive's work culture to life for her.
For Jennifer, it's easy to see why her parents spent two decades here. She is thrilled to be a part of a team whose focus is on Core Values, diversity and inclusion, and tenure within the company. She's poised to make her mark on the company just as her parents did before her.