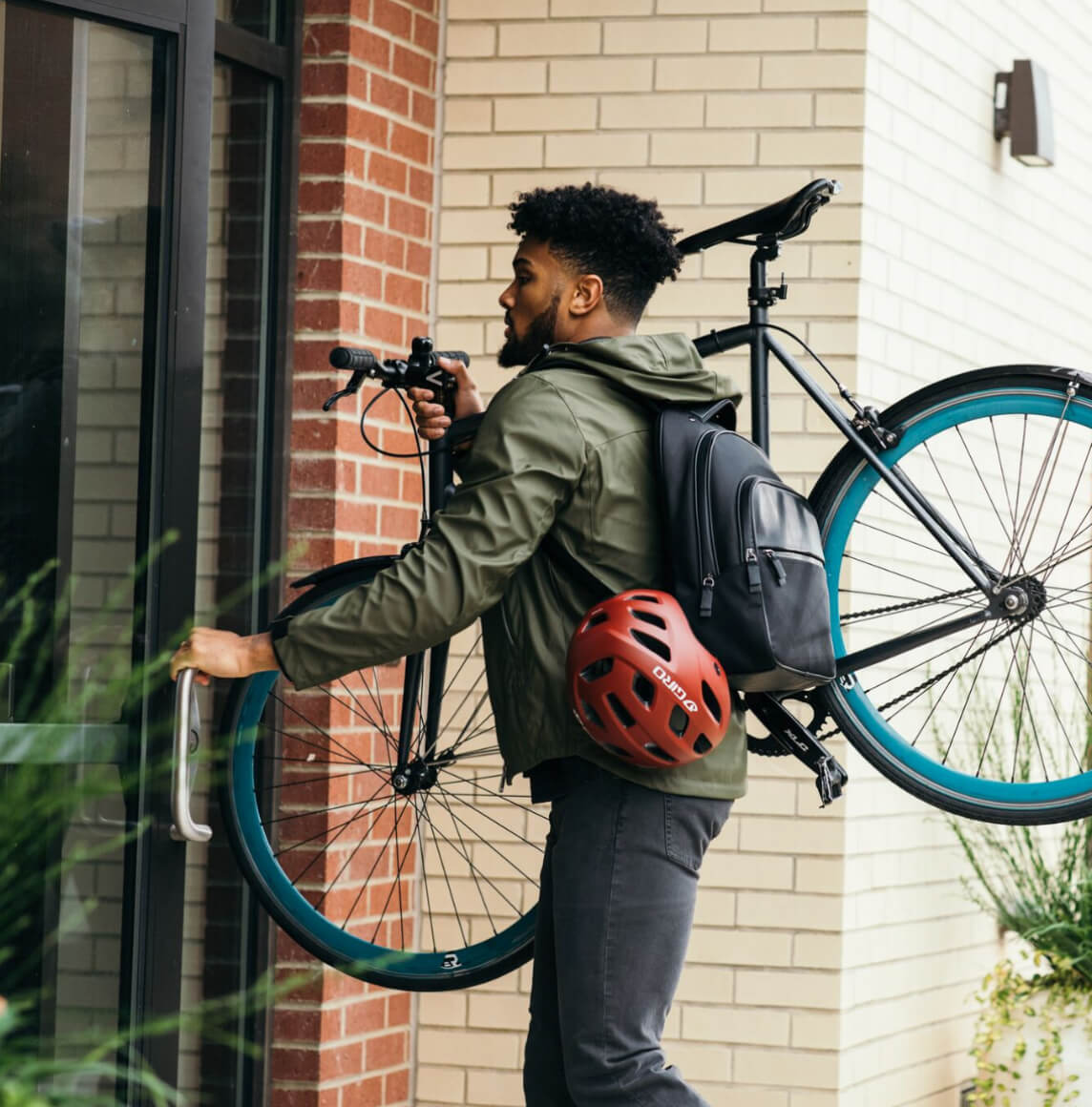 Who needs renters insurance?
Renters insurance is for anyone renting an apartment, home, condominium, or any other living space (if you're a landlord renting out a home, call 1-855-347-3939 for help with a specialized policy).
If your landlord/complex requires insurance, just get a renters insurance quote online with us. We'll send proof of insurance to your landlord/complex and help you make sure your policy meets their requirements.
Progressive rental policyholders have an average of $24,165 worth of personal property coverage.† If your personal property is stolen or damaged in a fire, your landlord typically won't cover anything. That's why you need renters coverage to help protect everything you own.
Common questions about renters insurance
Below are some commonly asked questions regarding renters insurance. See our renters insurance resources page for more information.