Lead IT Business Systems Analyst Kim was fresh out of high school when her mother suggested she apply to work at a not-so-well-known insurance company down the street in Mayfield, Ohio. She applied as an entry level temporary employee and transformed a love of problem solving into a career in the IT field. Kim had no idea that her mom's suggestion would lead her into a 30+ year tenure at Progressive Insurance.
When Kim began working at Progressive, she worked in the files department running paperwork to customer service reps as they quoted auto insurance policies over the phone. As her tenure increased, so too did her business knowledge. Kim worked her way up from processing and reviewing paper applications to a team lead in the Underwriting department. As a team lead, Kim found herself troubleshooting technical issues her coworkers experienced.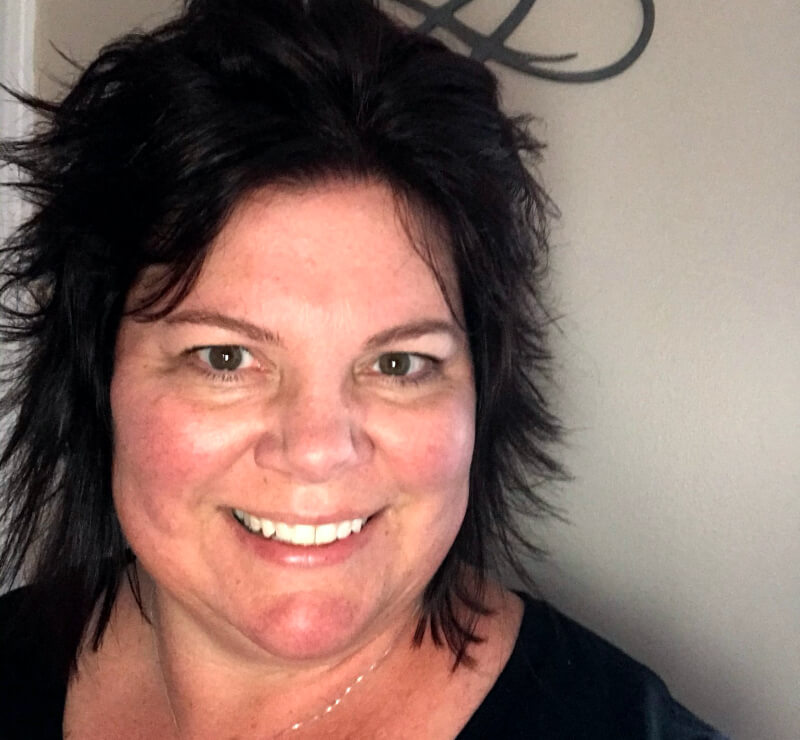 An unlikely career path
Although Kim didn't begin her career in the IT department, her unmatched skills in translating system problems to developers propelled her into the world of computers. As system errors occurred, Kim spent time researching and triaging the problems. She enjoyed providing support to her team members and translating those problems to developers. Kim's business knowledge and her work to fix system errors caught the attention of her manager who suggested a loan-in position (a program at Progressive that lets employees "try out" a new role to see if it fits) as a support member in the Business Analyst division within the IT department.That loan-in is what led Kim to a position in the IT department as a business systems analyst, a position she's held for over 17 years.
Put your transferrable skills to work
"You don't need a background in the IT field if you're interested in an analyst position," says Kim. While having a background in IT can be helpful when breaking into the field, Kim credits her unconventional path to IT with her strong communication and writing skills. Her transferrable skills are what continue to help her succeed in her field. IT analysts must possess the ability to clearly state in the most concise language the system difficulties users experience. That language is then expressed to developers to correct or make changes.
The main objective of an IT analyst is to collaborate with our business partners to define requirements and translate them for development. As a business systems analyst, Kim spends much of her days spearheading meetings to seek out answers to questions that will enable smooth functioning of Progressive's online servicing website. "As an analyst, you have to be able to facilitate meetings," Kim explains. "Having the ability to communicate effectively to others is equally as important as your written skills." If you're looking to make a career change into an analyst position, make sure you sharpen your communication skills.
The best part
It's true, not many people grow up wanting to work in insurance, but for over 30 years Kim has enjoyed her career at Progressive, mostly because she's never once felt like she was working in the insurance industry. She's had different opportunities and challenges throughout her tenure that helped her grow. When asked about her favorite part of her job, Kim replies without hesitation, "The people." She speaks fondly of the lifelong friendships she established over the years.
Find your path
Progressive continues to be a company that encourages growth opportunities for its employees. Many employees have come to Progressive for a job, and in Kim's case and many others, have stayed for a career. If you're looking to pursue a systems analyst role with Progressive, make sure that you enjoy talking and working with people. Find a mentor in someone already doing the job you want to branch out into. And check out this article on how to turn your transferrable skills into a new career path.