Cargo Trailer Insurance
No matter what you're hauling, safeguard your cargo trailer
Cargo trailers are designed to transport ATVs, equipment, food, and more. They're enclosed, enabling you to transport your personal goods without worrying about damage from outside elements. If you use a trailer to haul your motorcycle, camping gear, supplies, or anything else, make sure you're protected with a cargo trailer insurance policy from Progressive. Our coverages extend to almost all types of trailers, and can even extend to your valuable personal property inside.
Does my auto insurance cover my trailer?
Whether you pull your cargo trailer with your truck or car, your auto insurance policy will NOT cover your cargo trailer if it's stolen, vandalized, or damaged in an accident. You'll need a separate insurance policy to cover any physical damage to your cargo trailer.
You'll need to carry liability coverage on your tow vehicle to be covered against any damage or injuries you're liable for caused by your cargo trailer.
How much does cargo trailer insurance cost?
Your rate will depend on many factors, such as your coverage selection, location, age, and driving history. Your cargo trailer's size could also affect your price. We offer a variety of RV insurance discounts to help lower your enclosed trailer insurance cost.
Learn more about how RV insurance works and the average cost of RV insurance.
What does cargo trailer insurance cover?
You can choose exactly how you want to protect your cargo trailer. Here are a few examples of cargo trailer coverages:
Comprehensive and collision
Comprehensive coverage protects your cargo trailer from incidents out of your control, like theft, vandalism, and weather-related damage. Collision coverage can pay to repair or replace your trailer if it's damaged in an accident, no matter who's at fault. Learn more about comprehensive and collision coverage for RVs.
Replacement cost/personal effects
Chances are, you're using your cargo trailer to transport goods or gear. With this coverage, we'll provide up to $99,000 in coverage for personal property inside your trailer.
Emergency expense coverage
Get up to $750, or upgrade to $2,000, for transportation and lodging if your trailer is disabled more than 50 miles away from your home. Learn more about our specialized RV trailer coverages.
Tips for quoting cargo trailer insurance
Know how often you use your trailer
The number of days you use your cargo trailer per year and the way in which you use your cargo trailer can impact your rate.
Customize your coverages
You can customize your coverages based on your needs, including replacement cost coverage for your personal items and roadside assistance.
Increase your deductible for a lower price
The more you're willing to pay out of pocket in the event of a claim, the better your insurance rate.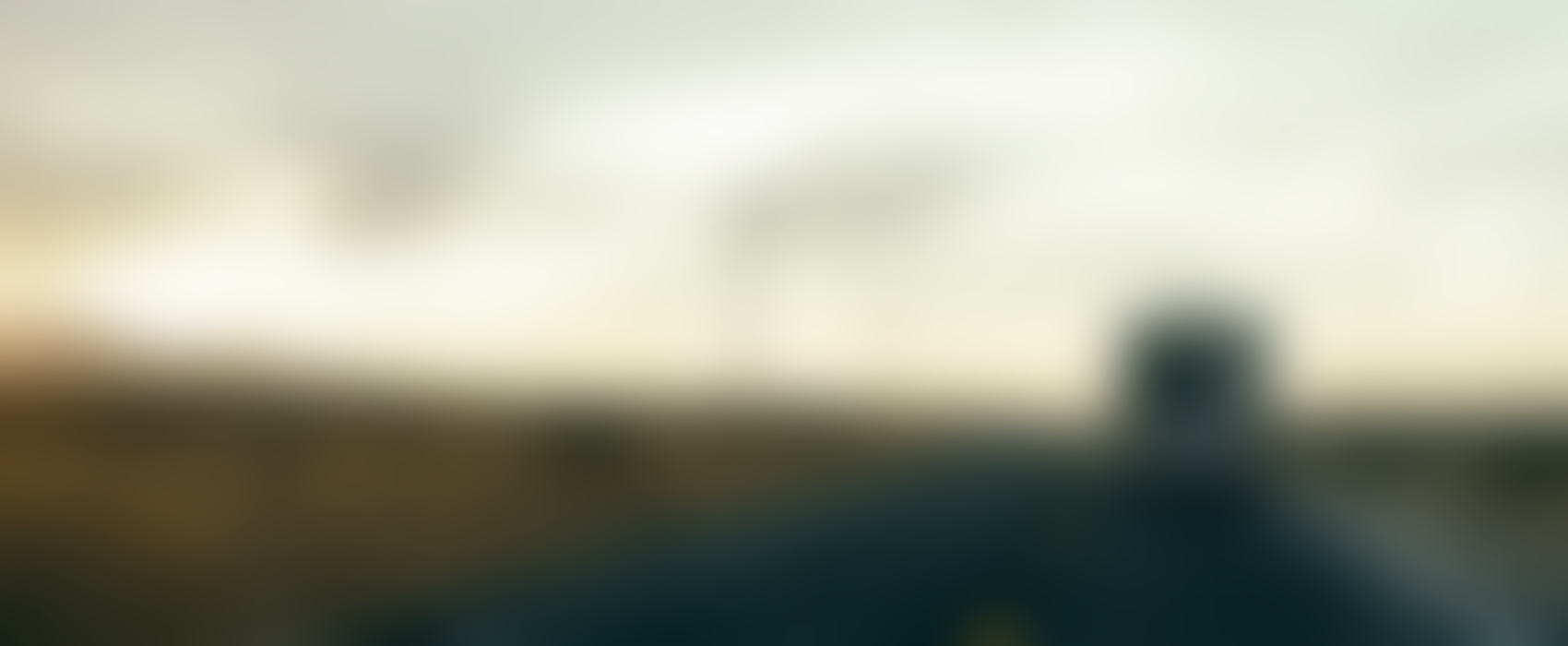 Get a low-cost cargo trailer insurance quote today