Class B Camper Van Insurance
Insure your camper van and have a worry-free road trip
Enjoy the sights with peace of mind by getting a quick online quote for class B motorhome insurance. Our RV insurance policies offer a wide range of coverages, including replacement of your personal items and reimbursement for emergency expenses you have while on vacation. Get a quote for class B camper van insurance today and ensure you're covered wherever the road takes you.
What is a class B motorhome?
Class B motorhomes, also known as "camper vans," are the smallest type of RV, with most no longer than 21 feet. However, their smaller size makes them easier and more affordable to drive, with most getting between 18-20 miles per gallon. These motorhomes typically sleep up to four people and are equipped with all the amenities that any other motorhome has, including a kitchenette and full bathroom.
How much does class B RV insurance cost?
Looking for cheap camper van insurance? With Progressive, you can spend as little as $125 per year.* When you start your quote, you'll be able to pick and choose your coverage options, creating a policy that protects you without breaking your budget. Plus, we'll automatically apply all the RV insurance discounts you qualify for, such as homeowners and clean driving record.
Learn more about the cost of RV insurance.
Do you need insurance for a class B camper van?
As with most vehicles, insurance is required to drive a camper van. Liability coverage provides financial protection from damages or injuries you cause while driving your motorhome. However, most of our customers opt for additional coverages that guard against things beyond their control, such as theft, storm damage, flat tires, and more.
Quick tips for quoting camper van insurance online
Let us know what other policies you have: If you have another policy with us, we'll give you a multi-policy discount with your new RV insurance.
Know your RV's value: Your RV's current value will help determine the level of coverage you need. You can use websites like rvtrader.com and NADA.com to research the going rate for your camper van.
Tailor your coverage to your needs: For example, if you keep a lot of expensive items in your motorhome, opt for personal effects coverage and we'll replace your damaged possessions.
Blaze your own trail: Pick insurance coverages that work for your camper van
You can create an insurance policy for your class B motorhome that works for both your budget and your RV lifestyle. All you have to do is choose the coverages you need. Here are a few popular options our customers select:
Comprehensive and collision
Comprehensive coverage protects you from damages that are out of your control, such as theft and collisions with animals. Collision coverage helps you pay for RV repairs or an entirely new motorhome in case yours is damaged or totaled. These have separate deductibles.
Replacement cost/personal effects
If you keep a lot of personal items in your camper van, this insurance coverage will pay to replace them if they're damaged or lost. You can specify a total dollar amount of coverage during the quoting process, allowing you to account for expensive items like cameras or a smartphone.
Pet injury coverage
Does your pet like to join you on your adventures? We'll pay up to $1,000 for their vet bills if they're injured in an accident while riding in your RV.
Learn more about your RV coverage options for class B motorhome insurance. Have a different type of motorhome? We insure class C and class A motorhomes too.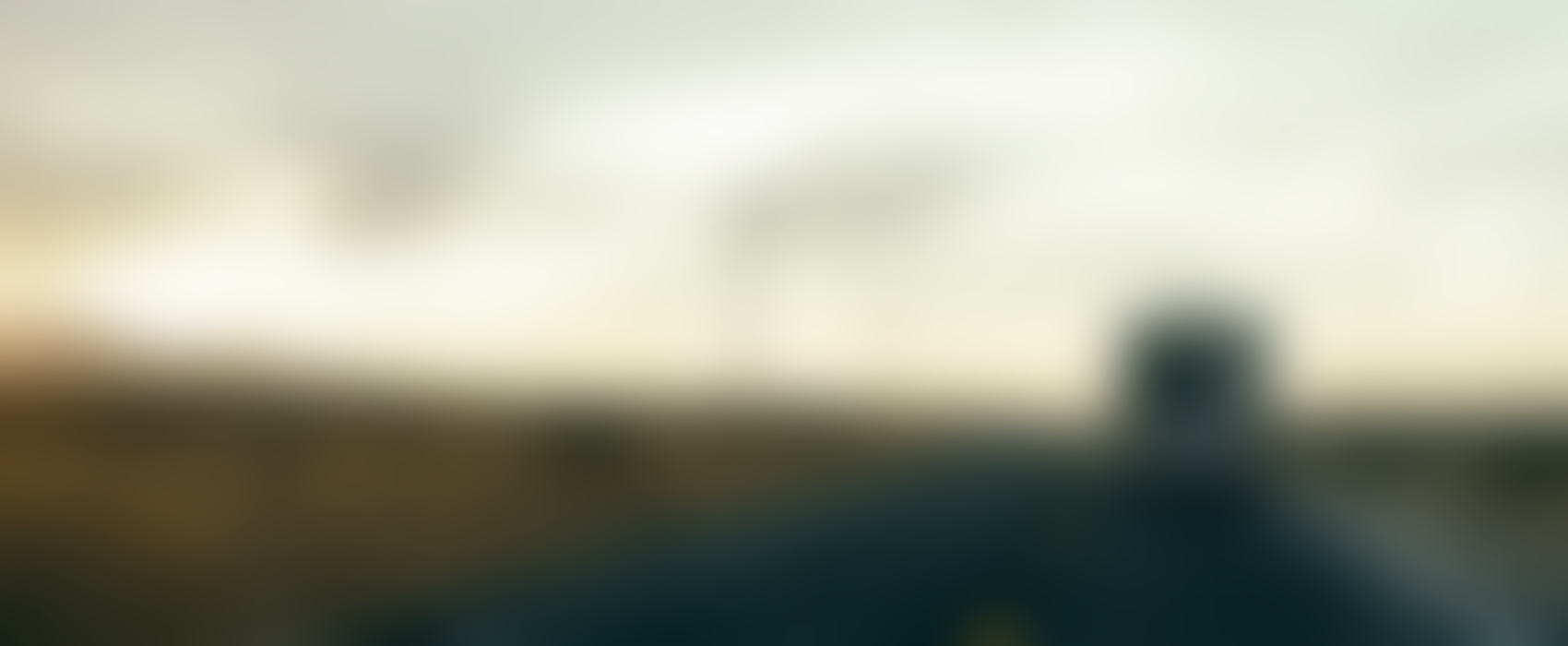 Get an insurance quote for your class B motorhome today