RV Insurance Coverages
RV insurance coverages for your motorhome or travel trailer
We're a leader in RV insurance because our policies are built to protect you and your RV in almost any situation, from driving your motorhome cross-country to pulling your travel trailer to your favorite campsite. Quote today and we'll customize your coverage selections to fit your unique needs.
What does RV and travel trailer insurance cover?
Regardless of your motorhome or trailer type, RV insurance protects your vehicle if it's damaged in an accident. You can also get protection for personal belongings inside your RV, as well as liability coverage on the road and when your RV is parked. Additionally, you'll be able to choose medical payments to cover medical bills for you and your passengers if you're in an accident, plus roadside assistance and emergency expense coverage.
Standard RV coverages
Comprehensive and collision
Comprehensive covers your RV for events beyond your control: theft, vandalism, fire, glass breakage, weather-related incidents, and collisions with animals. Collision will repair or replace your RV if damaged in an accident with an object or another vehicle, regardless of fault. A deductible applies for both comprehensive and collision.
Example: Your travel trailer is damaged by hail while parked at a campsite. Comprehensive pays for the repairs, minus your deductible.
Liability
Pays for damages and/or injuries you cause. Liability coverage is required by law if you drive your motorhome. However, when insuring a travel trailer, you won't have the option to select liability coverage because your trailer is pulled by a motor vehicle. Just make sure you have liability coverage on the vehicle that tows your travel trailer.
Example: You cause an accident while driving your motorhome, damaging another vehicle and injuring the driver. RV liability insurance pays for the driver's medical bills and vehicle repairs, up to your policy's limits.
Uninsured/underinsured motorist (UM/UIM)
If you're hit by a motorist with no insurance or not enough insurance, UM/UIM can pay for your injuries, damages to your RV, and lost wages if you can't work.
Example: You're rear-ended by a driver with no insurance. Your motorhome is damaged and one of your passengers is injured. UM/UIM covers, up to your policy's limits, the repairs to your RV and your passenger's medical bills.
Medical payments
Covers medical bills for you and your passengers if you're in an accident with your motorhome, regardless of fault. Note that medical payments don't apply to travel trailer policies.
Example: Your spouse is injured in a fender bender while traveling in your motorhome. Medical payments will pay for your spouse's hospital bills, even if the accident was your fault.
Extra RV coverages
Roadside assistance
We'll tow you to the nearest repair facility if your motorhome or travel trailer is disabled within 100 feet of a road or highway. Our roadside assistance covers fuel delivery, mechanical breakdowns, flat tires, and dead battery replacement.
Total loss replacement*
If your motorhome or travel trailer is totaled in an accident, we'll pay for a brand new one. That means if you paid $55,000 for your RV last year and it's only worth $45,000 today, we'll replace it with a new RV of the same model year or later and the same trim level or better—even if it costs more than what you originally paid. If you decide not to replace the vehicle, we'll reimburse you for the original purchase price. Keep in mind, if your RV is more than five years old, Progressive covers the amount specified on your policy. A deductible applies in either scenario.
Replacement cost/personal effects
Get coverage, up to a specified amount, for personal items inside your RV, such as your smartphone or camera equipment.
Vacation liability
If someone is hurt in or around your RV while you're on vacation, you'll have liability coverage up to $10,000. For a minimal cost increase, you can upgrade to $500,000 in coverage. In addition to coverage at your campsite, vacation liability also provides protection when your RV is placed in a storage facility and not being used as a temporary residence.
Full timer's liability
You're covered up to a specified limit if you're liable for injuries in and around your RV. Full timer's liability is meant for those who use their RV as a permanent residence.
Loss assessment
Progressive covers any fees or charges from your RV association, up to $5,000. For instance, your RV association may mandate that members help pay for damages to shared areas caused by a storm.
Emergency expense coverage
We'll give you up to $750 for transportation, hotel costs, food, and fuel if your RV becomes disabled (more than 50 miles away from your primary residence) due to a covered loss or non-covered loss (such as a power outage and a mechanical or electrical breakdown), or an evacuation is required and you're unable to use your RV as a residence. For an extra cost, you can upgrade your coverage limit.
Pet injury coverage
If your dog or cat is injured in an accident while riding in your RV, Progressive pays up to $1,000 to cover their vet bills. No deductible applies.
Roof Protection Plus®
Progressive's Roof Protection Plus coverage can pay to repair or replace the damaged roof of your motorhome or non-stationary travel trailer. Wear and tear to the roof of your RV is also included, as well as damage to your vehicle caused by the roof's malfunction. This coverage can be purchased for motor homes and travel trailers less than six years old. A $250 deductible applies.
Pest damage protection
If your motorhome or non-stationary travel trailer is damaged by a non-domesticated animal, such as a bird, rodent, or mouse, pest damage protection can pay for the repairs. Your RV must be less than six years old to be eligible for coverage and a $250 deductible applies.
If you're still confused about travel trailer vs. motorhome insurance coverage, call us and speak with one of our licensed representatives. We're RV experts, we know you value the RV lifestyle, and we'll help you make sure your RV is classified and covered correctly.
Recreational vs. full-timer's RV coverage
There are two major types of RV insurance policies: one for if your RV is your primary residence and the other for recreational use. Learn more about the differences between full- and part-time RV insurance in our Full-Time RV Insurance guide.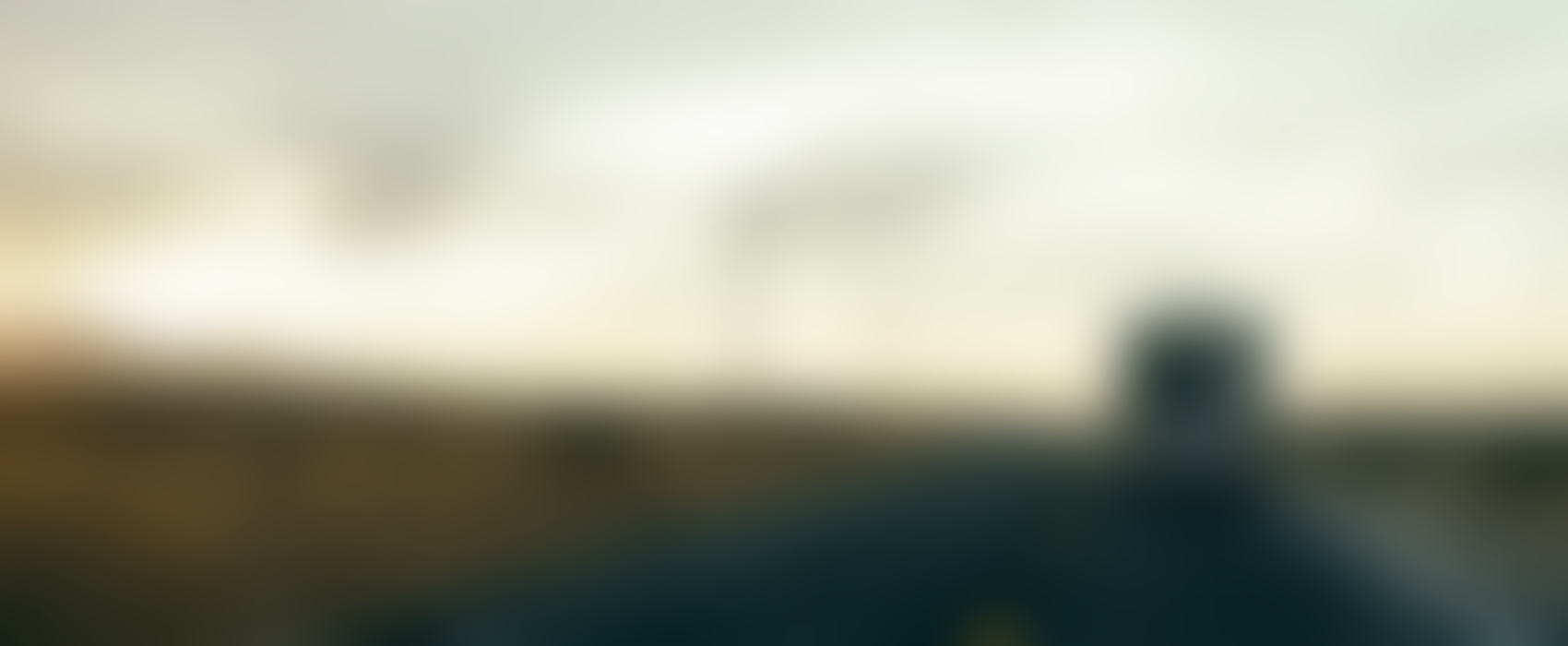 Get a quote on motorhome or trailer insurance coverage today