Truck Camper Insurance
Affordable protection for your camping unit
An easy and economical way for many first-timers to start RVing, truck campers are typically mounted in the bed of a pickup truck. Your truck may already be insured, but you'll also want specialized insurance from Progressive to protect your truck camper or pop-up camper. Join a leading RV insurer today and get covered no matter how or how often you use your camper.
What is a truck camper?
Truck campers have the following characteristics:
Loaded onto a pickup truck bed to be used as a temporary vacation camping unit
18-21 feet in length
Typically sleeps up to six people using a convertible bed system
Compact size and versatility makes for convenient local travel to and from a campsite
How much does truck camper insurance cost?
Your price depends on your coverage selections as well as many other factors, including your camper's make, model, year, and location. Progressive offers a variety of RV insurance discounts to help lower the cost of insurance for your truck camper.
Learn more about the cost of RV insurance.
Do you need insurance for a truck camper?
While no state mandates insurance for truck campers, comprehensive and collision coverage protect against theft, vandalism, and any other damage caused by accidents, fire, severe weather, or hitting an animal or object. Your truck camper policy will not offer bodily injury or property damage liability. Make sure you have liability coverage on your truck for any damages or injuries you cause while driving your truck camper.
Quick tips for quoting truck camper insurance
Know your camper's worth: Your RV's current value will affect your cost to insure it and could help you determine what coverages to select.
Know how often you use your camper and in what capacity: The amount of days you use your camper per year and the way you use it can impact your price.
Increase your deductibles for a lower price: The higher the deductibles on your comprehensive and collision coverage, the less you'll pay to insure your truck camper.
Truck camper coverage options
Customize a policy that benefits you and your truck camper with our industry leading protection. Here are a few of our most popular coverages:
Total loss replacement
If your truck camper is totaled in a covered accident, Progressive pays for a new one, minus your deductible.
For example, your slide-in truck camper that you bought for $30,000 just three years ago may only be valued at $20,000 today. With total loss replacement coverage, Progressive's truck camper insurance could pay you $35,000 on your claim because we guarantee the same model year or later. If your truck camper is more than five years old, we'll cover the amount specified on your policy. A deductible applies.
Replacement cost/personal effects
You can choose limits up to $99,000 in coverage for the personal property, if lost or damaged, inside your truck camper. Coverage may extend to certain items outside your camper.
Roadside assistance
If your towing vehicle is disabled within 100 feet of a road or highway, we'll cover a mechanical or electrical breakdown, dead battery, or flat tire. We'll also provide fuel delivery or assistance if you're stuck in snow, mud, or sand.
Read more about RV coverages for your truck or pop-up camper. Have a different kind of travel trailer? We can cover just about anything, including pop-up tent trailers and cargo trailers.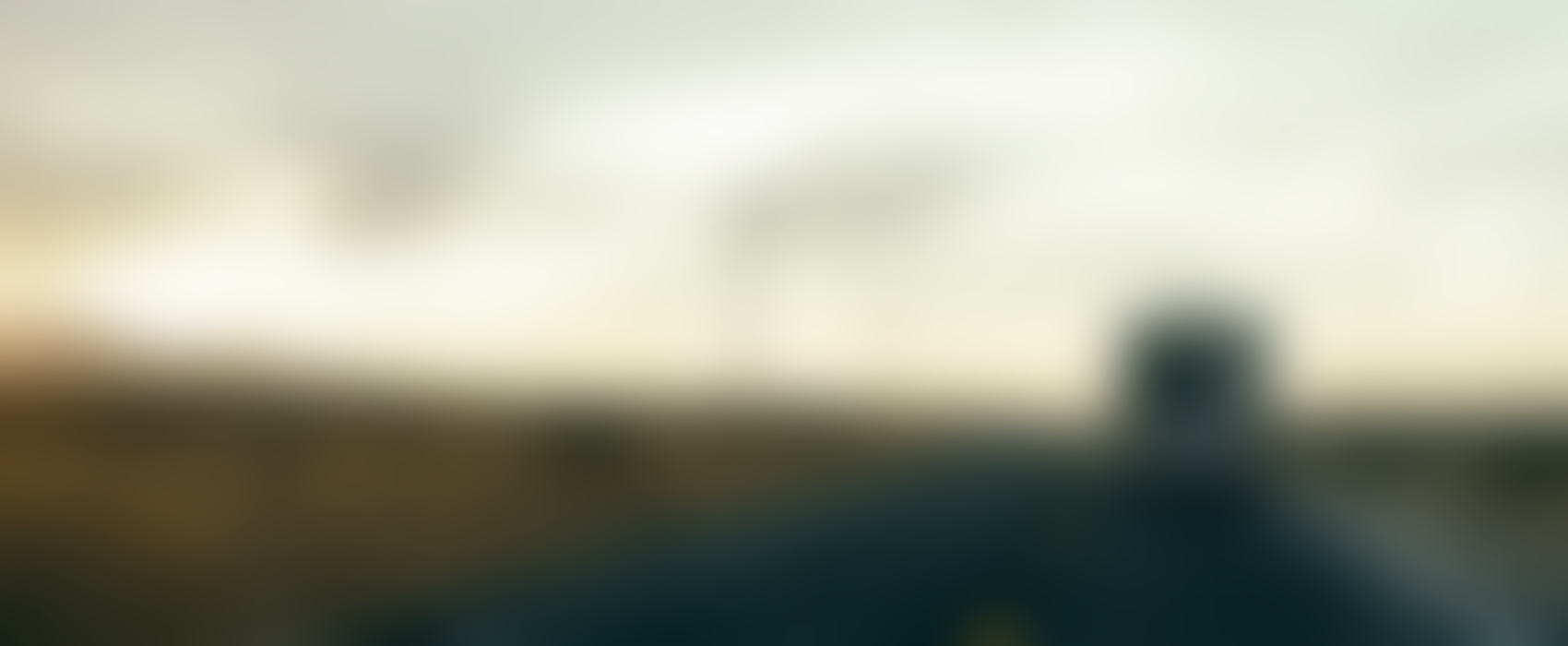 Get a policy now and protect your pickup truck camper