Travel Trailer Insurance
Enjoy the outdoors without worry with travel trailer insurance
There's more to watch out for besides bears and coyotes when you're in the great outdoors, like faulty trailer hitches and reckless drivers. That's why campers turn to us to protect their home away from home. Get a quote today and see how affordable travel trailer insurance can be.
Do you need travel trailer insurance?
Insuring your camping or travel trailer isn't mandated by law, but your lender may require you to get comprehensive and collision coverage if you financed the purchase. In any case, insuring your trailer is a good idea to protect your investment. Plus, you can get coverage for your personal belongings, providing extra protection from travel trailer/RV theft and accidents.
What are the requirements for travel trailer insurance?
Your towing vehicle's liability insurance coverage should help in the event your trailer causes damage to another vehicle. However, your auto insurance alone won't help you pay to repair or replace your trailer if it's damaged or totaled. When you quote travel trailer insurance, you can select coverages that'll cover those expenses and more, including the cost to replace any belongings that are damaged or stolen from your trailer. Learn more about liability coverage for RVs.
Is a trailer covered under homeowners insurance?
Some homeowners insurance policies may cover the possessions you keep in your camping trailer, but they do not cover the trailer itself. A specialized RV insurance policy can help not only protect your assets, but also fill the gap between what auto and homeowners insurance typically cover.
How much does travel trailer insurance cost?
The total annual cost of your travel trailer insurance policy will depend on the number and type of coverages you select during the quoting process, as well as the RV insurance discounts you qualify for. Don't worry, we'll automatically apply every discount you're eligible for as you go. Start your travel trailer insurance quote today and get a rate that works for your budget.
Learn more about the cost of RV insurance.
What does travel trailer insurance cover?
Travel trailer insurance can cover a wide range of scenarios, including someone injuring themselves on your camp site. What your individual policy covers is up to you, so just choose the options that fit your road-tripping lifestyle.
Comprehensive and collision
With both comprehensive and collision coverage, your camper is covered for damages that are both outside of your control and within your control. For example, comprehensive will help you pay to repair your trailer if a tree branch falls on it. Collision will help you pay for damage that results from a road accident, whether you're at fault or not. In either case, a deductible applies. Learn more about RV comprehensive and collision coverage.
Full-timer's liability
If you use your trailer as a permanent residence, full time RV insurance with liability coverage can safeguard your finances in case someone injures themselves in your trailer or on your camp site. You can choose a specific coverage limit when you get a quote for your travel trailer insurance policy.
Total loss replacement
If your travel trailer is totaled due to a covered loss, we'll pay for a brand new one of the same model year or later, as well as the same trim level or better. You can also decide not to replace your trailer, in which case we'll reimburse you for its original purchase price. If your trailer is older than 5 years, you'll be given the amount specified on your policy's declarations page. In both scenarios, a deductible applies.
Learn more about all of the RV insurance coverages for travel trailer insurance. Looking at other types of RVs? We offer insurance class A motorhome insurance and fifth wheel insurance too.
How to get a quote for travel trailer insurance
To find the best travel trailer insurance for you, we just need to ask a few basic questions about your camper, including:
What is the make & model?
This will give us an idea of how big your trailer is and what type of RV it is, which allows us to provide a more accurate quote.
Where do you keep the trailer?
We insure travel trailers that are kept at the campground year-round. Keep in mind that if you keep your trailer on a permanent foundation, you won't be able to get an RV insurance policy. Rather, you may instead be eligible for a manufactured home policy.
What is its current value?
This will impact the cost of your policy. For brand new trailers, keep your bill of sale handy because we may ask for the amount of tax and title fees.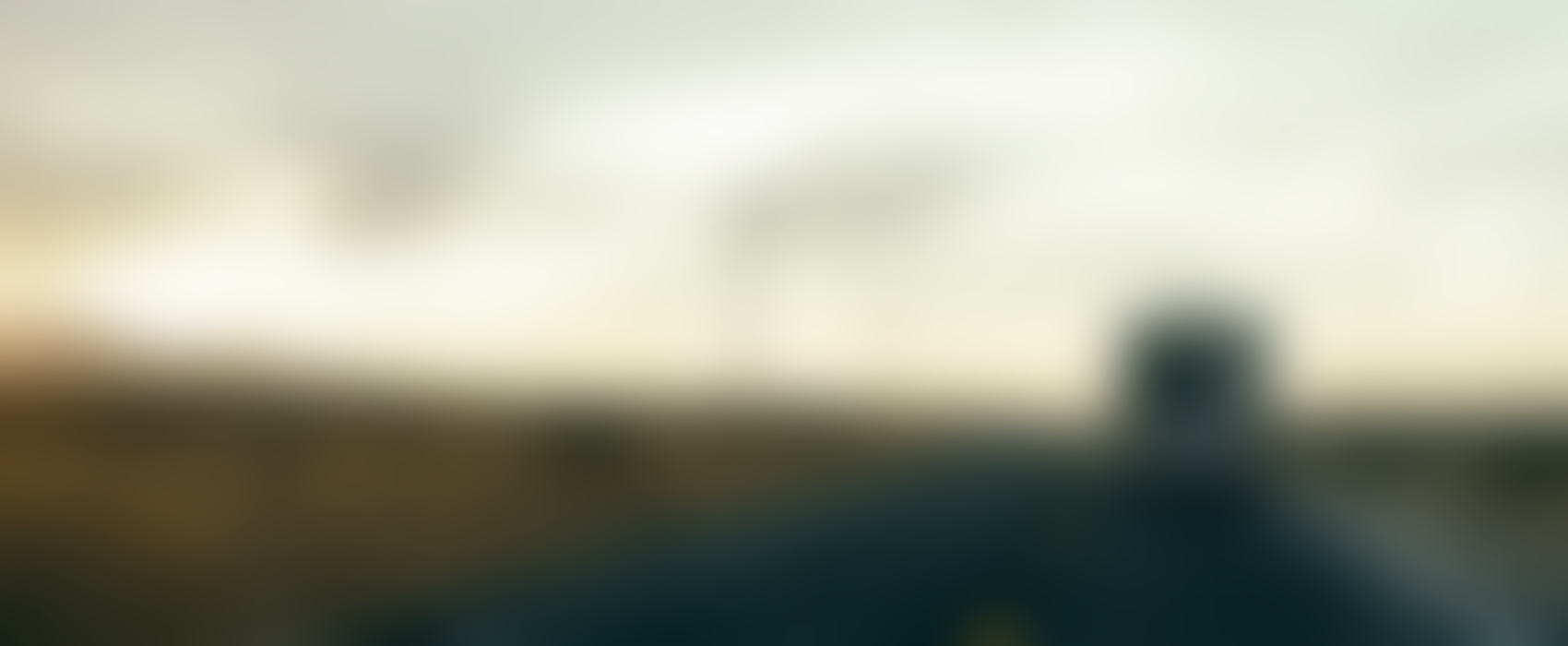 Get a quote for low-cost trailer insurance now