Fifth-Wheel Trailer Insurance
Get specialized coverage for your next getaway
Thanks to their comfortable living space, versatility, and stability, fifth-wheels rank among the most popular RVs on the road. Whether you use your RV as a full-time residence or for road-tripping, you'll want a customized and affordable travel trailer policy that protects you and your fifth-wheel. Get a fifth-wheel insurance quote today and join the #1 specialty RV insurer.*
What is a fifth-wheel trailer?
Fifth-wheels have the following characteristics:
21-38 feet in length
Generally mounted to pickup truck beds
Raised forward section above a coupling device, creating a unique bi-level dimension and more interior living space
Contain luxuries like large living areas, appliances, plus bathing, cooking, and sleeping facilities
Fifth-wheel vs. travel trailer
A fifth-wheel is technically a type of travel trailer — towable and offering the comforts of home inside. Its distinctiveness comes from a raised forward section for more storage and an ability to be hitched with a special fifth-wheel coupling that is vertically connected. Regular travel trailers are equipped with a horizontal coupling, which means less maneuverability on the road compared to fifth-wheels. While examining the pros and cons, you'll notice fifth-wheels are more expensive than standard travel trailers, but they're also typically more flexible, luxurious, and roomier.
Fifth-wheel vs. motorhome
Traveling with a fifth-wheel offers freedom you may not get with a motorhome — which is meant to be driven. You can detach your fifth-wheel and drive your tow vehicle to vacation spots not suited for a large motorhome. Fifth-wheels also provide more living space for your dollar, as a luxury fifth-wheel will likely cost much less than a comparable motorhome.
Do you have to have insurance on a fifth-wheel?
The insurance on your motor vehicle will NOT cover your fifth-wheel if it's damaged in an accident or stolen. You'll need a separate travel trailer insurance policy to cover any physical damage to your fifth-wheel. While this isn't required by law, your fifth-wheel is often a big investment and may be your full- or part-time residence, so it's worth insuring.
Your tow vehicle should have a liability insurance policy, which is required by state law, so you'll be covered against any damage or injuries you're liable for while on the road with your fifth-wheel.
How much does fifth-wheel insurance cost?
Like any other RV policy, the price to insure your fifth-wheel will depend on numerous factors, including your age, location, driving history, coverage selection, and the year, make, and model of your trailer. Progressive will automatically apply your eligible RV insurance discounts when you quote to help lower your cost.
Unique fifth-wheel insurance coverages
Check out some of our specialized fifth-wheel coverages. Then get a quote and choose the options that best protect your RV lifestyle.
Full-timer's liability
If you use your fifth-wheel as a permanent residence, get coverage up to specified limits if you're liable for injuries in or around your RV.
Total loss replacement
We'll pay for a new fifth-wheel of the same model year or later, as well as the same trim level or better, if it's totaled in an accident. Should you decide against replacing your vehicle, we'll reimburse you for the purchase price listed on your policy. If your fifth-wheel is older than five years, we'll pay you the amount specified in your policy. A deductible applies in either scenario.
Roadside assistance
If your fifth-wheel is stranded because of a flat tire or any other reason, and you're within 100 feet of a road or highway, we'll tow your trailer and your tow vehicle (even if the tow vehicle isn't insured with Progressive!) to the nearest repair facility.
See more travel trailer coverage options.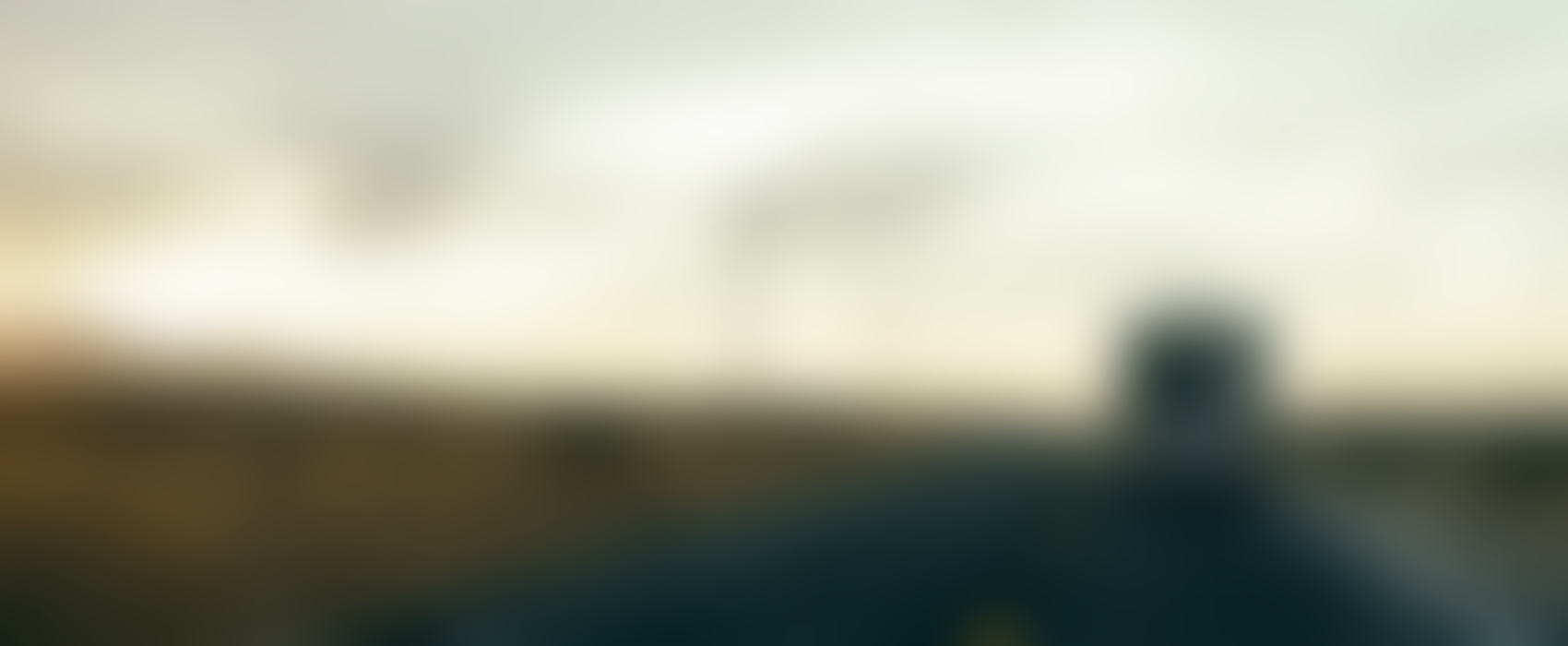 Quote fifth-wheel camper insurance and get a policy today!