Fifth-Wheel Trailer Insurance
Get specialized fifth wheel insurance coverage for your next getaway
Thanks to their comfortable living space, versatility, and stability, fifth-wheels rank among the most popular RVs on the road. Whether you use your RV as a full-time residence or for the occasional road-trip, you'll want a customized and affordable travel trailer policy that protects both you and your fifth wheel. Get a fifth-wheel insurance quote today.
What is a fifth-wheel trailer?
Fifth wheel trailers are the largest types of trailers and are comparable to class A motorhomes in size. Fifth wheel trailers are unique in that they are designed to be pulled by a pickup truck with a special tow point in the bed of the truck called a fifth wheel coupling. Fifth wheels gain some extra storage and/or living space because they extend over the bed of the truck in order to maximize their capacity. Traveling with a fifth wheel may offer more freedom than you get with a motorhome. Learn more about the common types of RVs and motorhomes.
Do you have to have insurance on a 5th wheel?
The insurance on your motor vehicle will NOT cover your fifth wheel if it's damaged in an accident or stolen. You'll need separate travel trailer insurance to cover any physical damage to your fifth wheel. While this isn't required by law, your fifth wheel is often a big investment and may be your full- or part-time residence, so it's worth insuring.
Your tow vehicle should extend RV liability insurance to the fifth wheel, which is required by state law, so you'll be covered against any damage or injuries you're liable for while on the road caused by your fifth wheel.
How much does fifth-wheel insurance cost?
Like any other RV policy, the price of insurance for a fifth wheel camper will depend on numerous factors, including your age, location, driving history, coverage selection, and the year, make, and model of your trailer. Progressive will automatically apply your eligible RV insurance discounts when you quote to help lower your cost.
Fifth wheel insurance coverages
Learn more about our specialized fifth wheel insurance coverages, then get a quote and choose the options that best protect your RV lifestyle.
Full-time RV liability
If you use your fifth wheel as a permanent residence, get coverage up to specified limits if you're liable for injuries in or around your RV. Learn more about full-time RV insurance.
Total loss replacement
We'll pay for a new fifth-wheel of the same model year or later, as well as the same trim level or better, if a covered accident causes extensive damage to your trailer and it's determined as a total loss. Should you decide against replacing your vehicle, we'll reimburse you for the purchase price listed on your policy. If your fifth wheel is older than five years, we'll pay you the amount specified in your policy declaration. A deductible applies in either scenario.
Roadside assistance
If your fifth wheel is stranded because of a flat tire or any other reason, and you're within 100 feet of a road or highway, we'll tow your trailer and your tow vehicle (even if the tow vehicle isn't insured with Progressive!) to the nearest repair facility.
Looking at other types of RVs? We offer class A motorhome insurance, pop-up trailer insurance, and truck camper insurance. See all RV and trailer insurance coverages.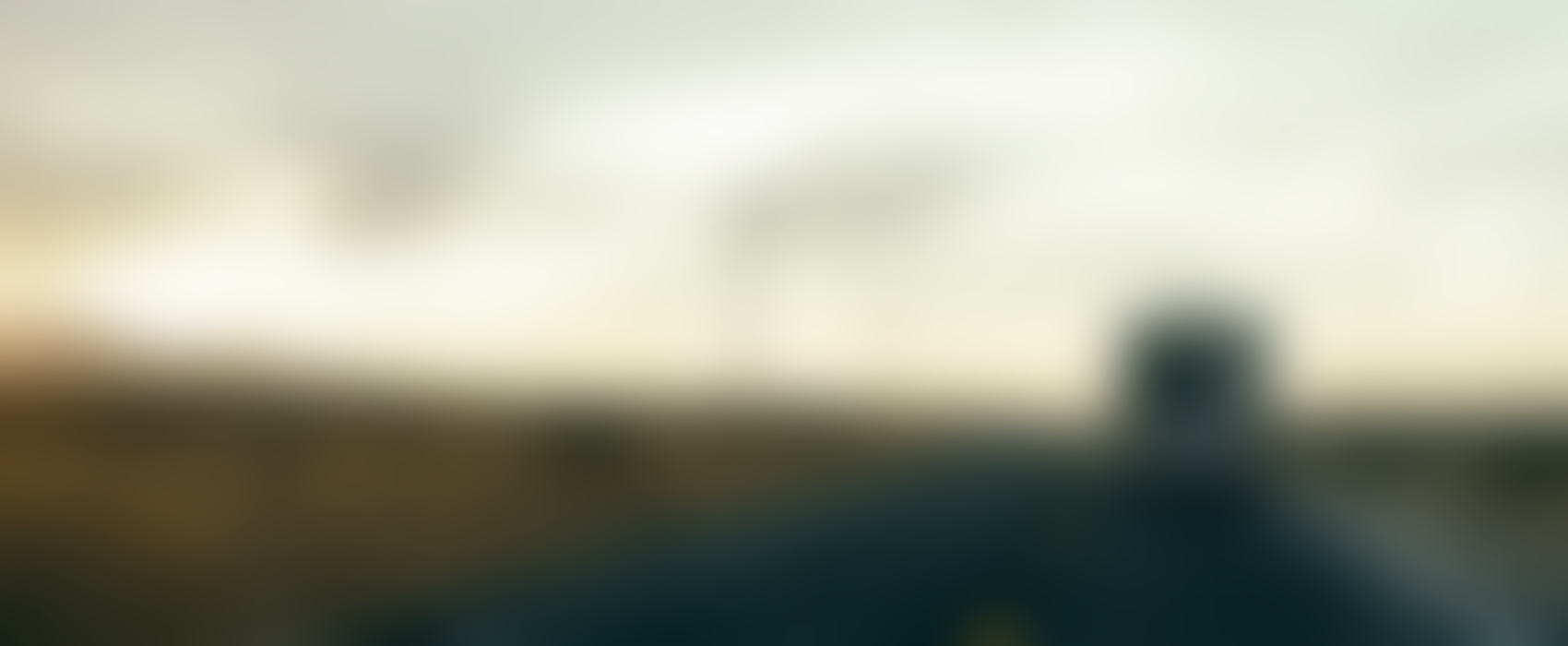 Quote fifth-wheel camper insurance and get a policy today