Condo Insurance Discounts
Get affordable condo insurance
Looking for cheap condo insurance? Progressive makes it easy to score condo insurance discounts. Simply get a condo insurance quote, and we'll start automatically applying discounts you qualify for.
Top condo insurance discounts
Check out some of the discounts we offer to help you attain affordable condo insurance.
Bundle condo + auto
Combine condo + auto and you can save an average of 7% (savings applied on your auto policy).Δ You can also combine many other policies, including condo and motorcycle, condo and boat, auto and RV, etc. You might get extra discounts for each. Learn more about bundling insurance policies.
Alarm systems and safety devices
If you have fire alarms, burglar alarms, security systems, or automatic sprinklers in your condo, you may get extra discounts.
New condo purchase
You could get extra condo insurance discounts if you're purchasing a new condo (doesn't have to be newly built) or if you're switching from a renters to a condo policy (doesn't have to be a Progressive renters policy).
Bonus discount: You may even get an extra discount for the age of your condo.
Single deductible
If you bundle condo and auto, and a single event causes a loss for which coverage applies to both, you may only have to pay one deductible. If you have condo and auto policies from separate companies, you'd typically have to pay two deductibles. This benefit is only available with American Strategic Insurance ("ASI") condo insurance. ASI is one of the insurers in Progressive's network and part of our family of companies.
Example: Someone breaks your rear window on your car and steals your belongings inside. Your auto policy may cover the damaged glass and your condo policy typically covers your belongings. If you bundle and have a $500 deductible for each policy, you only have to pay one of those deductibles. With separate policies, you'd pay $1,000 in deductibles.
Learn more about how condo insurance works and what condo insurance covers.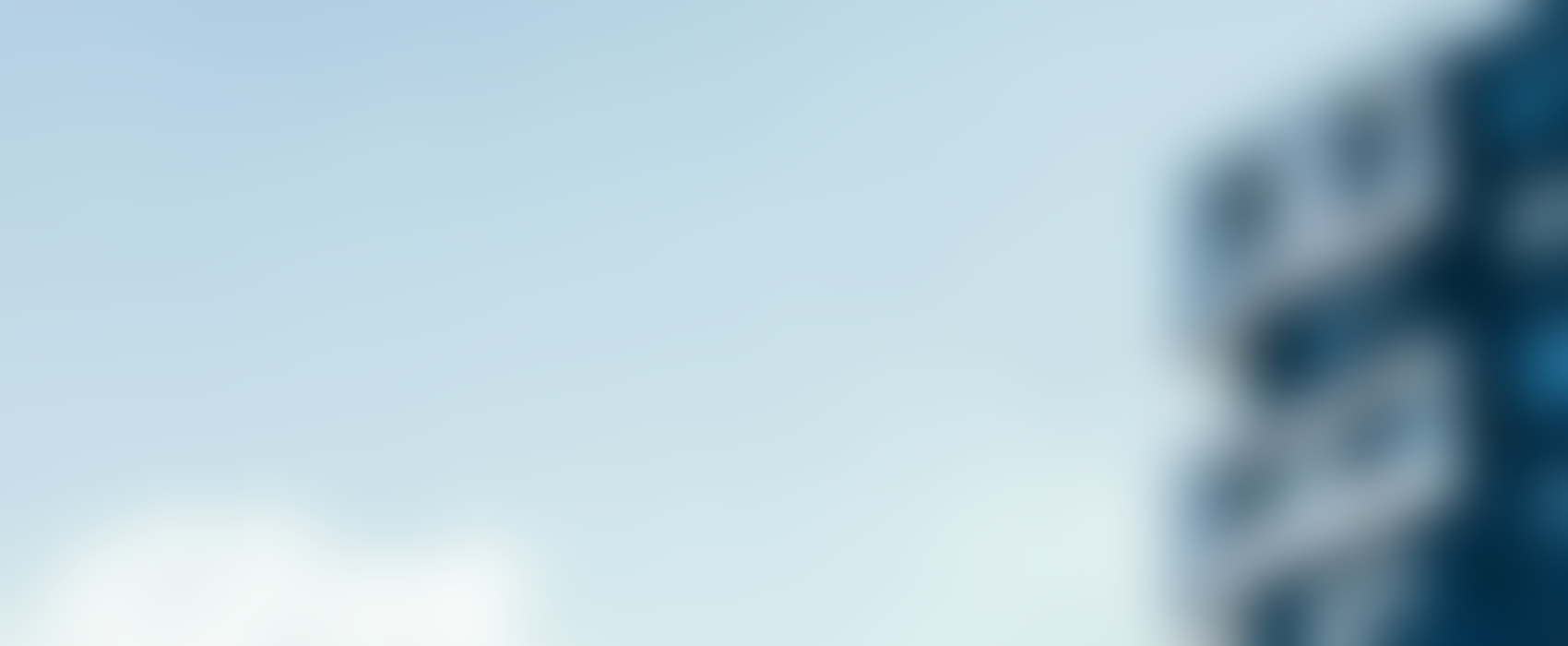 Get a condo insurance quote online or call for advice