Condo Insurance Coverages
What does condo insurance cover?
Condo insurance covers what you're responsible for as a condo owner. That means your belongings, upgrades (custom cabinets), injuries at your place, lawsuits against you, and temporary living expenses while your condo is being repaired.
Your insurance vs. condo association's insurance
Your condo association's policy covers what's their responsibility and your insurance covers what's yours.
Association covers
Physical structure (roof, exterior siding, outside walls, windows)
Common areas (gyms, pools, party centers, etc.)
Your association may cover original features of your unit, such as the original floors, cabinets, kitchen countertops, etc. (if your association doesn't cover this, your insurance should)
Your insurance covers
Your belongings
Injuries on/around your property
Temporary living expenses during repairs
Property damage or injury lawsuits against you (even if the damages happen away from your condo)
Customizations/upgrades, such as new granite countertops, updated kitchen cabinets (if you alter/change the unit, you will then become responsible for it)
There are plenty of grey areas. Such as if your roof leaks and your furniture is damaged. Your condo association should pay for those damages as the roof is their responsibility. Or, let's say a pipe bursts and damages your upgraded kitchen cabinets. Some associations cover plumbing and electrical. So your association may pay for that. In both situations, your insurance should cover these if your association will not.
Standard condo insurance coverages
These are the basic condo insurance coverages and come standard in your policy.
Your personal possessions
Covers your belongings if they're damaged or stolen
Personal property covers just about all of your stuff if it's damaged or stolen. This can include furniture, clothes, tools, bicycles, electronics, and more. Your belongings are even covered if they're not stored in your home (sheds, garages, your car, etc.). You're covered from fires, weather damage, power surges, theft/vandalism, water damage, and more.
Example: Someone breaks into your car and steals your phone, clothes, and tools. Your insurance will cover these, but there may be some limitations on expensive items.
Jewelry, art, memorabilia, computers, and other expensive items: Certain limits can apply to your more expensive items. But, you can easily get extra coverage for jewelry and other expensive items. When you get a condo insurance quote, we'll guide you through adding the right coverages.
Loss of use
Covers temporary living expenses
Progressive will never leave you homeless! If your condo is damaged, loss of use covers hotel, rent, and food expenses above what you'd typically pay.
Example: There's a fire in your condo, and you can't stay there for two weeks. Your rent/hotel expenses and meal expenses above what you usually spend will be covered.
Personal liability
Covers lawsuits against you or family members
If someone sues you or a family member you live with (for injuries or damage to their property), personal liability coverage applies. Liability will then cover your lawyer, court fees, and certain damages you have to pay, subject to your policy.
Example: A delivery person falls on your front steps and sues you for their medical bills, lost wages, and damaged merchandise. Or, your child spray paints your neighbor's garage and they sue you. Personal liability covers all of those instances.
Medical payments
Covers injuries on your property
Medical payments coverage pays for medical bills if someone else is hurt at your condo or the property around it. If someone is injured in a common area, your association's insurance should instead cover that.
Example: Your child's friend breaks his leg at your condo, and their parents ask you to pay the medical bill. Your medical payments will then cover the costs.
Optional condo insurance coverages
You can add any of these coverages to customize your policy based on your needs.
Water back-up
Covers water damage from backed-up sump pumps and sewer systems
Some condos have sump pumps in the basement or crawl space. Sump pumps pump water out from underneath and around the foundation. Sump pumps or plumbing/sewer systems can get backed up. If that happens, water can flood back into your condo, creating an expensive mess. Water back-up will then pay for damage to your belongings and water removal.
It's best to check with your condo association to see if they cover this or not, as that can vary.
Example: The sump pump in your condo's basement breaks down, and water floods your basement, damaging carpet, furniture, clothes, a TV, washer, dryer, etc. Water back-up then pays for the water removal and the damage to your belongings.
Personal injury
Covers uncommon but expensive lawsuits and situations
Personal injury coverage pays for legal fees and damages from:
Slander or libel lawsuits (something you say/write that damages a person's reputation or business)
False arrest, detention, or imprisonment
Wrongful eviction
Lawsuits against you, such as wrongful entry or malicious prosecution
Example: Your teenage child damages their teacher's reputation by posting something online. So, the teacher decides to sue you. Personal injury can then cover a lawyer, your court fees, and any damages you need to pay, subject to your policy.
Floods are not covered
If you quote through Progressive, we'll help you add flood coverage. This will then be a separate flood insurance policy. Keep in mind, if you live in a flood plain, your lender will likely require this insurance.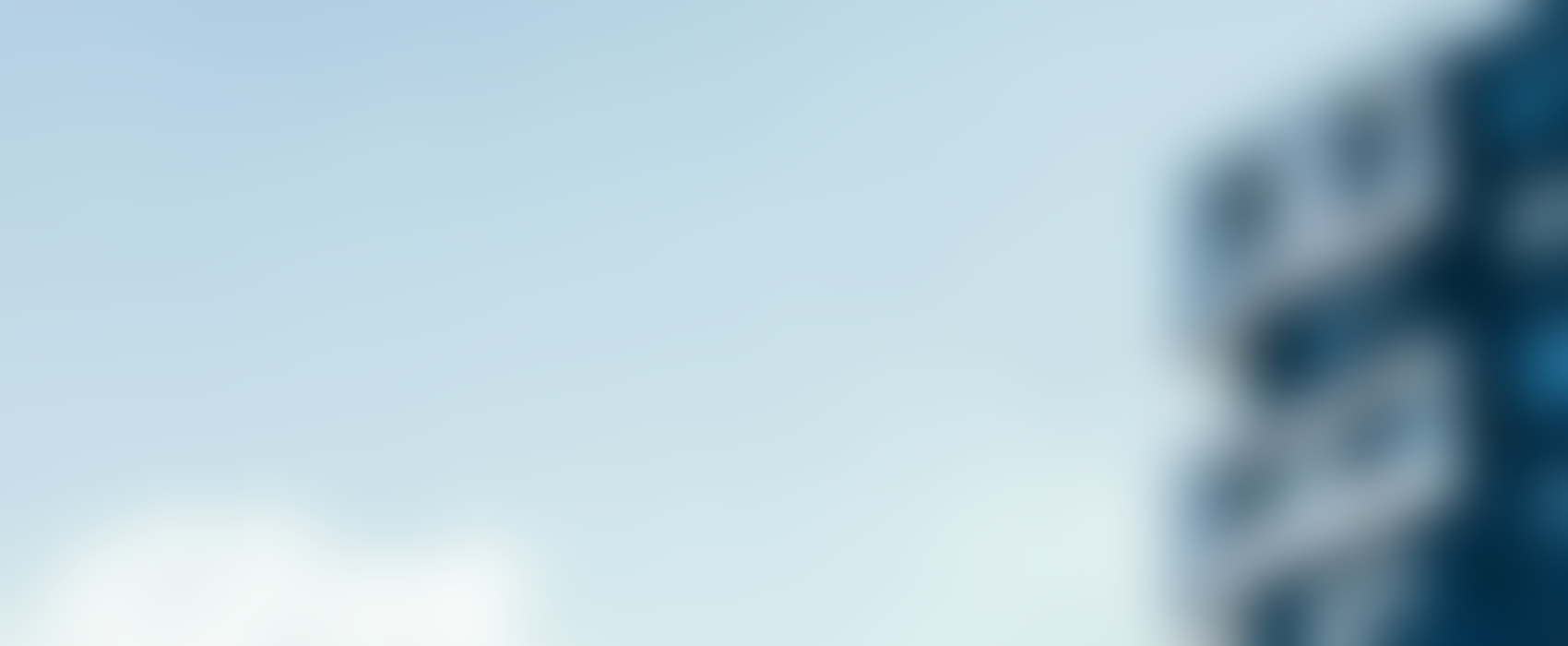 Get a condo insurance quote online or call for advice