Progressive Uninsured / Underinsured Motorist Coverage
If you're hit by a driver who's found at fault and has no insurance or insufficient coverage, uninsured/underinsured motorist (UM/UIM) coverage can pay for medical treatment for you and your passengers, as well as the damage to your vehicle. Uninsured/underinsured motorist coverage is divided into two parts — bodily injury (UMBI) for medical expenses and property damage (UMPD) for physical damage to your vehicle and property.
Example:
You're rear-ended in a car accident and the other driver has no auto insurance. We can pay for your medical bills as a result of the incident, up to the limits of your policy. If your car is damaged, we can also pay to repair or replace it, up to your policy's limits.
Common questions about Progressive's UM/UIM coverage
How do state requirements for UM/UIM coverage work?
Not all states require UM/UIM coverage, and of the states that do, some only mandate specific parts, like uninsured/underinsured motorist bodily injury (UMBI) or uninsured/underinsured motorist property damage (UMPD). At Progressive, car insurance policies will automatically include the minimum required coverage for your state. See if your state has UM/UIM coverage requirements and learn more about how UM/UIM coverage works.
Can I add UM/UIM coverage if it's not required in my state?
If your state doesn't require UM/UIM coverage, you can still add it to your policy in most states, protecting yourself and your passengers from uninsured or underinsured drivers. According to the Insurance Information Institute, roughly one in eight U.S. drivers in 2019 were uninsured. With UM/UIM coverage, you can get more peace of mind knowing you're covered against these types of accidents.
At Progressive, we make it easy to increase coverage limits or add this coverage anytime by logging into your account online or by calling us at 1-855-347-3939. We can also answer any questions about UM/UIM coverage so your policy meets your needs.
COVER WITH CONFIDENCE
Get a quote and see what similar drivers chose for their UM/UIM coverage limits. We use data from millions of drivers to suggest coverage levels, helping you make the right choice.
Learn how our other auto coverages deliver peace of mind
We offer a variety of car insurance coverages so you can create a policy that fits your needs.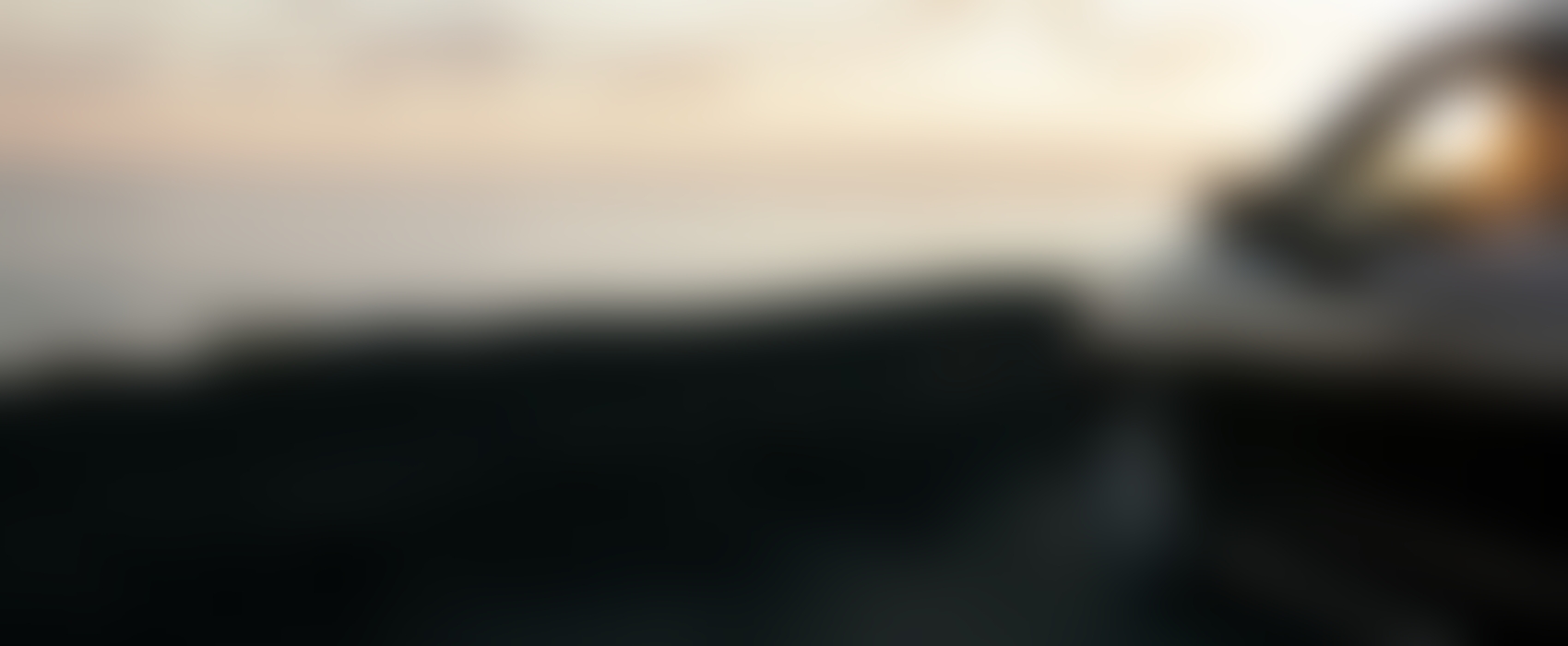 Protect yourself from uninsured drivers