Progressive Personal Injury Protection (PIP)
Personal injury protection, or PIP, can cover medical bills for you and your passengers from injuries sustained in a car accident, regardless of who's at fault. Depending on the state you live in, it can also provide coverage for lost wages, household services, and other expenses related to your injuries. PIP coverage is required in certain states and is offered as an optional coverage in a handful of other states. Learn more about your state's auto insurance requirements to see if PIP could apply to your policy.
Example:
You're injured in a car accident and need to take time off from work to recover. We can cover your medical bills and lost wages up to the limits of your policy.
Common questions about Progressive's PIP coverage
What if I have medical payments coverage on my Progressive policy?
Medical payments coverage and personal injury protection aren't the same thing, and your coverage options will vary by state. Unlike PIP coverage, medical payments coverage generally only covers medical bills and funeral expenses. PIP coverage is typically more expansive and may include coverage for lost wages, household services, disability and rehab benefits. At Progressive, we can help answer any questions about your state's coverage options and requirements and explain medical payments or PIP coverage in more detail. Call 1-855-347-3939 for help 24/7.
Can I customize my PIP coverage limits?
You can typically customize your PIP coverage limits, though the exact options will vary by state. PIP coverage generally includes a per person or total limit for medical bills, as well as separate limits for lost income, household services, and other covered expenses.
Michigan residents: Learn more about how Michigan's auto insurance reform affects PIP coverage in your state.
See how our other auto coverages deliver peace of mind
We offer a variety of car insurance coverages so you can create a policy that fits your needs.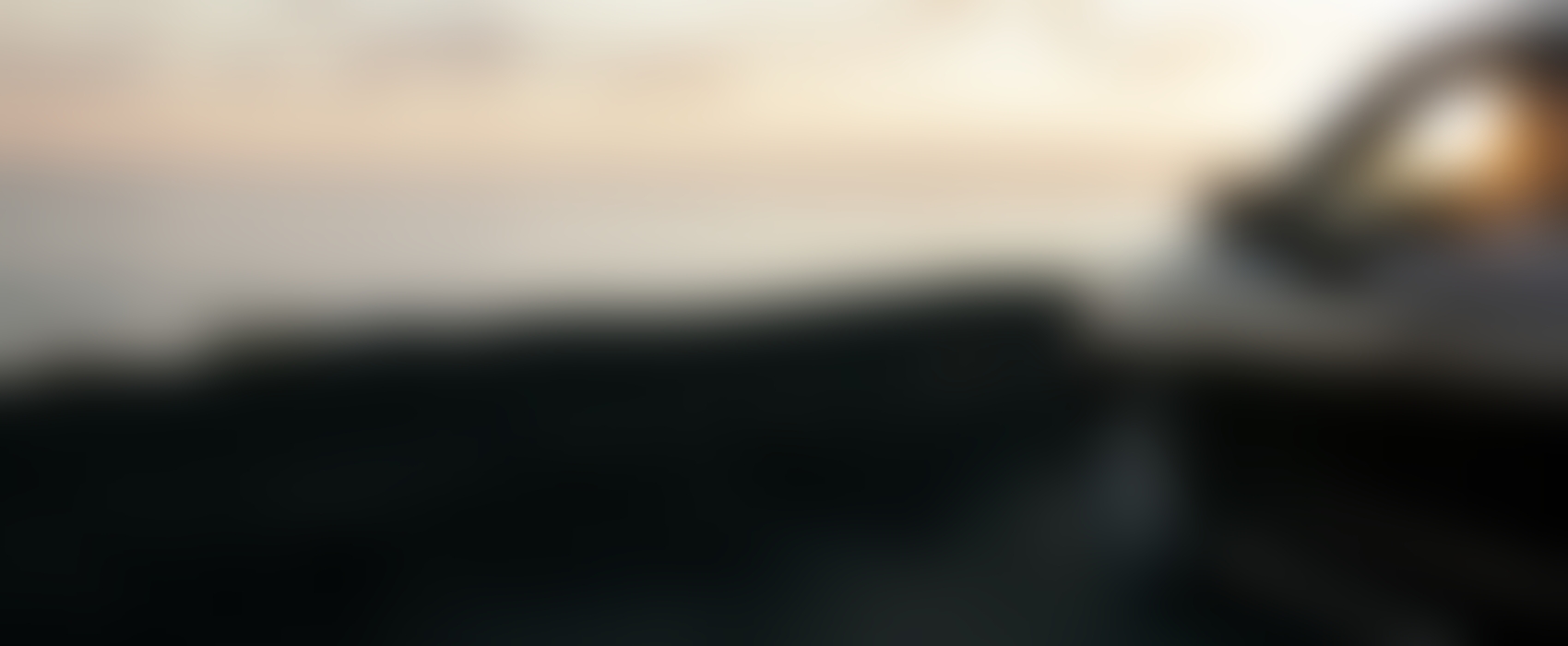 Get more protection with personal injury protection