Progressive Medical Payments Coverage
Medical payments coverage, also known as Med Pay, can help pay for injuries or funeral expenses that you or your passengers suffer in an accident, regardless of fault. It can also help pay for injuries you suffer as a pedestrian struck by a vehicle. Med Pay is available as an optional coverage in most states.
Example:
You're in a fender bender on your lunch break and your co-worker is injured in the passenger seat. Your medical payments coverage can cover your co-worker's hospital bill up to your policy's limit.
Common questions about Progressive's medical payments coverage
Does Progressive offer Med Pay and personal injury protection (PIP)?
Yes, Progressive offers Med Pay and personal injury protection (PIP) coverage, though availability varies by state. While Med Pay typically only covers medical and funeral expenses related to car accidents, PIP may include some additional benefits like coverage for lost wages or household services while you recover. Unlike Med Pay, PIP coverage is required in several states. Learn more about coverage requirements in your state.
Can I add Med Pay to my Progressive policy if I have health insurance?
You can add Med Pay to your auto insurance policy if you have health insurance. Progressive's medical payments coverage can actually be a useful supplement to your health insurance. For instance, you may be able to use Med Pay to cover your health insurance deductible, up to your policy's limit, reducing your out-of-pocket medical costs.
Learn more about how medical payments coverage works.
How do I file a medical payments claim with Progressive?
See how our other auto coverages deliver peace of mind
We offer a variety of car insurance coverages so you can create a policy that fits your needs.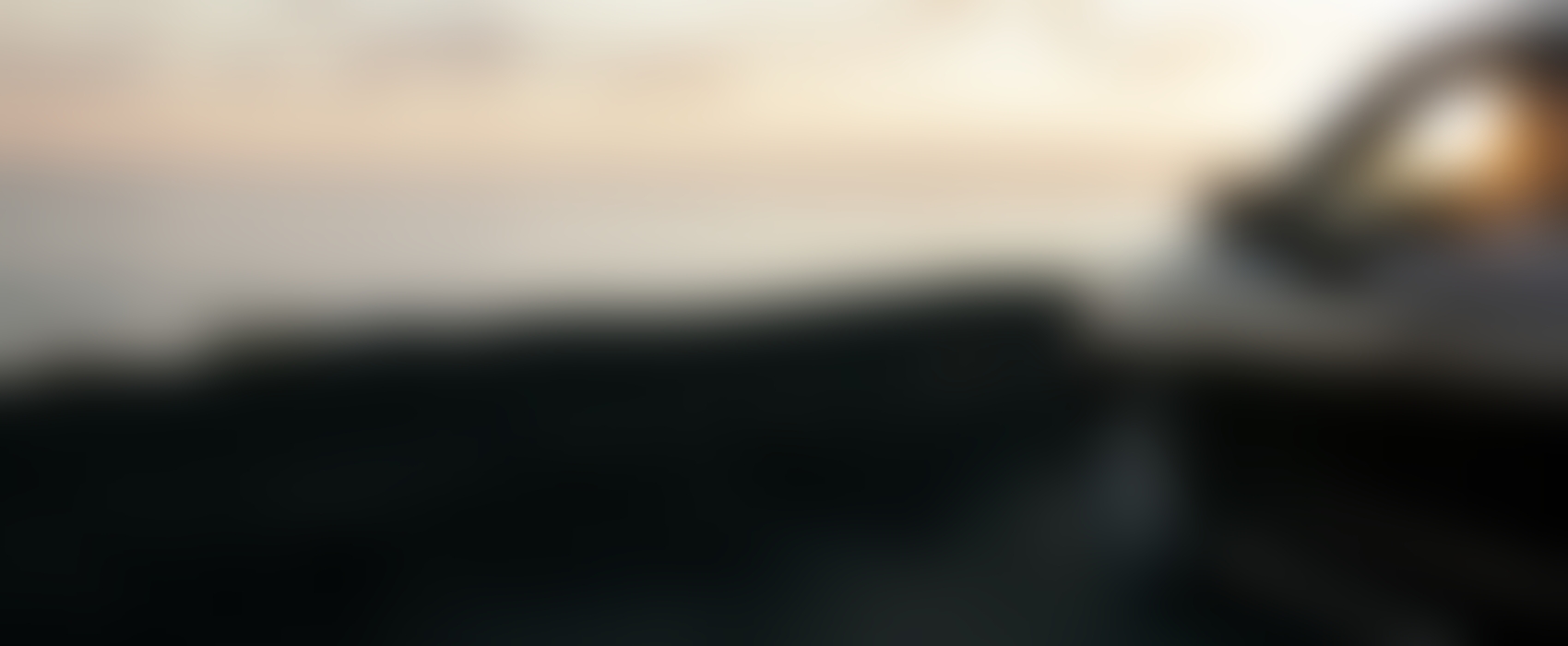 Quote now & get covered for medical bills