Progressive Collision Coverage
Collision coverage helps pay to repair or replace your vehicle after an accident, regardless of who's at fault. It also applies if you hit an object, other than an animal, such as a tree or utility pole. Collision coverage is optional, but many leasing companies and lenders require it as part of their loan/lease agreement. When you add collision coverage to your auto policy, you'll choose a deductible amount, which is the amount you'll pay out of pocket to repair or replace your car when you file a collision claim.
Example:
Your car skids on an icy highway and plows into a guardrail, causing $5,000 in damage to your vehicle. If your deductible is $500, we can pay up to $4,500 to repair your car.
Common questions about Progressive's collision coverage
How long do I have to report a car accident to Progressive?
Generally, it's best to notify us of an accident as soon as possible if you plan on filing a claim. Plus, the sooner you file a claim, the sooner you can get your vehicle repaired and back on the road.
Learn more about auto collision coverage and what to do after an accident.
Do I need collision coverage?
Collision coverage isn't required by law, but most loans and lease agreements require it. If you own your car outright, you can choose whether or not to carry it. Adding collision coverage to a Progressive policy is affordable – around $32/month on average – so adding it won't break the bank.
What sets Progressive's collision coverage apart?
At Progressive, we offer enhanced protection and greater flexibility with our collision coverage by offering unique features like:
Pet injury coverage
With auto collision coverage from Progressive, we can cover up to $1,000 of your pet's vet bills if they're injured in a car accident while riding in your vehicle.
Deductible Savings Bank®
Our Deductible Savings Bank allows you to reduce your deductible amount by $50 for every claim-and-violation-free policy period.
COVER WITH CONFIDENCE
See what coverage levels similar drivers chose for collision, liability, and other coverages when you quote car insurance with Progressive.
See how our other auto coverages deliver peace of mind
We offer a variety of car insurance coverages so you can create a policy that fits your needs.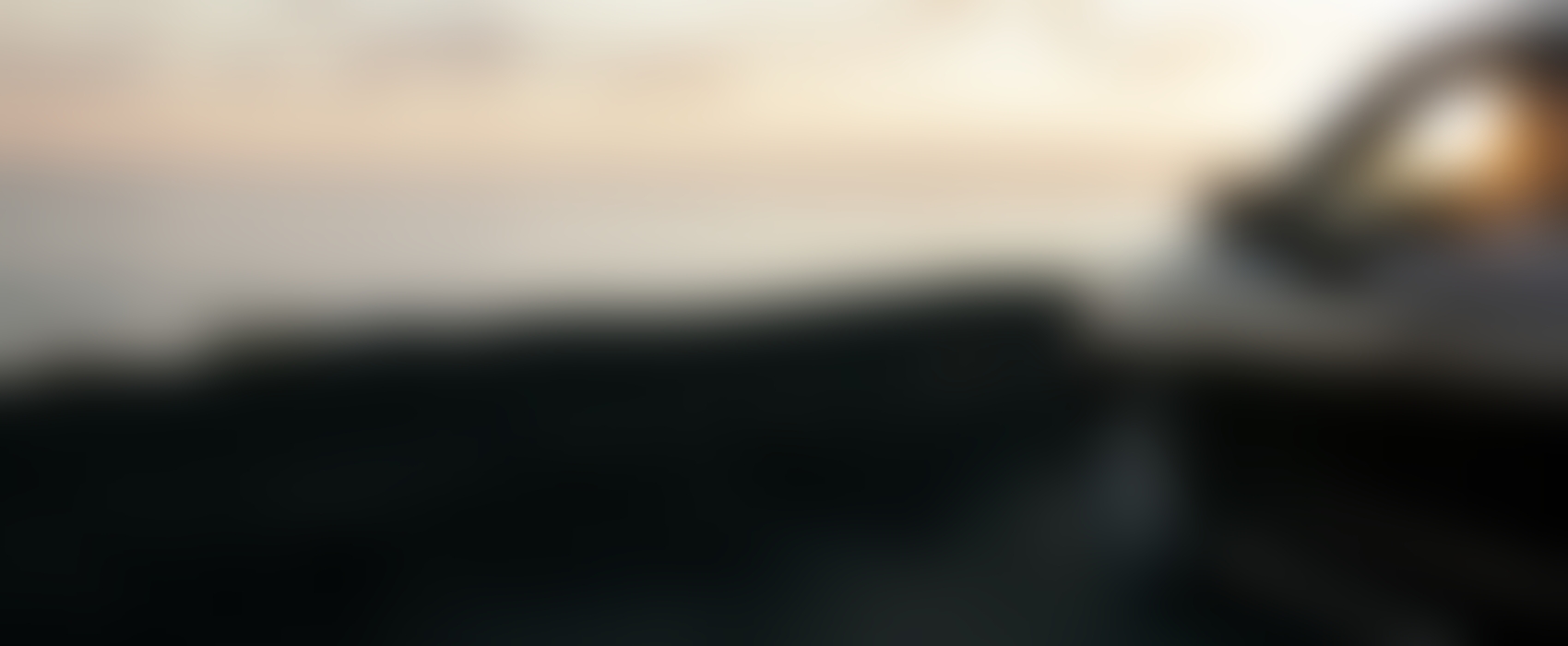 Give yourself more protection on the road