How much is flood insurance?
Most homeowners insurance policies exclude coverage for water damage caused by a flood, which means if you live in a flood zone area, be prepared to purchase a separate flood insurance policy. Flood insurance rates vary depending on many factors, including your home's construction, how much coverage you need, and your area's risk for flooding.
3 min to read
How much does flood insurance cost per year?
According to FEMA, the average flood insurance cost for a policy from the National Flood Insurance Program (NFIP) is approximately $700 annually. However, your price will vary based on your location, type of home, and other factors.
FEMA also states that if you qualify for federal disaster relief after a flood and you're uninsured, you're required to buy a flood insurance policy in order to get federal assistance in the future. Learn more about how flood insurance works.
Flood insurance cost factors
The cost of flood insurance is determined by several components, such as:
Coverage selection
Both the coverage type and amount of coverage can influence your rate.
Risk for flooding
Homes in high-risk flood zones may pay more for flood insurance than homes with moderate or low risk for flooding. Learn how base flood elevation works.
Age of construction of your home
Older properties may be more expensive to insure against flooding compared to homes built with more modern construction materials.
Cost to replace personal property
The value of the contents in your home, including furniture, antiques, appliances, and electronic items, affect the cost of flood insurance. Learn how you may protect your belongings with personal property coverage.
Deductible amount
The higher your deductible on your flood policy, the lower your premium.
Get flood insurance through Progressive
Safeguard your home and personal property against rising groundwater and potential flooding. Get a flood insurance quote and purchase online.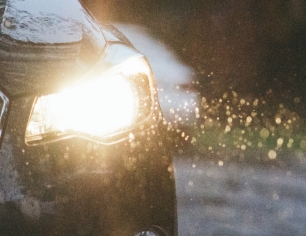 Get a flood insurance quote to protect your home